Welcome to HydraTech Engineered Products
HydraTech provides state of the art technology for trenchless pipe repair in commercial, industrial, and municipal infrastructure. Our team of experienced engineers provides customized solutions that seal, wrap, or reline to save cost and time, with little to no downtime or excavation. HydraTech helps to maintain the integrity of pipe infrastructure in water, sewer, and power utilities, municipalities, transportation and state DOT's, and the petrochemical & marine industries.
The HydraTech Difference
A one-stop-shop, from initial assessment and custom solutions through to engineering, manufacturing, and installation, HydraTech excels at providing turn-key solutions.
Inspections to help you locate problem areas and spec out solutions;
Customer Service with a "live" person you can speak that guides your project through to a quality completion;
Engineering Services executed by experienced and knowledgeable teams to customize and ensure the best possible solutions;
On-Site manufacturing provides total oversight and control to deliver every solution to exacting specifications and quality;
Installations professionally and expediently done to maintain your infrastructure with no disruption;
Field Services who are experts in the installation of every HydraTech product solution, can execute the most difficult and challenging projects and still deliver to HydraTech's high standards of quality and service.
The Seal That Seals From the Inside Out – HydraTite®
For over 20 years, our flagship product, HydraTite®, the Internal Pipe Joint Seal, has been widely used to quickly and easily fix leaking pipe joints. The seal is customized and engineered to effectively seal a pipe from inside to stop both infiltration and exfiltration. It can be applied to a wide array of different types of pipes and in just about every size of pipe from a small 4" pipe to the largest 24 ft man entry size pipes.
No Need to Replace what We Can Repair! – Field Service
HydraTech's Field Service Division expertly delivers turn-key solutions to repair and rehabilitate pipes, culvert repair, concrete pipe repair, and even tunnels and bridges. Every technician is highly trained and certified to install HydraTech's products and provide quick, knowledgeable, and complete contracted service.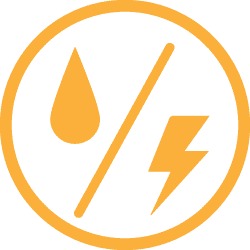 Industrial Applications
HydraTech products can be found in various power plants, generating stations, and State DOT's. There are a variety of applications that can be completed with HydraTech products. Our primary applications are done with the HydraTite internal joint seal, and the HydrWrap carbon fiber repair.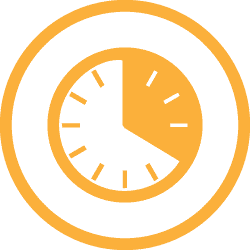 Time Efficient
Our repairs cost little to zero downtime. Many of the HydraTite applications can be performed while a pipe is still in service. The internal joint seals take about one hour for installation. Our HydraWrap can have a pipe back in service within 24 hours.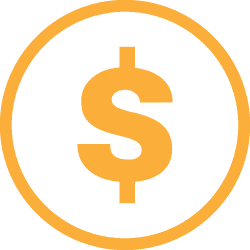 Cost Effective
Being that our main products are point repair systems, it is a much more cost-effective option compared to other methods. Our applications come out to be half of the cost, if not a third of the cost, in comparison to the other pipe repair methods.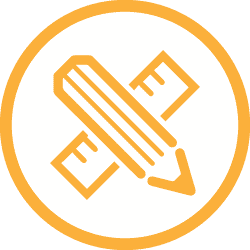 Custom Made
All of our products are custom made to fit your specific need. We pride ourselves on being a solutions based company with high quality customer service. We will develop a custom solution for your unique challenge.
We, at HydraTech, don't believe in being wasteful. It is irresponsible to pass on problems when it is possible to solve them right the first time. That's why we developed a collection of products that reduce waste, involve less down time, and use quality made materials tailored perfectly for each job.