Don't Replace What We Can Repair!
Come Visit Us at OTEC Both 534 to Learn All About Your Bridge and Culvert Rehabilitation Needs!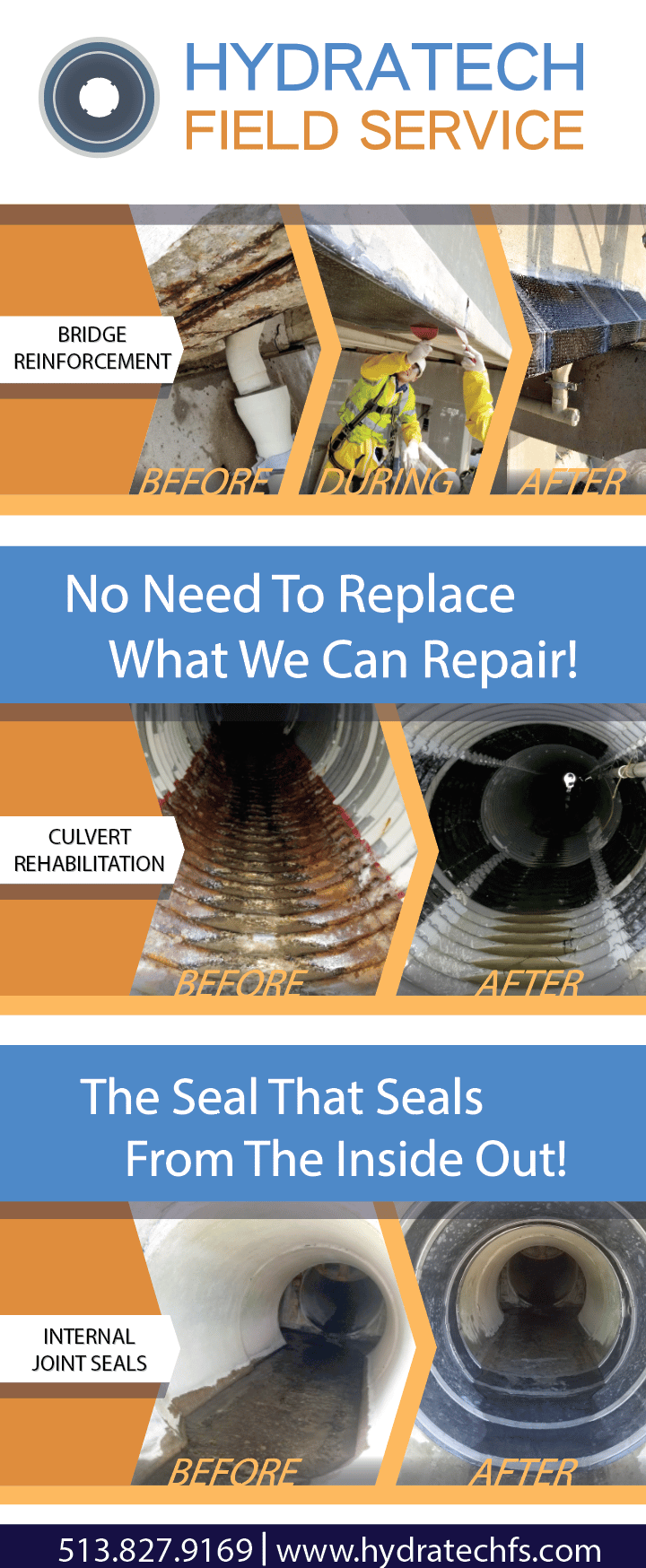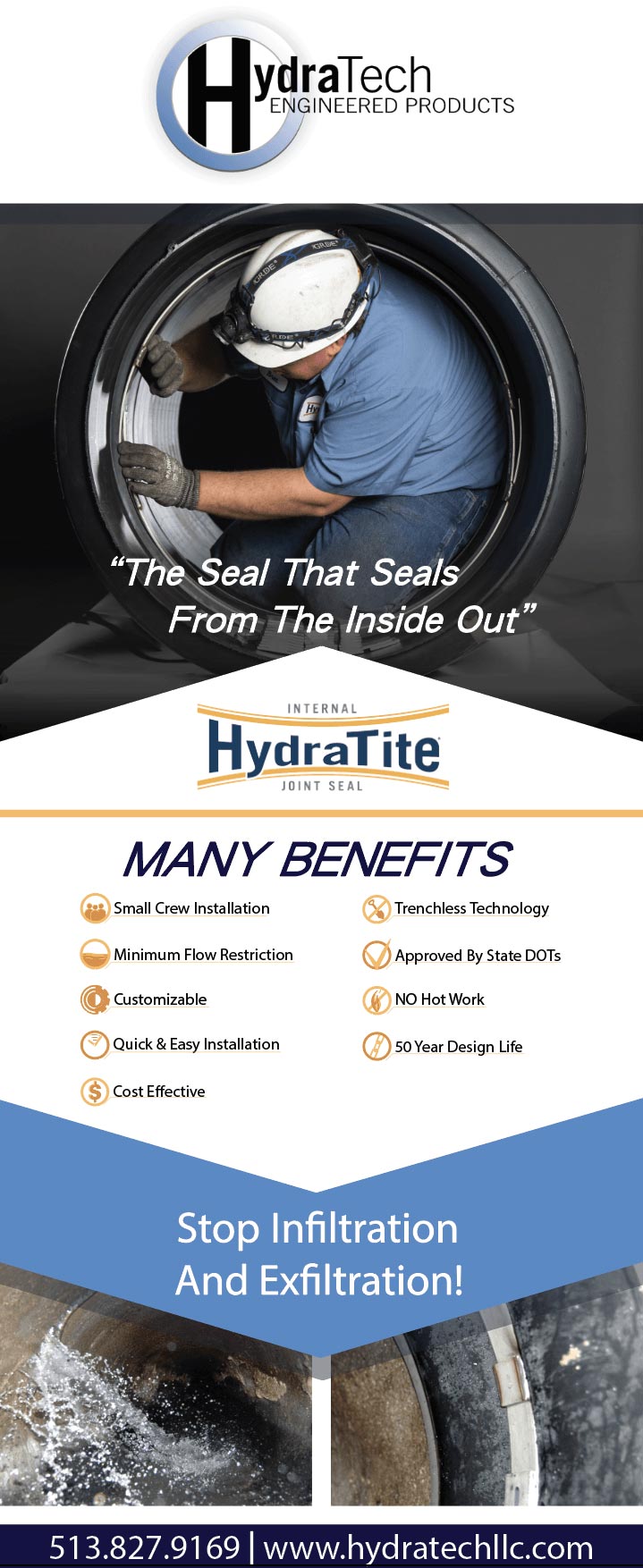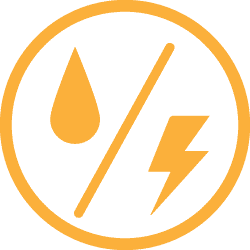 Industrial Applications
HydraTech products can be found in various power plants, generating stations, and State DOT's. There are a variety of applications that can be completed with HydraTech products. Our primary applications are done with the HydraTite internal joint seal, and the HydrWrap carbon fiber repair.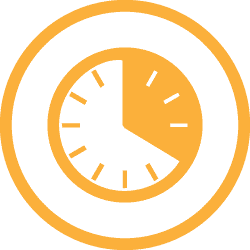 Time Efficient
Our repairs cost little to zero downtime. Many of the HydraTite applications can be performed while a pipe is still in service. The internal joint seals take about one hour for installation. Our HydraWrap can have a pipe back in service within 24 hours.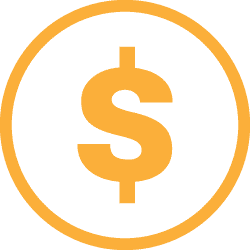 Cost Effective
Being that our main products are point repair systems, it is a much more cost-effective option compared to other methods. Our applications come out to be half of the cost, if not a third of the cost, in comparison to the other pipe repair methods.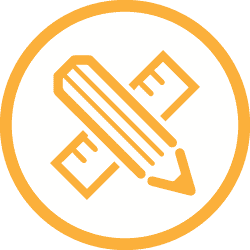 Custom Made
All of our products are custom made to fit your specific need. We pride ourselves on being a solutions based company with high quality customer service. We will develop a custom solution for your unique challenge.
We, at HydraTech, don't believe in being wasteful. It is irresponsible to pass on problems when it is possible to solve them right the first time. That's why we developed a collection of products that reduce waste, involve less down time, and use quality made materials tailored perfectly for each job.