Pipe Repair Manufacturing Solutions
Pipe Repair Manufacturing Solutions
HydraTech Product Manufacturing
HydraTech manufactures our entire product line in-house from start to finish. This meticulous manufacturing procedure ensures that each product with the HydraTech name on it meets all of the standards that we have put in place for our products.
HydraTech can provide the same detail-oriented process for our customers with our offered manufacturing solutions. Our manufacturing facility has the capability of development under a 15,000 sq. ft. building, complete with equipment and testing for personalized manufacturing services.
Contact HydraTech For Pipe Repair Manufacturing Today
Fill out the contact form at bottom of the page or call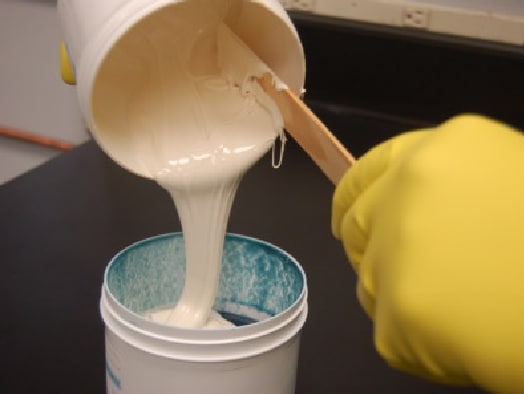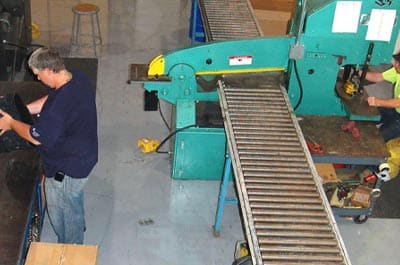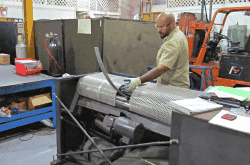 HydraTech Manufacturing Services
Our broad range of product knowledge, manufacturing capability, and experience gives you the peace of mind that your product will be handled correctly The First Time, Every Time and On Time. HydraTech utilizes an experienced and professional team who oversees and manages all manufacturing projects to ensure maximum client satisfaction.
We offer in-house manufacturing solutions for the following:
– Coatings
– Filling
– Metal Fabrication
– Epoxy Products
– Hazardous and Non-Hazardous Solvents and Paints
– Water-based Primers, Paints, and Stains
– Private Labeling
HydraTech Warehouse & Storage Services
HydraTech operates out of a large facility that not only can provide manufacturing solutions but warehouse and storage services as well. Our facility has the capability of temperature controlled storage, which can store raw materials and finished goods to help eliminate labor and overhead costs.
HydraTech is your one-stop-shop manufacturing solution that utilizes a meticulous manufacturing process to ensure perfection for our clients.
Contact HydraTech For Pipe Repair Manufacturing Solutions
Contact us today by calling the number below or filling out the form at the bottom of the page.