WORK WITH THE BEST
TO PREVENT, PROTECT, AND PROLONG
Careers with HydraTech
HydraTech hires only the best engineers to help with our mission to provide the best products and service in the field of pipe remediation. We're always looking for new team members, so submit your resume today!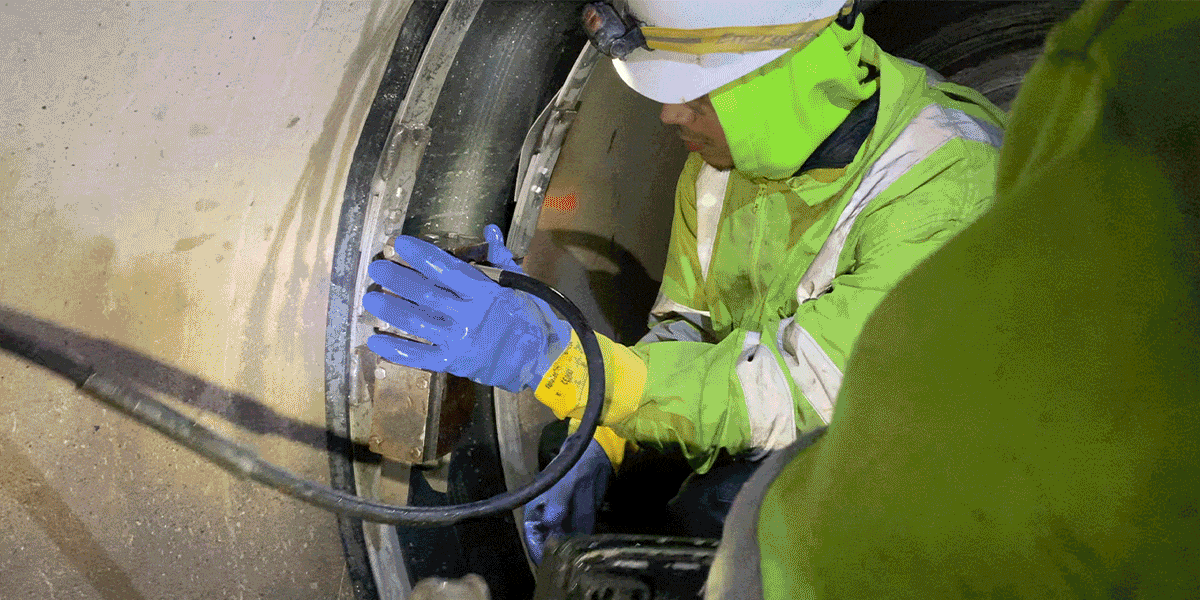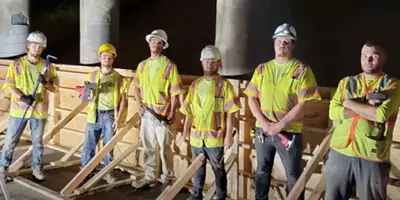 Project Foreman
Roles & Responsibilities
Supervise, schedule, and coordinate crews of 4-6 team members
Perform material take-offs, ordering of tools, materials, and equipment in a timely fashion to maximize field productivity
Manage the job and ensure deadlines and budget requirements are met to match the scope of work
Ensure equipment is maintained and schedule repairs as needed
Prepares reports for purposes of documenting activities and informs senior managers of job progress
Requirements & Qualifications
Must be able to pass a drug test
Must have reliable transportation
Must have concrete experience of at least 2 years
Must be 18 + to apply
Must be available for interview
High school diploma or equivalent education
3+ years of Foreman experience
Proficient with Microsoft Office
Must be able to read construction documents and plans.
Ability to lead and manage crews to ensure projects are delivered on-time and on-budget.
Strong work ethic, safety-minded and physical ability to lift 50+ pounds.
Capable of working a 12-hour workday.
Must be able to stand for long periods and be on your knees for long periods.
Skilled Laborer / TECHNICIAN
Experience in construction
OK with confined space
OK with heights
Concrete and/or confined space experience appreciated
Ability to travel
Have driver's license and be drug-free
Pay depends on experience and ability
Prevailing rate on many jobs
Restoration pipe and concrete jobs, and painting
Independent Manufactures Representatives Nationwide
Seeking Independent Sales Representatives in the Trenchless Technology Industry. The products to be represented are the HydraTite Internal Joint Seal, a mechanical internal pipe seal for joint repairs, HydraWrap, a carbon fiber composite for repairing and protecting piping systems, HydraLock, an internal joint seal for small diameter pipes, and HydraLine, an epoxy based coating system for industrial pipelines or tank repairs. These products are used for industrial, municipal, and marine applications. If you currently represent products in a related field, please contact Heather Spurlino at 513-978-6442