The literature pieces provided on this page offer our customers extensive details about our pipe repair products, practical examples of the product usage, and what is entailed to install each of our products. HydraTech products can be used in a multitude of different scenarios, providing solutions for industries across a large spectrum.
Click on the literature pieces below to learn more about each of our listed products. We have articles, case studies, and newsletters available as extended resources to educate our customers about the product they are inquiring about.
Reach Out Today To Learn More About Our Products
Email us using the contact page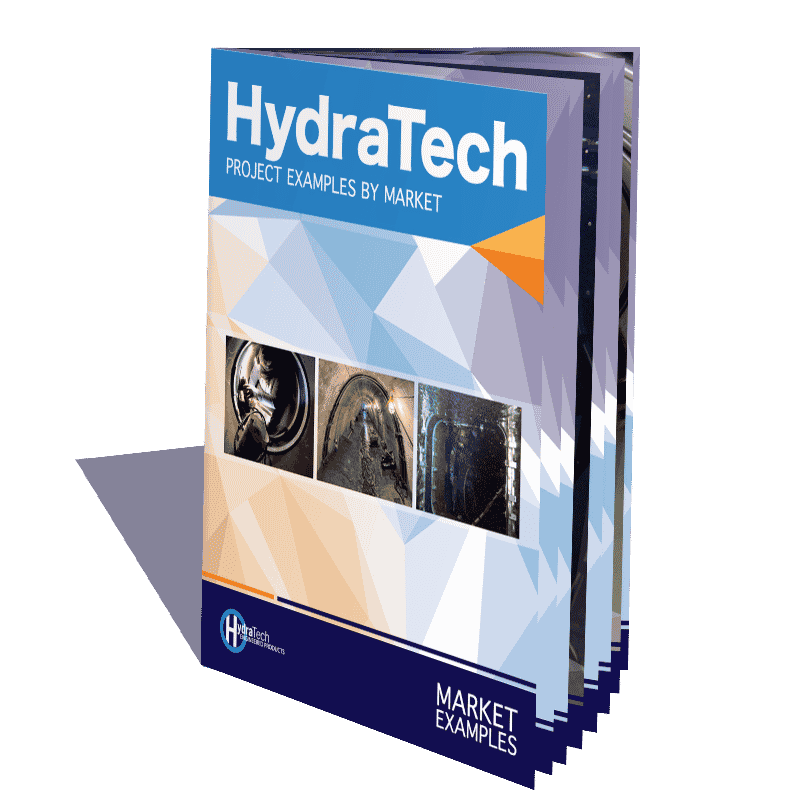 Explore The Markets That Utilize HydraTite!
The HydraTite Internal Pipe Joints Seal is used in transportation, water utilities, municipal, and power utilities markets. This new booklet discusses HydraTite's use in these markets by providing specific project examples and a collection of pictures from other jobs. The entire booklet is 16 pages and very image-focused. Take 10 minutes to deep dive into the flexible trenchless solution that is HydraTite.
HydraTech Literature Archive
Contact Us Today To Learn More About Our Products
Click on the "get a quote" button at bottom of the page or call
Contact Us Today To Learn More About Our Products
Click on the "get a quote" button at bottom of the page or call
Get A Quote, Learn About Our Products, & Ask Questions