Pipe Repair Products Case Studies
Pipe Repair Products Case Studies
Time Tested Products & Services
HydraTech products are thoroughly tested to provide maximum results for our customers, regardless of which industry your business falls into. Explore years of experience documented in over a hundred case studies. Discover both the common and most unique applications for our rehabilitation-focused products. All of our products and services offer a targeted repair, restoring defective points to avoid costly replacement.  The installation process for these products requires minimal time and personnel but provides a long-term and watertight solution.
Reach Out Today To Learn More About Our Products
Email us using the contact page
Newest Examples Of Our Work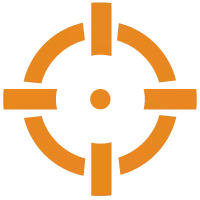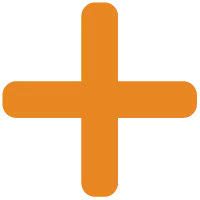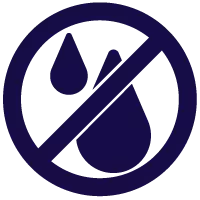 Pick A Product & Start Exploring
HydraTite offers a trenchless solution for leaking joints or other defective points in man-entry-sized pipes. HydraWrap is a carbon fiber fabric that provides a structural repair and protection against corrosion for pipes and other forms of infrastructure. HydraLine can function as a primer, filler, FRP binder, and chemical and corrosion-resistant coating. A mechanical packer can install HydraLock seals in non-man-entry pipes to eliminate leaks. WaterLine is an epoxy that can rehabilitate deteriorated potable water pipelines. HydraTech's services go beyond the installation of products we manufacture. We offer a wide array of rehabilitation services, such as culvert cleaning, culvert field paving, fiberglass applications, and more!
Contact Us Today To Learn More About Our Products
Click on the "get a quote" button at bottom of the page or call
Contact Us Today To Learn More About Our Products
Click on the "get a quote" button at bottom of the page or call
Get A Quote, Learn About Our Products, & Ask Questions