Pipe Repair Products Case Studies
Pipe Repair Products Case Studies
HydraTech Pipe Repair & Sealing Case Studies
HydraTech products are thoroughly tested to provide maximum results for our customers. No matter which industry your business falls into, our line of pipe repair & sealing products can provide you with an effective solution that stands the test of time.
Browse the case studies below and learn how our different HydraTech products have provided countless solutions for our customers. Click on a case study beneath one of our HydraTech products to read the full specifications about the project.
Contact Us Today To Learn More About Our Products
Click on the "get a quote" button at bottom of the page or call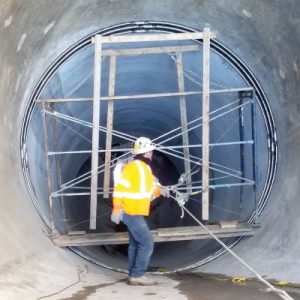 13ft Diameter Reinforced Concrete Water Pipe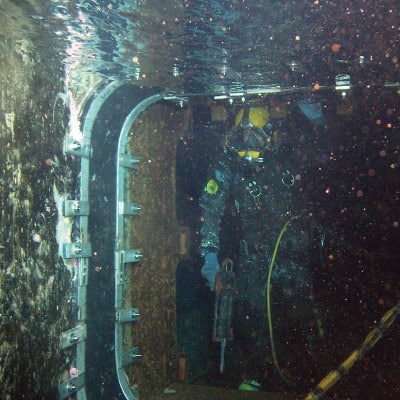 Submerged Box Culvert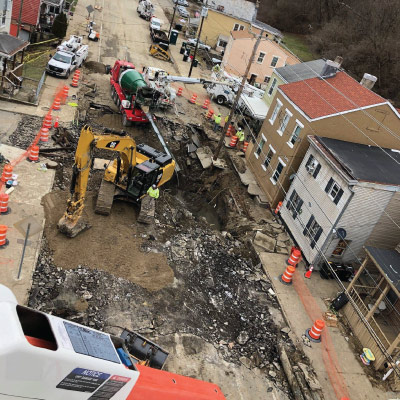 Six Joints In A 60 Inch Water Main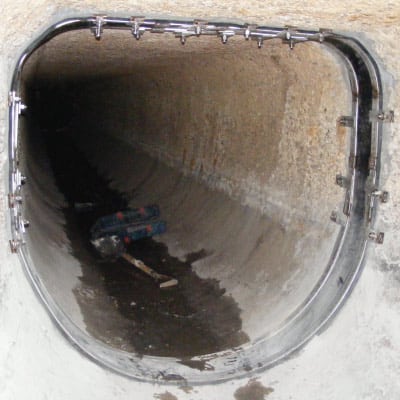 Box Culvert Repair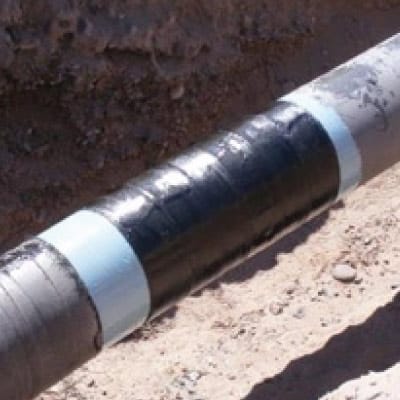 Corroded High Pressure Gas Line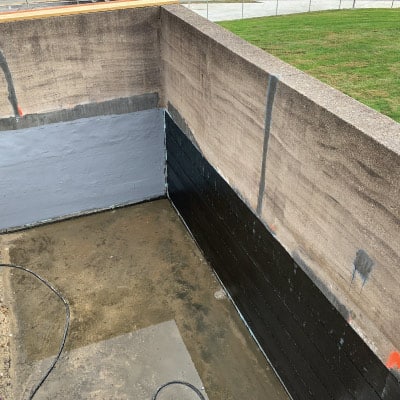 Hydraulic Jumps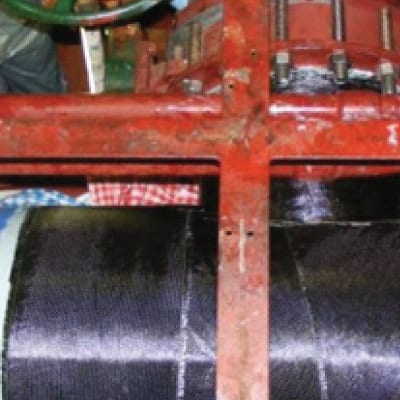 Cooling Water Supply Pipe Leaks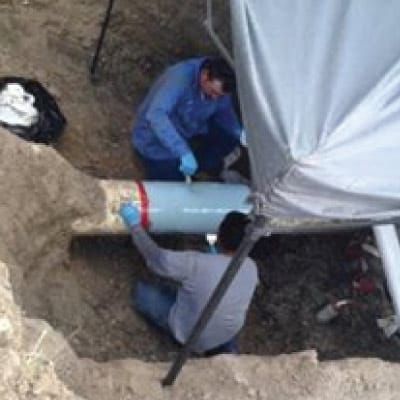 Gas Pipeline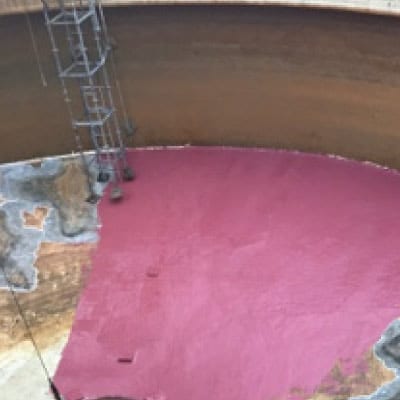 Waterproofing Repair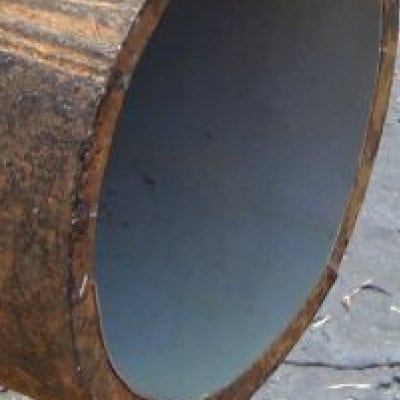 Aged Water Main Reconstruction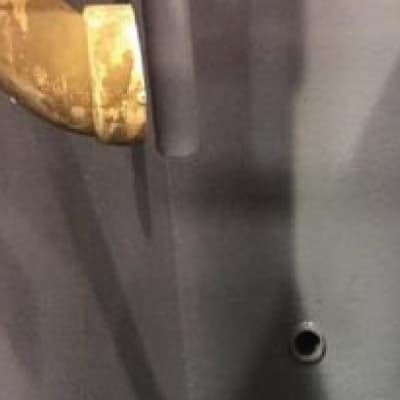 Corroded Chilled Water Tank
Complete Case Studies Lists
Contact HydraTech To Learn More About Our Pipe Repair Products
Contact us today by calling the number below or filling out the form at the bottom of the page.