PROVEN EXPERIENCE
WITH MEASURABLE RESULTS

Reducing Elbow Repair
HydraWrap® (Fiber Reinforced Polymer)
Market
Waste Water
Challenge
A reducing elbow at a wastewater treatment plant was experiencing leaks and small holes had formed in the carbon steel.
Engineered Solution
Due to the location of the fitting and the overall expenses of replacement, HydraWrap was selected to rehabilitate and repair the reducing elbow.
Scope
The surface was prepared from flange to flange of the elbow. Primer was applied, followed by four layers of HydraWrap. The repair was completed ahead of schedule.
Solution
HydraWrap proved to be a time-efficient and cost-effective repair that will greatly extend the operational life of this elbow.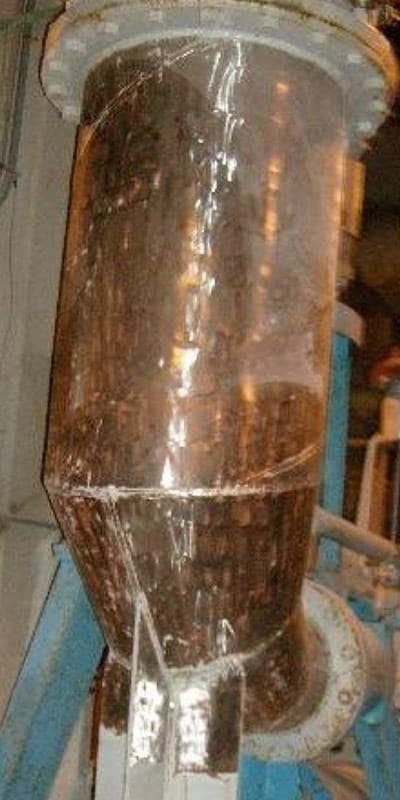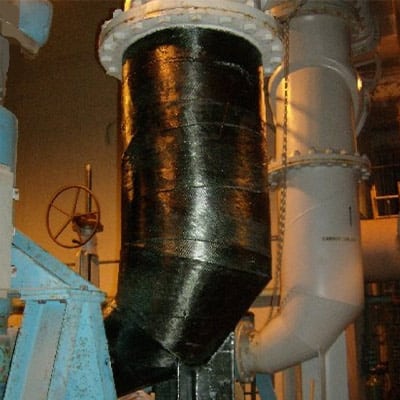 Explore HydraWrap

More Products

Case Studies


Explore HydraWrap


More Products


Case Studies


Explore HydraWrap


More Products


Case Studies