LEADING WITH EXPERIENCE
SAFETY AND EFFICIENCY FOR THE LONG-TERM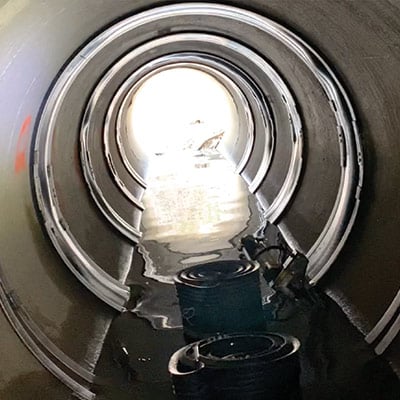 31 Seals In Two Days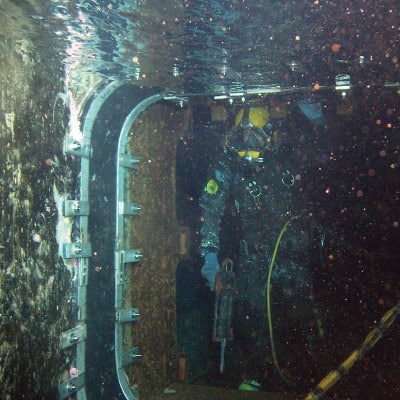 Submerged Box Culvert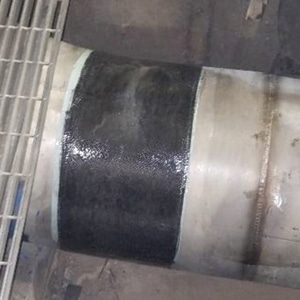 Reinforcing Welds To Comply With ASME Design Codes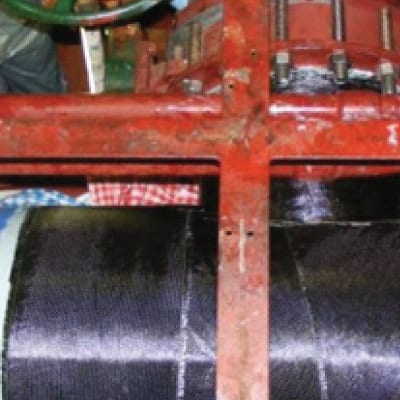 Cooling Water Supply Pipe Leaks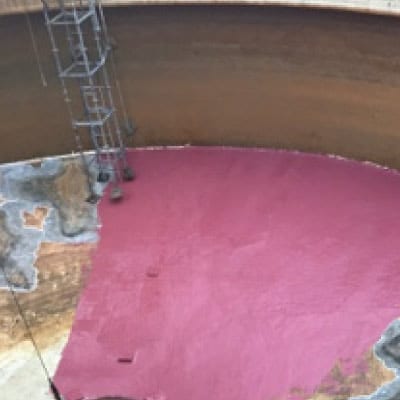 Waterproofing Repair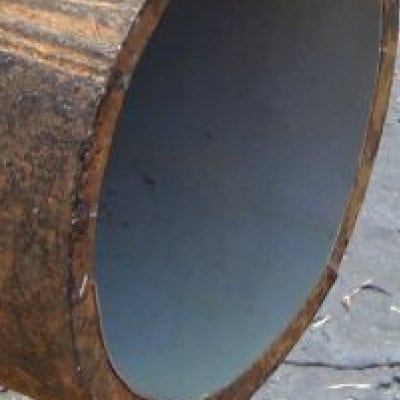 Aged Water Main Reconstruction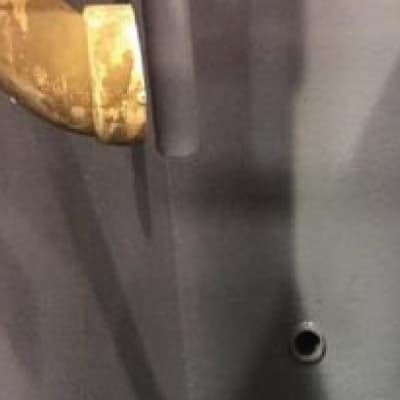 Corroded Chilled Water Tank


1:10

Ohio Stormwater Conference 2022

1:10


3:42

Installation Training In Lynnwood Washington

3:42


0:41

HydraTite Internal Pipe Joint Seal, Air Test

0:41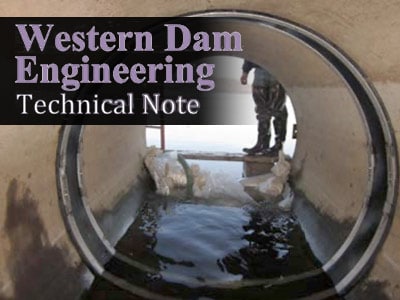 Mechanical Seals for Conduit Repair, Page 18
August, 2017
Mechanical seals have been used for more than 30 years to repair pipe joints, strengthen weak joints, bridge localized cracks or deteriorated sections, seal off abandoned laterals, and seal the ends of a cured-in-place pipe (CIPP) liner.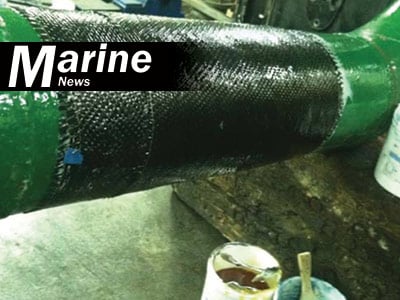 HydraWrap: not Just a Temporary Repair Anymore
September, 2014
Many vessel operators that experience leaks to piping, pipe fittings, and bulkheads have, in recent years, turned to the HydraWrap system. Used to repair leaking pipe systems and prevent downtime, the HydraWrap system, manufactured by HydraTech Engineered Products, LLC in Cincinnati, OH, utilizes high strength carbon fiber fabric and high strength…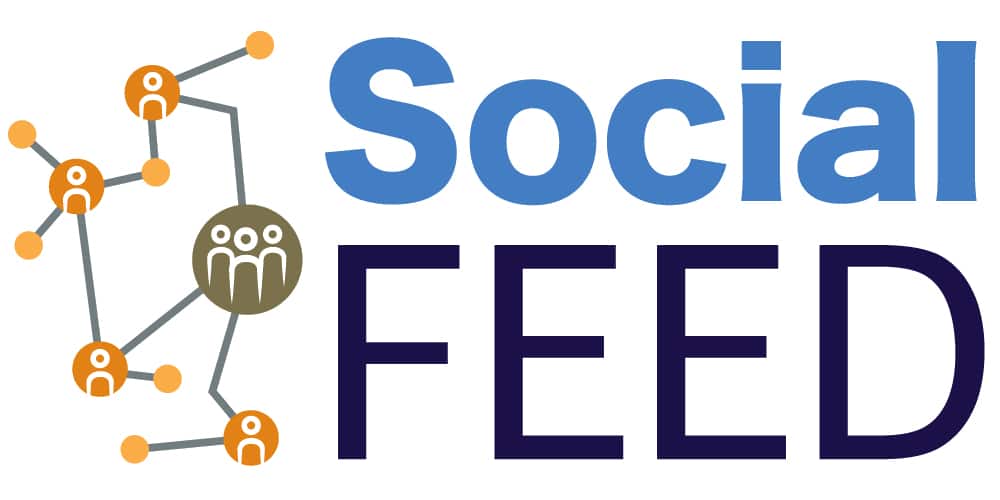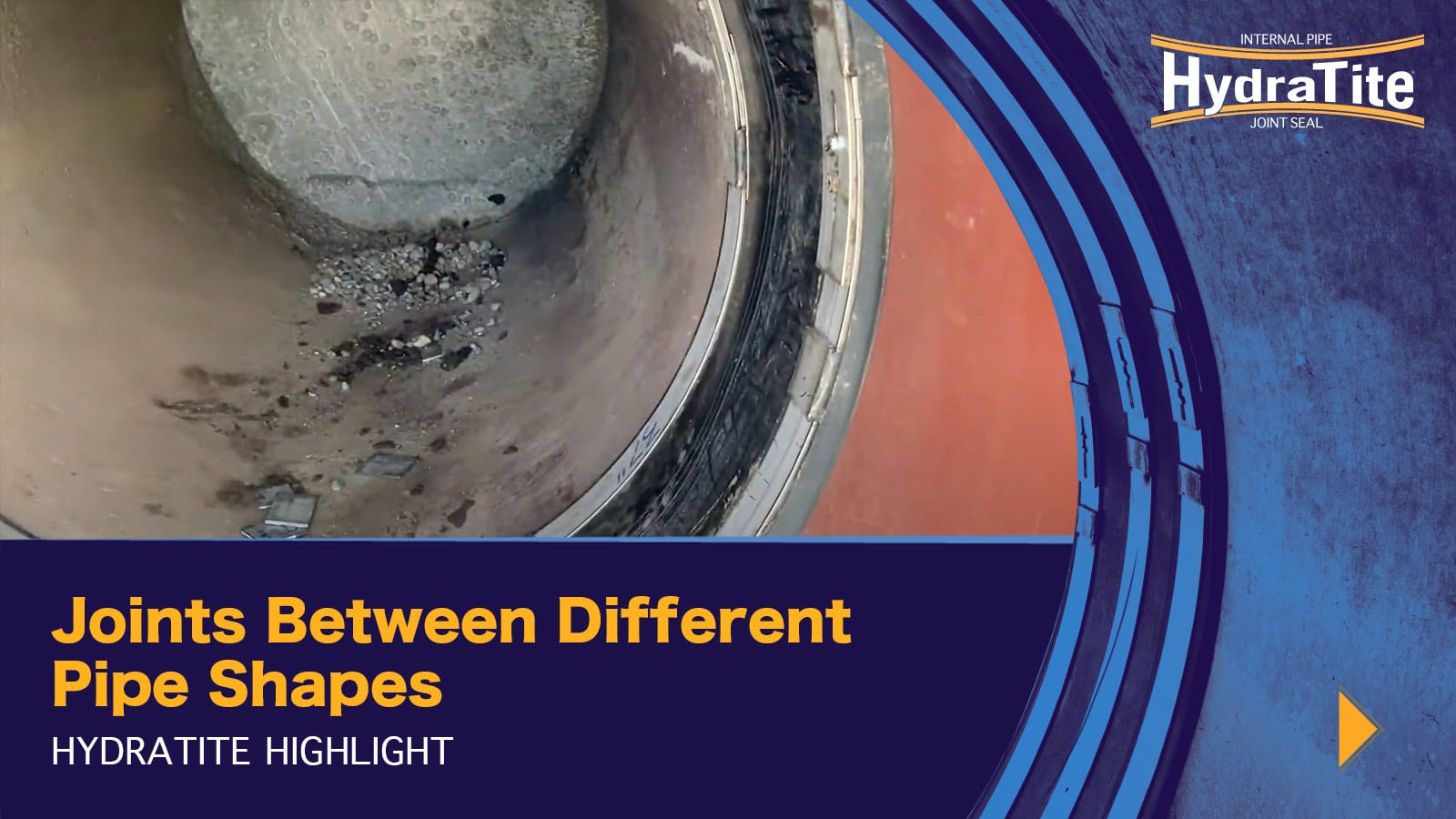 See how HydraTite could be the flexible solution you need when sealing joints between mismatched pipes.