PROVEN EXPERIENCE
WITH MEASURABLE RESULTS

Rehabilitating A 36 Inch Surge Vessel
HydraWrap® (Fiber Reinforced Polymer)
Market
Power & Utilities
Challenge
Two pinhole leaks had developed from internal corrosion in a 36" surge vessel at a natural gas facility. Replacement would be costly and require excessive downtime.
Engineered Solution
The engineer wanted a long-term solution other than replacement. HydraWrap was the selected repair method. 
Scope
Pre-cured repair patches were used to cover the pinholes. The surface was then prepared, coated in primer, and wrapped to HydraTech's specifications with the carbon fiber fabric.
Solution
HydraWrap eliminated the pinhole leaks more cost-effectively than replacement. HydraWrap rehabilitated this aging system and will prevent further corrosion and the formation of additional pinholes.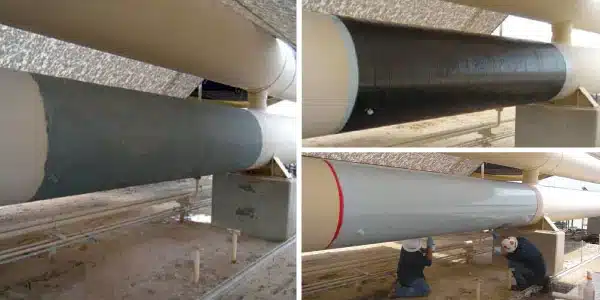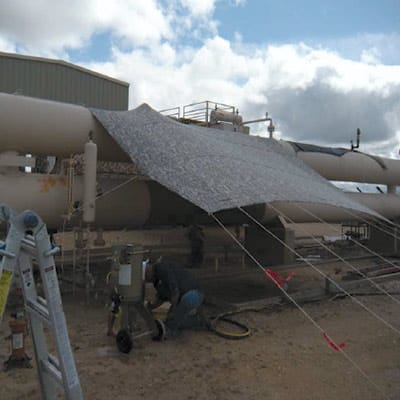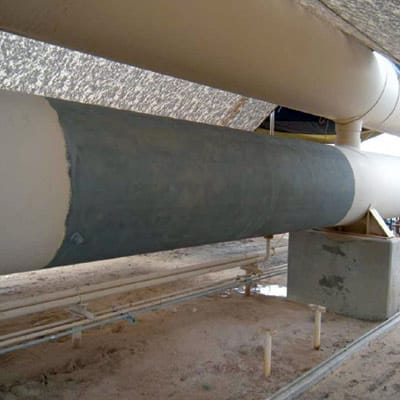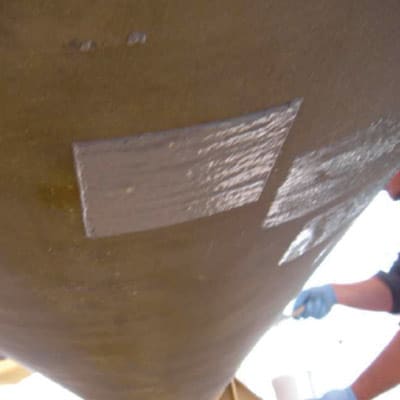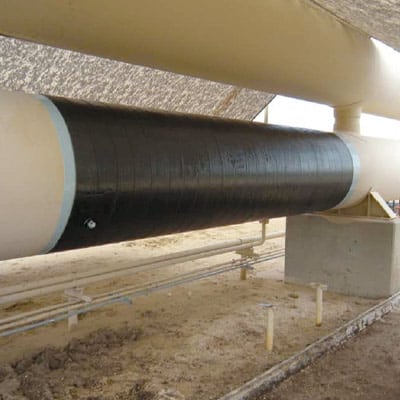 Explore HydraWrap

More Products

Case Studies


Explore HydraWrap


More Products


Case Studies


Explore HydraWrap


More Products


Case Studies