PIPE REPAIR SERVICES
Engineering, Manufacturing, and Installation Solutions 
HydraTech's technical department develops new products and supports our current product lines.
The development of new technologies drives the progression of the industry. Our commitment to innovation gives HydraTech the resources to offer clients the best solutions.
HydraTech prides itself on its products' performance, and to ensure proper installation, conducts product trainings, and offers on-site field supervision. Our technical department makes sure each product performs as designed and all our installations are conducted to ensure optimal performance.
Reach Out Today To Learn More About Our Products
Email us using the contact page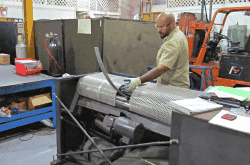 There is no such thing as a one-size-fits-all HydraTech product. We have families of products, designed and tested for certain applications, from which our licensed, professional engineers customize solutions.
Before offering a recommendation, HydraTech's engineers assess the problem—in person when appropriate—and provide a written report, with photographs, listing ways we can help (or where to turn if we can't).
Others sell commodities. We engineer solutions tailored to specific customer needs.
Whether you are looking for a complete turnkey solution or just technical assistance in installing your HydraTech product of choice, we want to make your repair job easier and more effective. For your convenience, we offer the following services: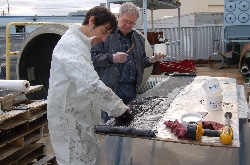 Turnkey Installation
HydraTech products' specialists have vast experience inspecting project sites, specifying repair solutions, and installing HydraTech products. We offer complete turnkey solutions to save your personnel time and to ensure proper installation.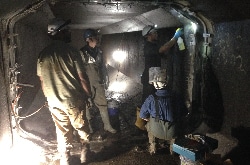 Technical Assistance
If you prefer to serve as General Contractor for your repair, HydraTech can send an experienced project manager to provide technical assistance to your staff throughout the job.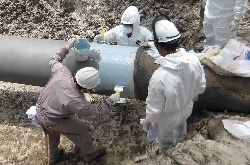 General Contracting and Installation of HydraTech Products
HydraTech can provide all the services necessary to install your HydraTech product. After you choose your product, our experienced and knowledgeable project manager can serve as General Contractor to locate, contract with, coordinate, and oversee qualified professionals in your area to complete your repair on time and within budget.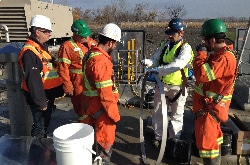 Technical Training
If you prefer to install the HydraTech product yourself, we can provide you with training to make your job easier and ensure proper installation.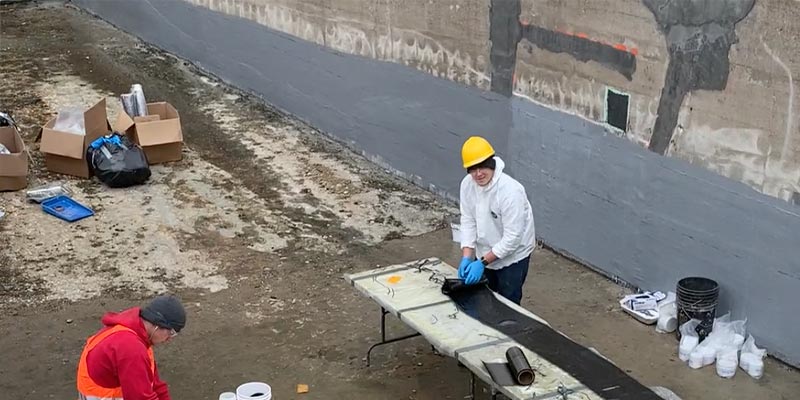 HydraTech manufactures all products in-house from start to finish. We also offer manufacturing solutions for customers including:
Coatings
Filling
Metal Fabrication
Warehousing
Private Labeling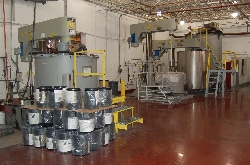 HydraTech's 15,000 sq. ft. facility is permitted and equipped for the production of:
Hazardous and non-hazardous solvents and paints
Epoxy products
Water based primers, paints, and stains
Batch sizes up to 2,200 gallons and filling of containers from half pint to 250 gallon totes
Our in-house QC lab ensures that each batch is manufactured and filled to exact specifications.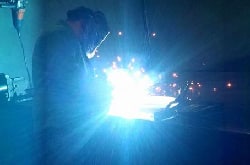 HydraTech's Metal Fabrication capabilities include:
Complete cutting, bending, and ANSI certified welding of ferrous and non-ferrous metals from bars or plates.
The ability to custom fabricate from 1 piece to 1,000 pieces per specifications.
HydraTech offers warehousing and storage of raw materials and finished goods to those who want to eliminate labor and overhead costs.
Our broad range of product knowledge, manufacturing capability, and experience gives you the peace of mind that your product will be handled correctly The First Time, Every Time, and On Time.
Contact Us Today To Learn More About Our Products
Click on the "get a quote" button at bottom of the page or call
Contact Us Today To Learn More About Our Products
Click on the "get a quote" button at bottom of the page or call