HydraLock® Internal Seal For Small-Diameter Pipe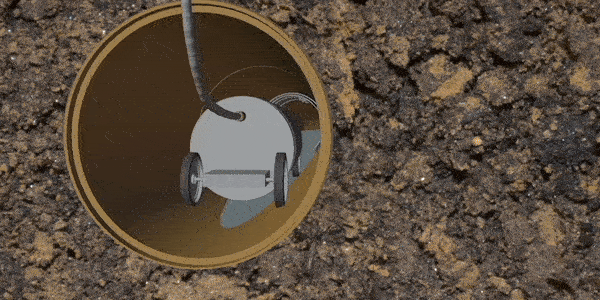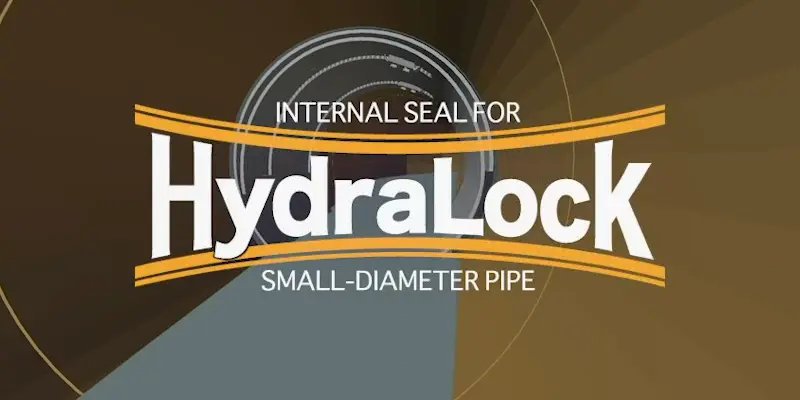 HydraLock repairs deteriorating pipes from the INSIDE with no excavation. Great for emergency repairs.
Our internal pipe joint seals are a proven solution for small-diameter pipe joint repairs, in waste water, storm water, industrial pipes. 
Contact Us Today To Learn More About HydraLock
Email us using the contact page
Overview

HydraLock seals are custom-made for each project. Seals provide a low-cost option for the repair of leaking joints, with projects normally completed in days, not weeks! Superior quality and intricate design assure a tight, leak-free seal. By eliminating the need for excavation, savings can be more than 50%. These seals are positioned on packers that deliver the seal to the repair location and then are expanded, locking the seal into place. Please be aware that HydraTech does not provide the packers used for installation.
Mechanical Trenchless Remediation
Maintenance free
Low Profile ensures minimal flow loss
Rapid installation and return to service ideal for immediate or emergency situations
Seal Flexibility accommodates misalignment, ovality, and movement
Non-corrosive components
Design Flexibility provides an ideal remediation for multiple applications
Installed with mechanical packers or inflatable pipe plugs
Full contract support services available
Waste Water
Storm Water
Industrial
Contact Us Today To Learn More About HydraLock
Email us using the contact page
PRODUCT PHOTOS AND VIDEOS
Watch to learn how HydraLock® can help you
Contact Us Today To Learn More About HydraLock®
Click on the "get a quote" button at bottom of the page or call
Get A Quote, Learn About Our Products, & Ask Questions