PROVEN EXPERIENCE
WITH MEASURABLE RESULTS
Rehabilitating Four Risers In A Cooling Water System
Market
Hydroelectric Plant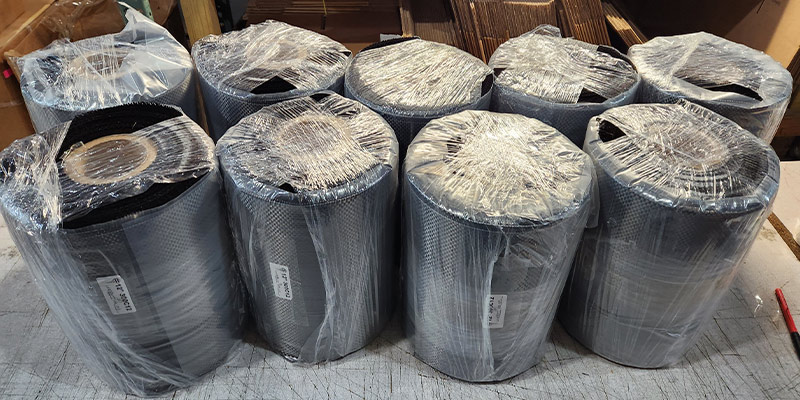 Challenge
Four risers that were part of a cooling water system at a power plant were showing signs of aging. Two were supply lines and two were return lines. There was extensive exterior corrosion and interior damage that was a result of frequent temperature changes. These risers were 72" in diameter and the damage was at the soil-to-air transition where the steel pipe met the bar-wrapped concrete pipe. The facility knew they needed to take action quickly when a leak was discovered.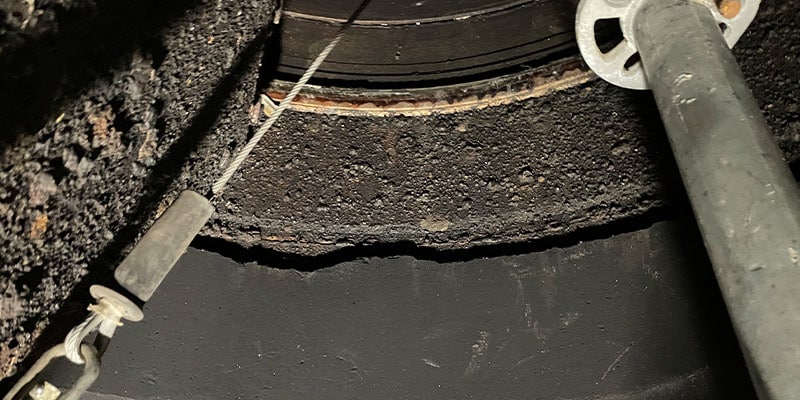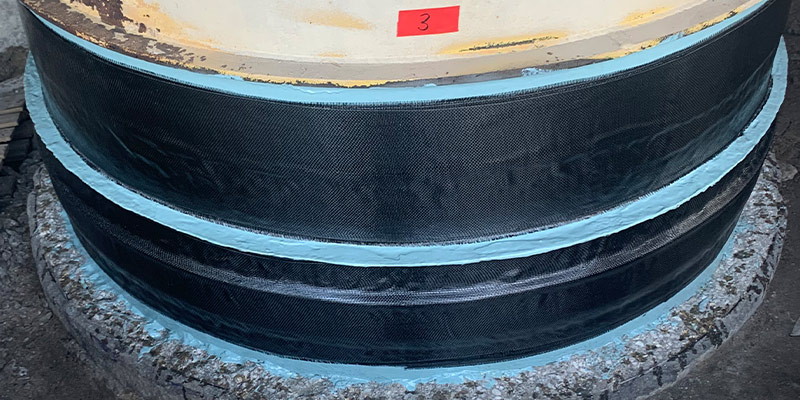 Scope
The exterior was to be repaired on all four risers and two of the risers were to be repaired internally. First, the surface was grit blasted and pressure washed. Then a rust inhibitor was applied. Next, polyethylene fibers were added to HydraLine to thicken the epoxy into a malleable paste. This was then molded into the surface to restore the contour of the pipe. HydraWrap fabric was then saturated with epoxy. Eight layers were applied to the interior repairs and four layers were applied to the exterior repairs. Finally, the exterior received a weatherproof coating. The entire installation process only took four days.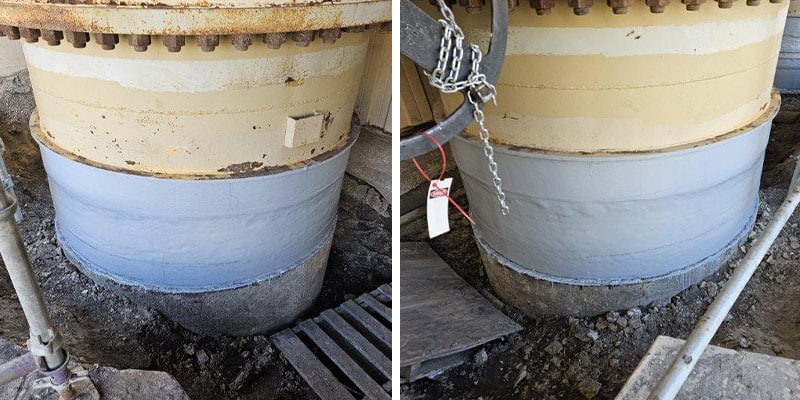 Solution
HydraLine provided a smooth uniform surface so that HydraWrap could properly be applied and bring new life to this aging system. These four risers have no leaks, new strength, and a layer of protection against corrosion. The process was less expensive and more time efficient than replacement.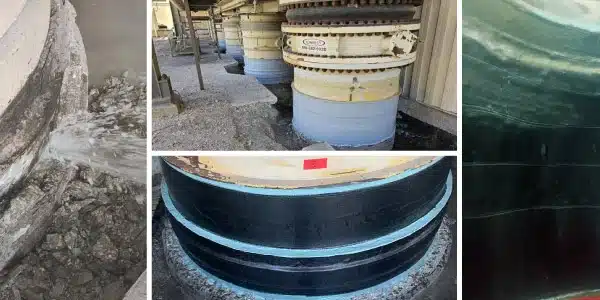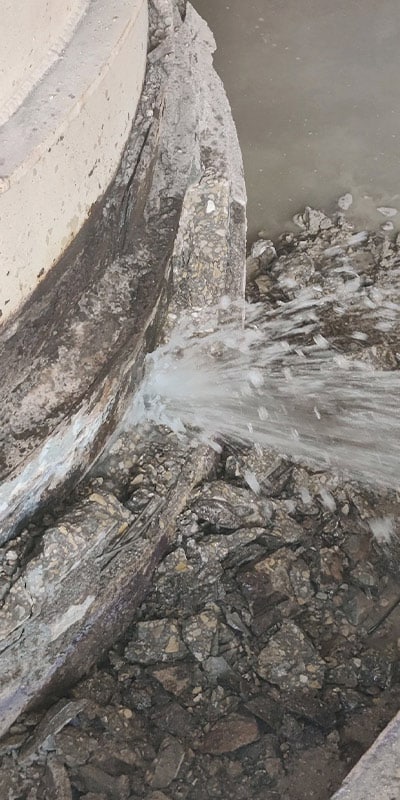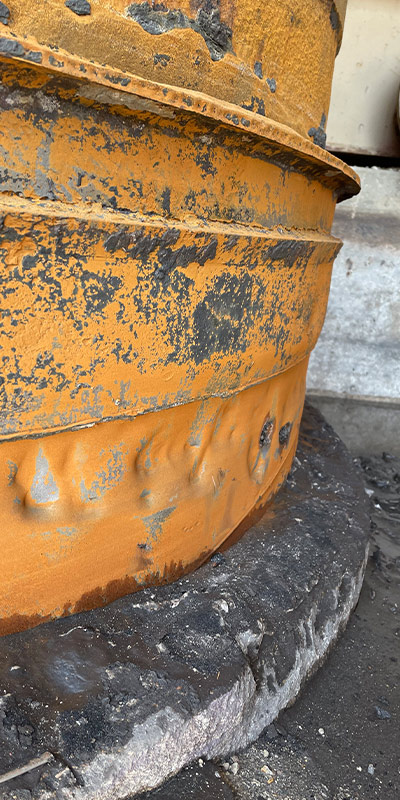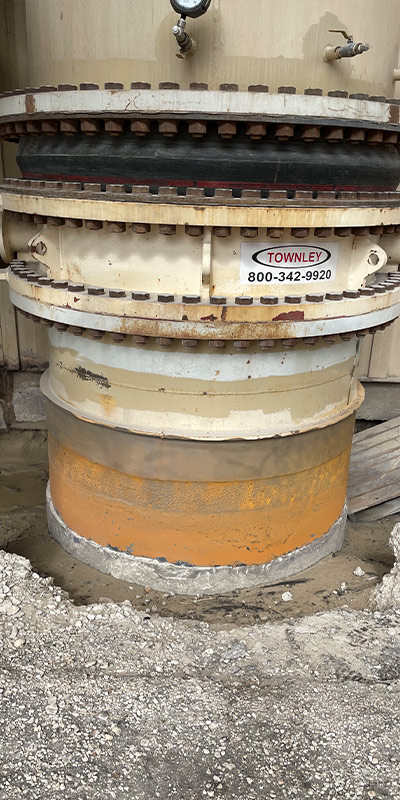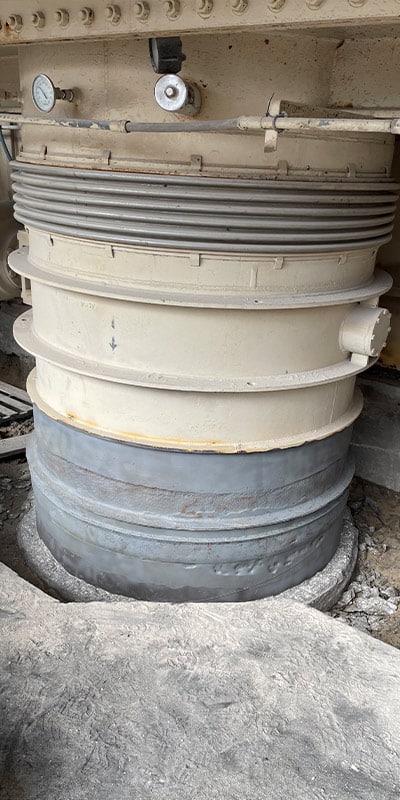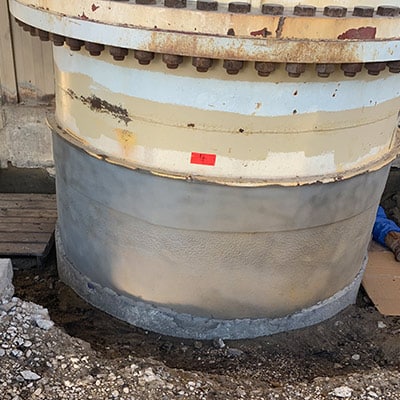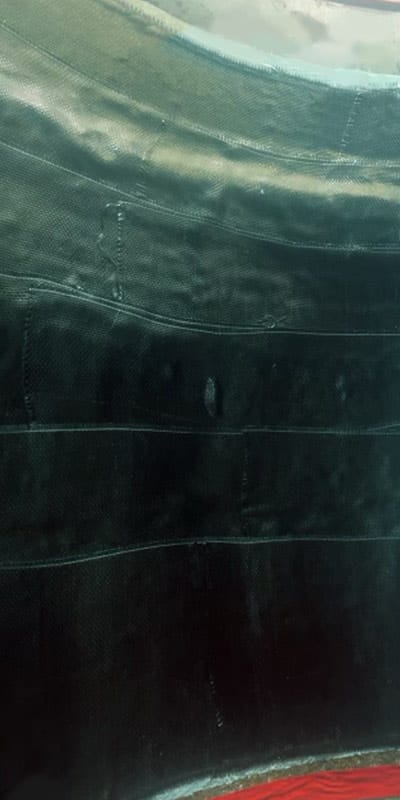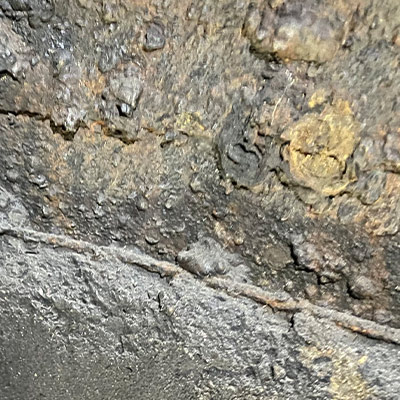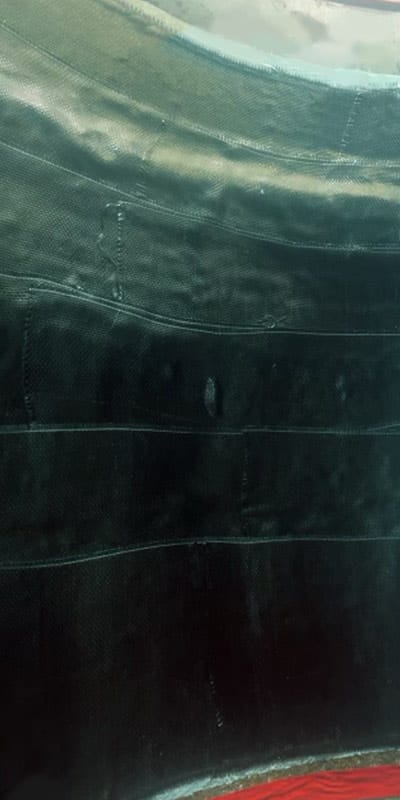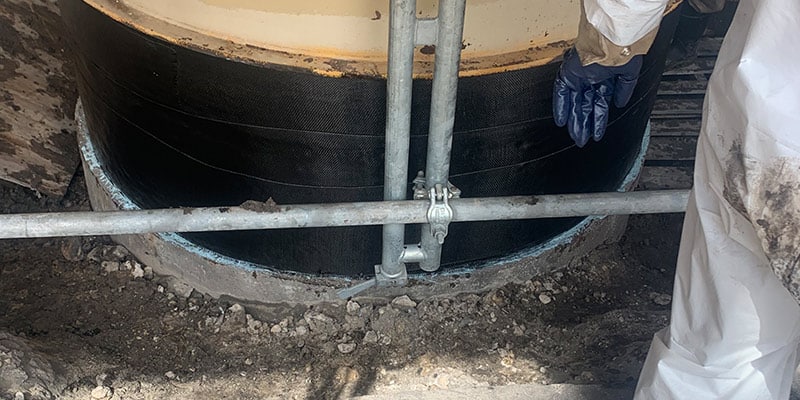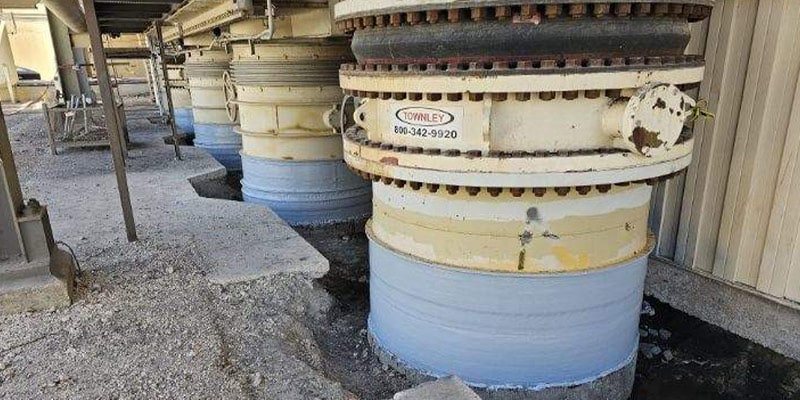 Explore HydraWrap

More Products

Case Studies


Explore HydraWrap


More Products


Case Studies


Explore HydraWrap


More Products


Case Studies