PROVEN EXPERIENCE
WITH MEASURABLE RESULTS

Rehabilitation Of Ash Sluice Pump Intake Manifolds
HydraWrap® (Fiber Reinforced Polymer)
Market
Power & Utilities
Challenge
Three of a power plant's ash sluice pump intake manifolds had developed leaks due to corrosion at the pipe's soil-to-air interface. They were unable to shut down and so a solution would need to be applied to an active system.
Engineered Solution
Clamps would be used together with HydraWrap to eliminate the leaks.
Scope
The clamps were placed over the active leaks and once the surface was dry it was prepped per SSPC-SP10. Primer was applied on the surface of the pipe and coated over the clamps. Two layers of HydraWrap were then wrapped around each pipe. The entire process was completed in only 3 days.
Solution
Being applied with clamps, HydraWrap was able to rehabilitate this system without the need for downtime and will prevent the need for future repairs and downtime. The system was given new strength at a fraction of the cost and time required for replacement.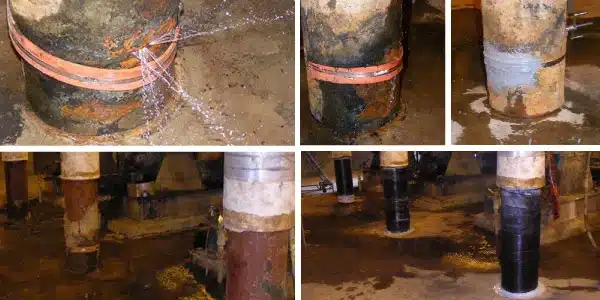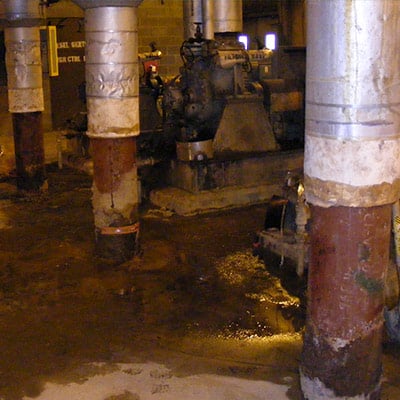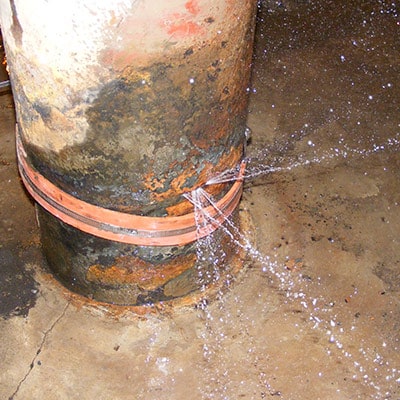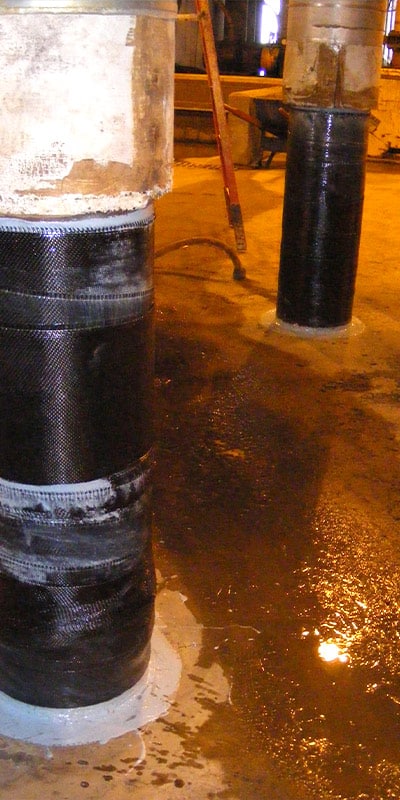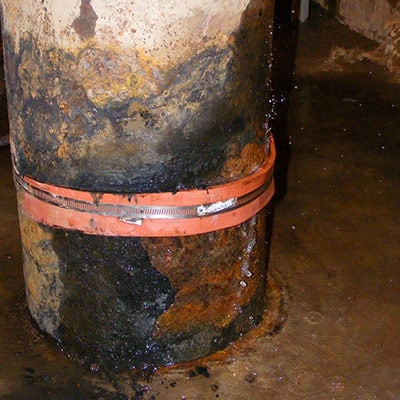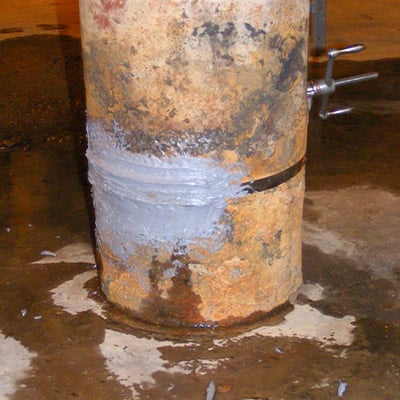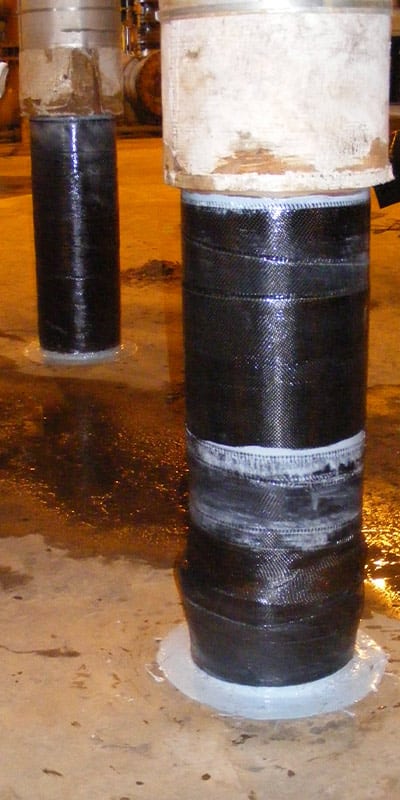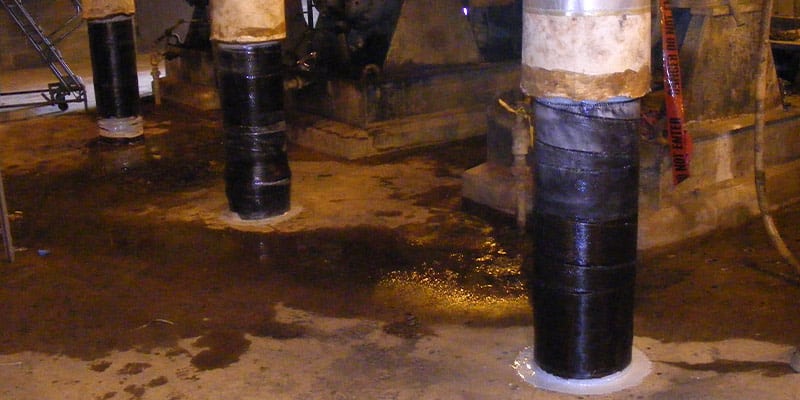 Explore HydraWrap

More Products

Case Studies


Explore HydraWrap


More Products


Case Studies


Explore HydraWrap


More Products


Case Studies