PROVEN EXPERIENCE
WITH MEASURABLE RESULTS

Frozen Storm Sewer Repair
HydraTite® (Internal Joint Seal System)
Market
Water & Utilities
ChallengeA 48" storm sewer that ran beneath a homeowner's driveway had shifted the joints had become offset. There was a stream of water in the pipe that was frozen, creating 4 to 6 inches of ice. The leaks at six compromised joints had to be eliminated to save the homeowner's driveway despite the ice.
Engineered SolutionThe proposed solution utilized standard-wide HydraTite Internal Joint Seals.
Scope
Each joint location was cleared of ice and excess concrete. Then HydraTite seals were installed at 6 joints in the storm sewer that ran under a residential driveway in Cedar Rapids, Iowa.
SolutionThe leaks at all 6 joints were eliminated. The seals will provide a lifetime of protection against infiltration and exfiltration for a fraction of the cost and time required for replacement.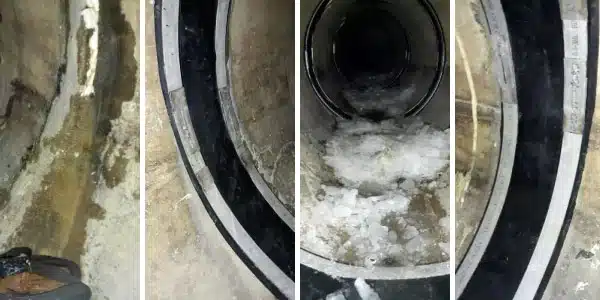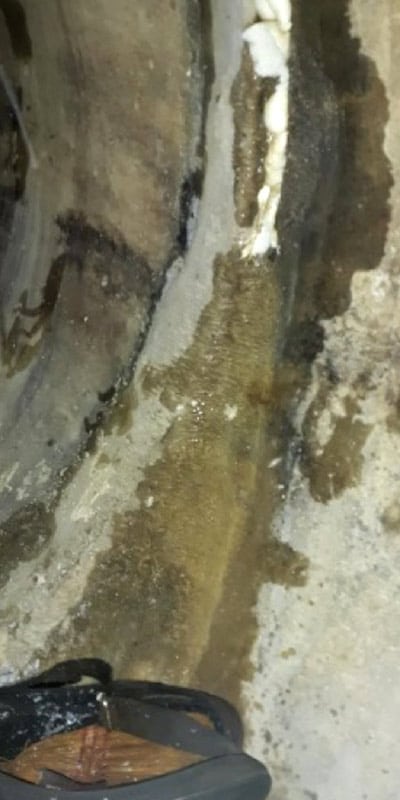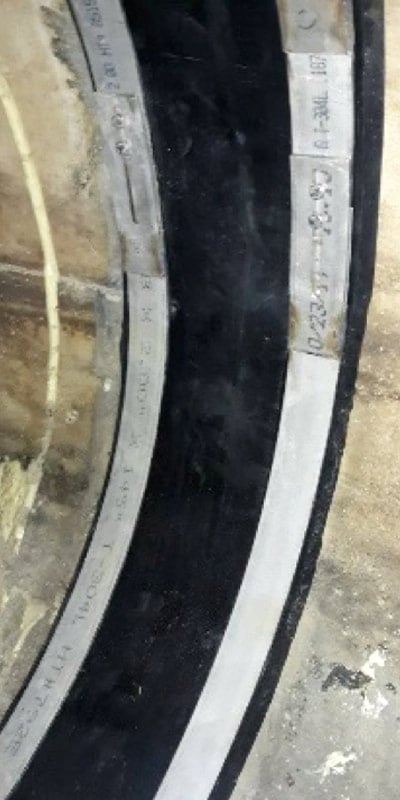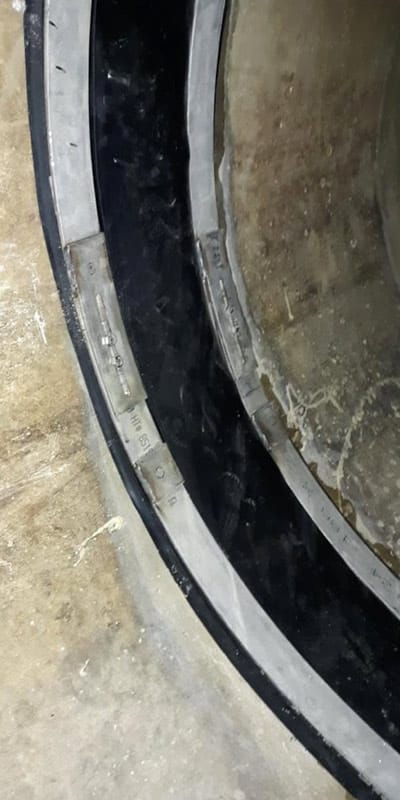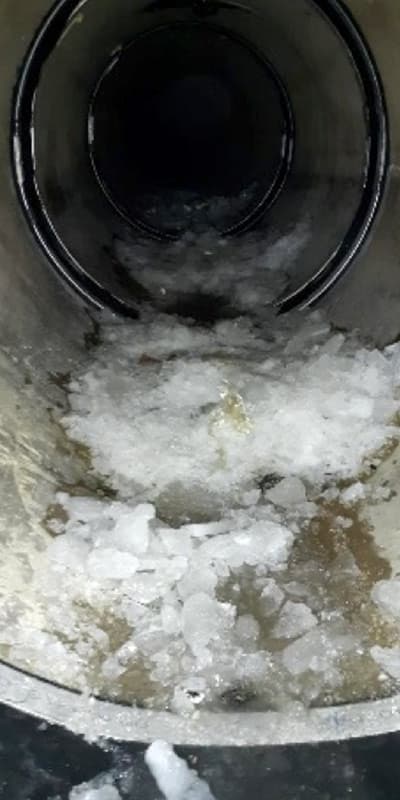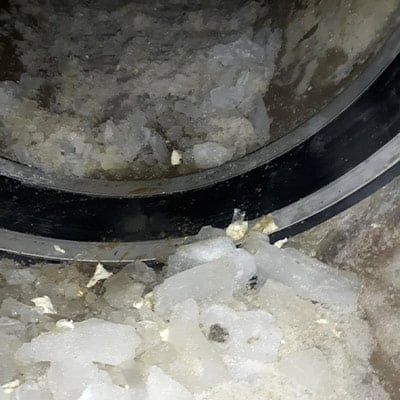 Explore HydraTite

More Products

Case Studies


Explore HydraTite


More Products


Case Studies


Explore HydraTite


More Products


Case Studies