PROVEN EXPERIENCE
WITH MEASURABLE RESULTS

Repairing A Tee Fitting In A Lube Oil System
HydraWrap® (Fiber Reinforced Polymer)
Market
Marine
Challenge
A 3-inch main engine lube oil return line had become heavily deteriorated and oil saturated. A tee fitting in this lube oil return line began to leak.
Engineered Solution
A 4" Marine HydraWrap Tee Kit was chosen to provide a quick reliable solution to eliminate the leak.
Scope
The surface was prepared and all paint was stripped from the repair area. The shipyard general manager then applied primer. Finally, the Marine HydraWrap was applied.
Solution
Marine HydraWrap provided an ABS Design Approved repair for this lube oil system, which will prevent the need for future maintenance to keep this vessel operational.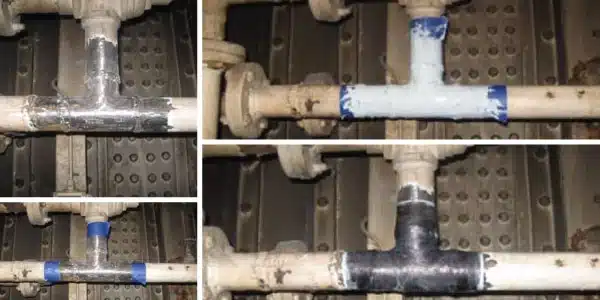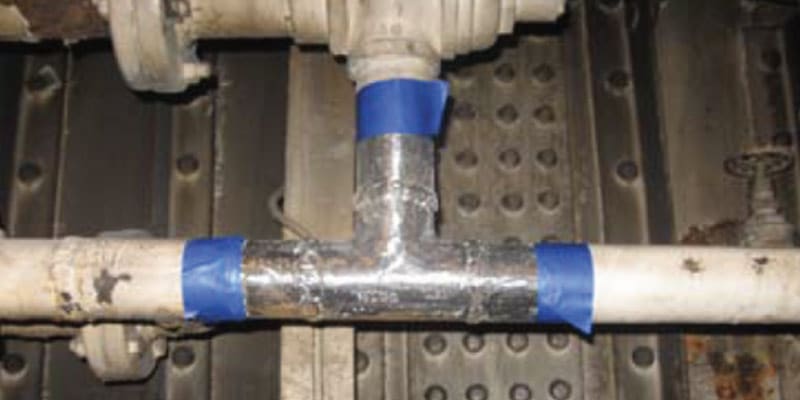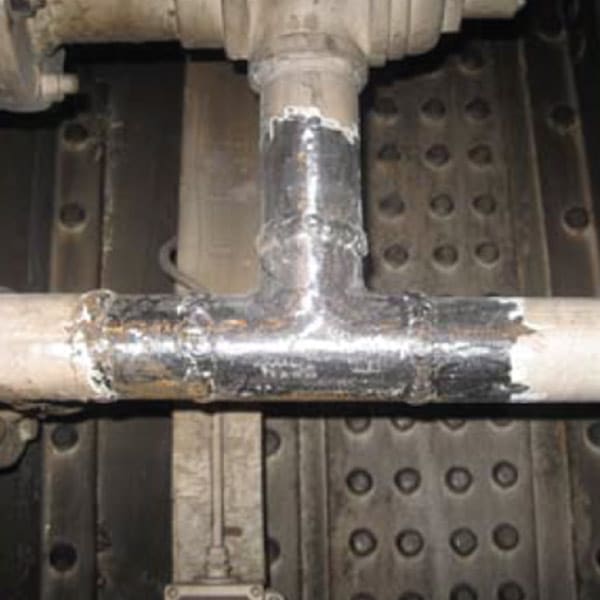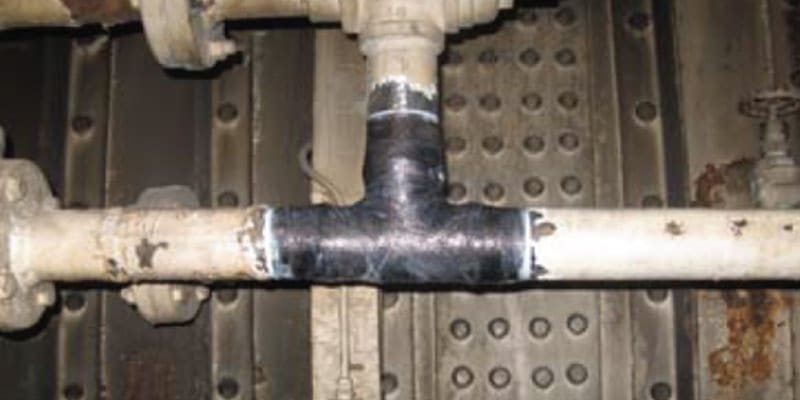 Explore Marine HydraWrap

More Products

Case Studies


Explore Marine HydraWrap


More Products


Case Studies


Explore Marine HydraWrap


More Products


Case Studies