PROVEN EXPERIENCE
WITH MEASURABLE RESULTS
CFRP Repair Applied To Piers Beneath A Gas Tank
HydraTech Field Services
Market
Power & Utilities
Challenge
A natural gas company had concerns regarding the structural integrity of two piers under a tank. The tank's anchors had been removed from the piers and reinserted and a preventative measure was sought to mitigate the outward pressure from re-anchoring.
Engineered Solution
Carbon fiber reinforced composite was the chosen solution to bring renewed strength to the two supporting piers.
Scope
The piers' surface had been prepared before HydratTech's arrival, the paint had been removed. Each pier was wrapped in two layers of Carbon fiber reinforced composite. In just one day these piers were fortified through this rehabilitation technology.
Solution
HydraTech was able to complete this repair without any downtime for the facility. Carbon fiber reinforced composite proved to be a superior option over replacement financially and in terms of time management. These concrete piers will be protected for years to come.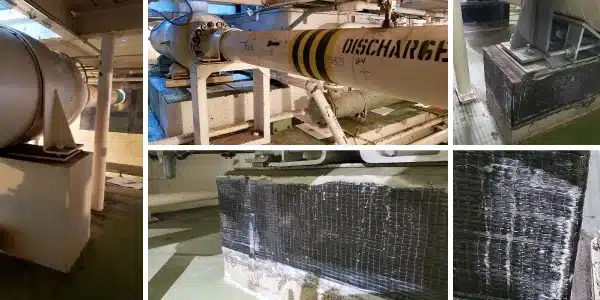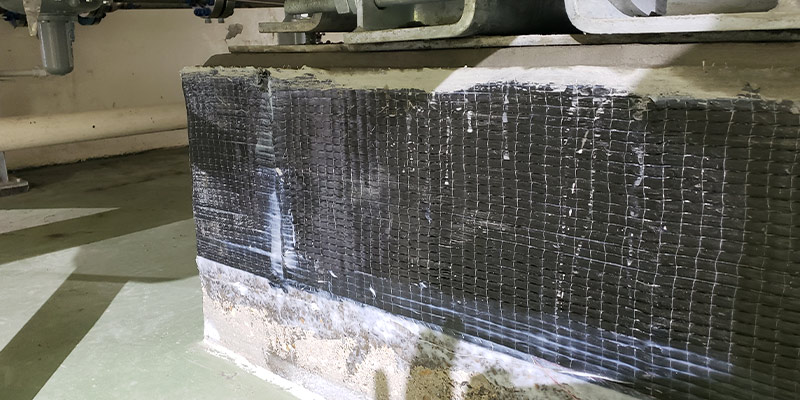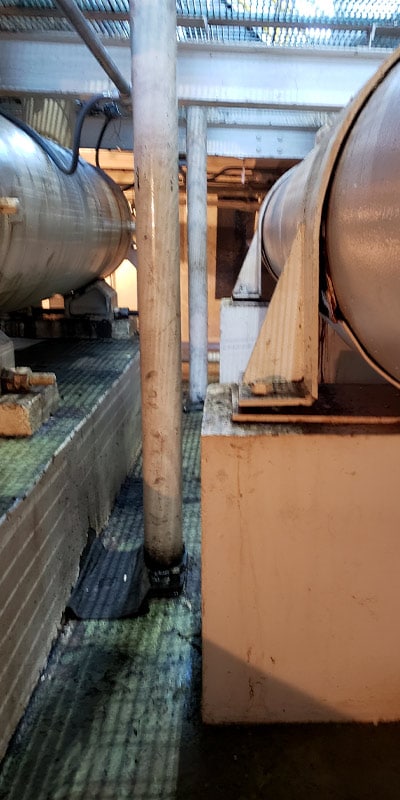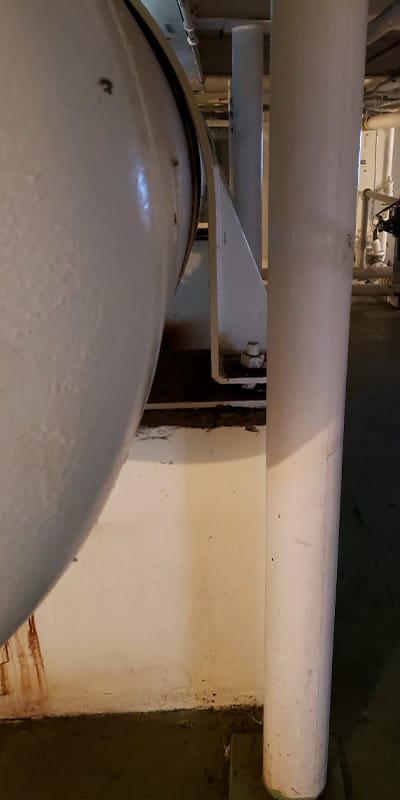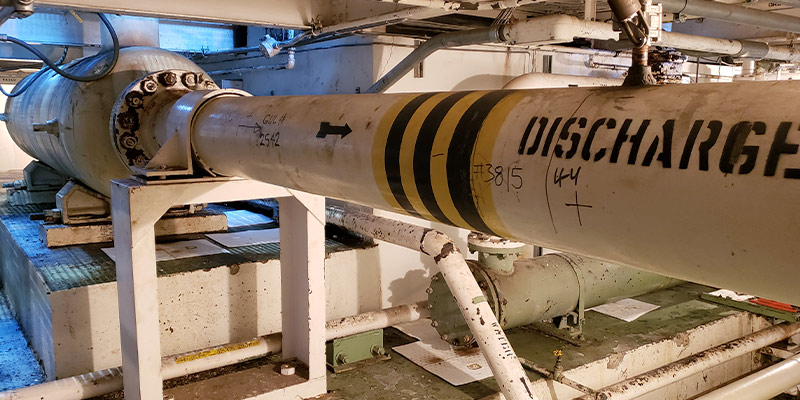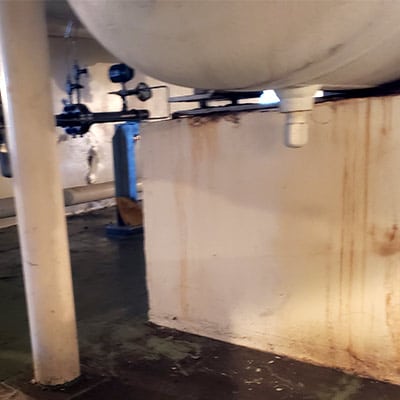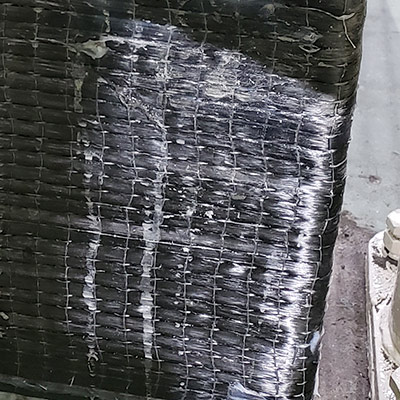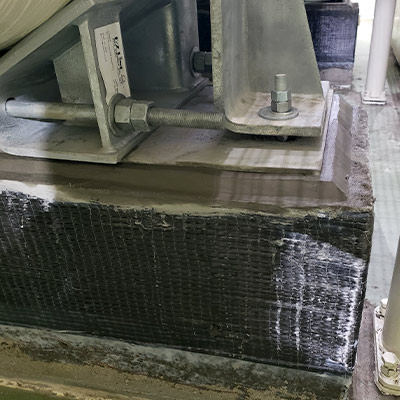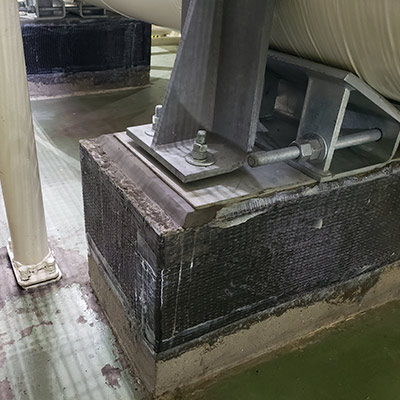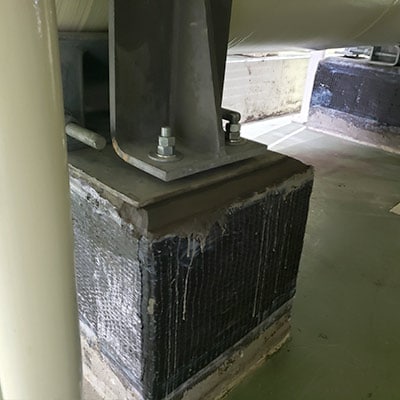 Explore Field Services

More Products

Case Studies


Explore Field Services


More Products


Case Studies


Explore Field Services


More Products


Case Studies