PROVEN EXPERIENCE
WITH MEASURABLE RESULTS

Sealing The Joints Between New Pipe And An Existing 84″ Water Main
HydraTite® (Internal Joint Seal System)
Market
Transportation & Utilities
Challenge
Improvements to two major transportation corridors in Southwest Nevada required the relocation of a section of 84" water main. This relocation demanded a change in pipe profile grade, in combination with lateral offsets. A watertight seal was needed at the joints where the existing pipe met with the new pipe.
Engineered Solution
The county Public Works Department and consulting engineering firm specified internal joint seals on the connections between the new section of pipe and the existing water main. HydraTite was chosen for sealing the 84" water main connections as it is ANSI / NSF 61 certified, and rated for the maximum operating pressure of the system.
Scope
Two HydraTite Internal Pipe Joint seals were installed at the two joints where the existing water main met with the new pipe.
Solution
The installation was scheduled to minimize the amount of time the 84" main would be out of service. HydraTech installed both internal joint seals in a 10-hour window. This installation will protect the pipe for years to come.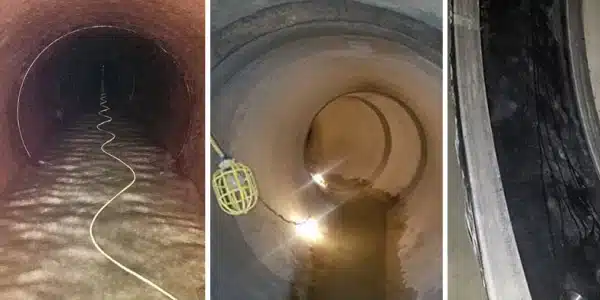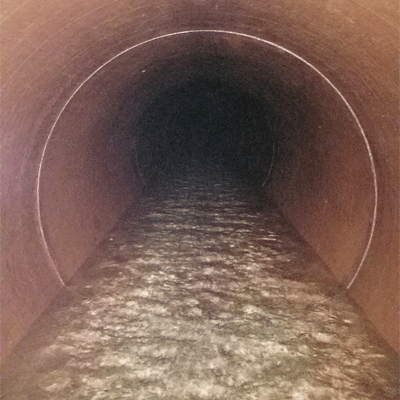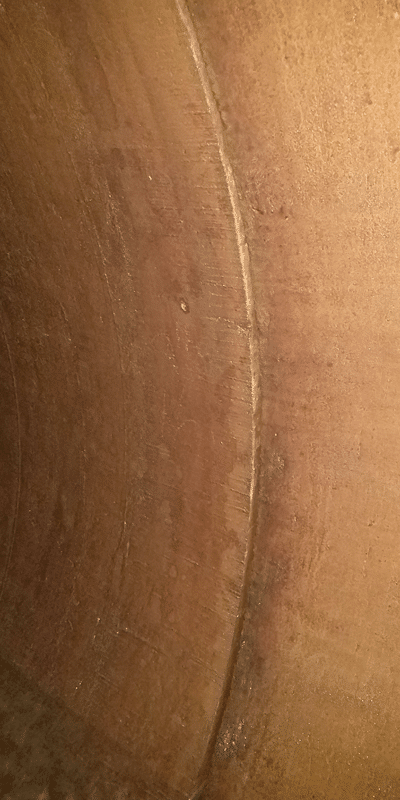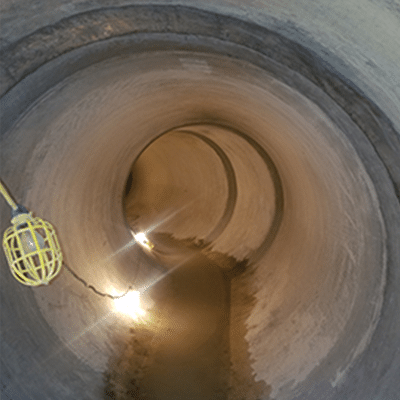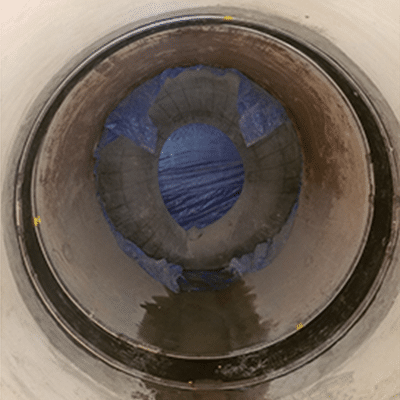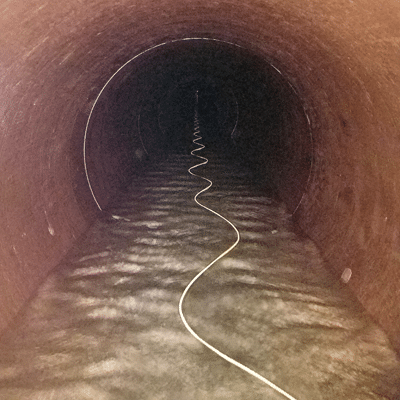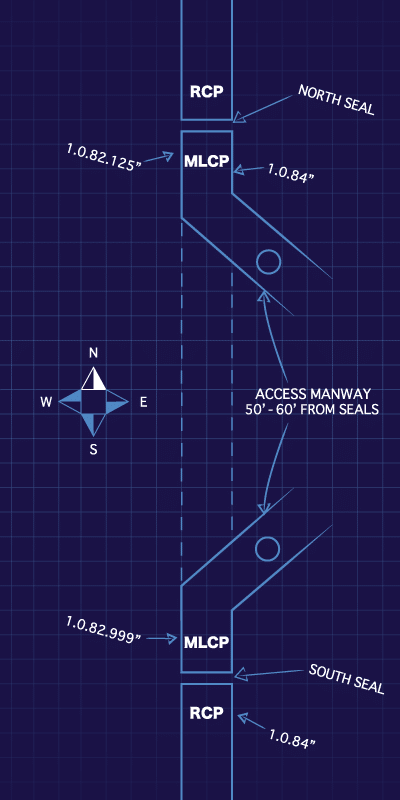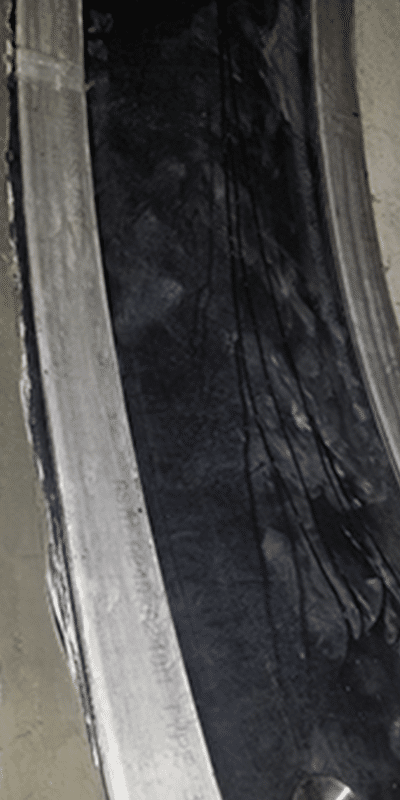 Explore HydraTite

More Products

Case Studies


Explore HydraTite


More Products


Case Studies


Explore HydraTite


More Products


Case Studies