PROVEN EXPERIENCE
WITH MEASURABLE RESULTS

Two Days To Install Twenty-Two Seals
HydraTite® (Internal Joint Seal System)
Market
DOT
Challenge
The challenge was to find an economical and efficient solution to eliminate joint separation and infiltration at the twin culverts on Alum Ridge Rd. in Floyd, Virginia.
Engineered Solution
To eliminate infiltration the HydraTite internal joint seal was proposed as a solution. The HydraTite appears on VDOT's New Products Evaluation List (June 1st, 2020), assigned the number 2007-78.
Scope
This project consisted of installing (22) 48" HydraTite internal joint seals within the twin culverts under Alum Ridge Rd. to eliminate infiltration and joint separation. Removal of debris and concrete prep work was required before installation.
Solution
The crew and all materials entered through the open ends and there was no above-ground disruption to the traffic as the seals were installed. Installation was accomplished in only two days during the summer of 2016. This trenchless repair was performed at a fraction of the price and inconvenience of full replacement. The finished product will prevent any further joint infiltration, separation, or sinkholes.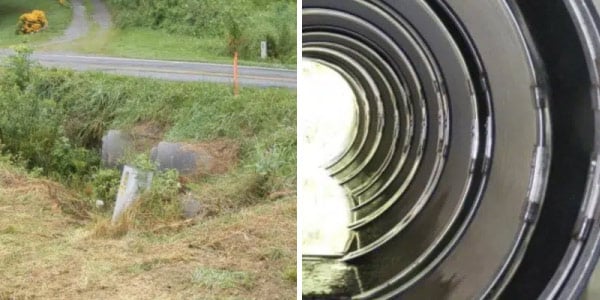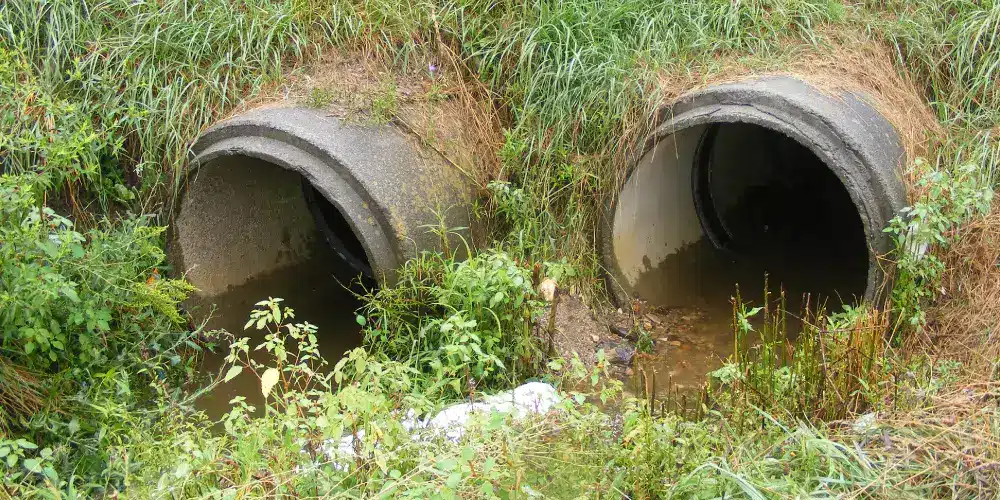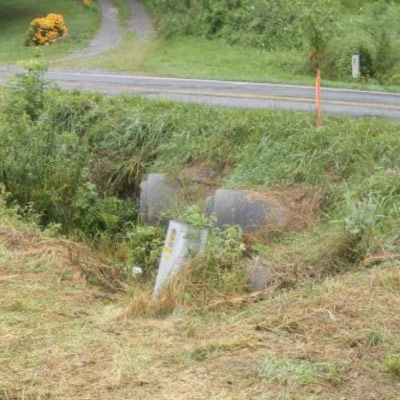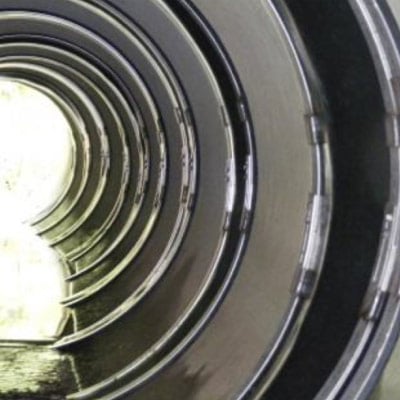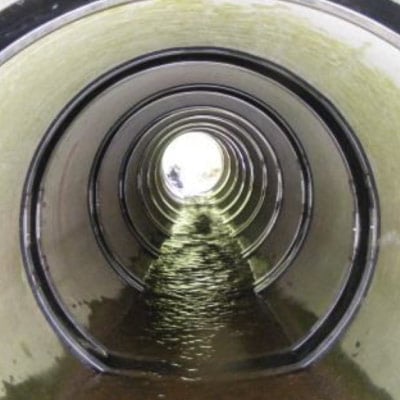 Explore HydraTite

More Products

Case Studies


Explore HydraTite


More Products


Case Studies


Explore HydraTite


More Products


Case Studies