PROVEN EXPERIENCE
WITH MEASURABLE RESULTS

42 Inch Waste Water Pipe
HydraTite® (Internal Joint Seal System)
Market
Waste Water Treatment
Challenge
The existing pipe that carried the wastewater through the treatment process had developed leaks at the pipe joints. The leaking pipe caused infiltration under the facility that was threatening its structural integrity as well as air quality. The pipes were also filled with debris and sediment that needed to be cleaned out.
Engineered Solution
The HydraTite seal was specified to stop infiltration, preventing further structural damage to the pipe and above facility.
Scope
The pipe rehabilitation required confined space entry. Technicians had to tie off in case of emergency pipe escape. Fresh air had to be pumped into the pipe to ensure the atmosphere was safe. The air needed to be monitored in several locations for the entirety of the installation. Sections of the pipe had different diameters, 8 seals with a diameter of 42" had to be installed in one section and 6 seals with a diameter of 64" had to be installed in another section. The debris and sediment had to be hand shoveled so the joints were clear and the seals could be watertight.
Solution
Using the HydraTite Internal Pipe Joint Seal, the existing clarifier pipe was sealed so that the entire system was watertight. The above facility was protected from infiltration and possible structure damage. This point repair method proved to be more cost-effective than lining or replacing the pipe. The treatment facility was able to stay on schedule as the repair was completed in less than a week.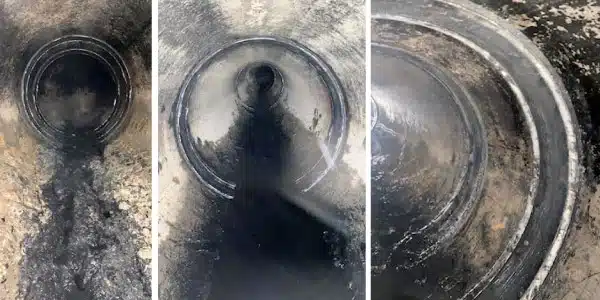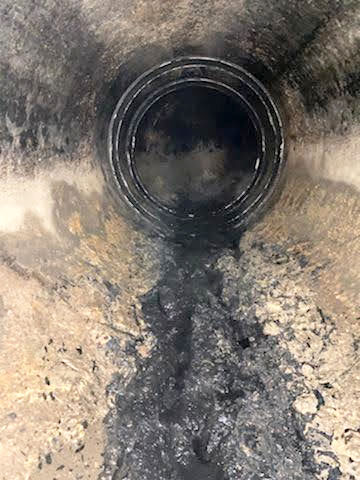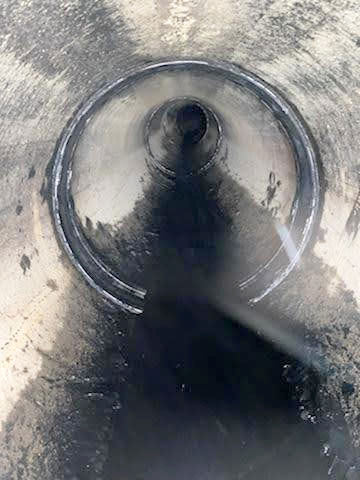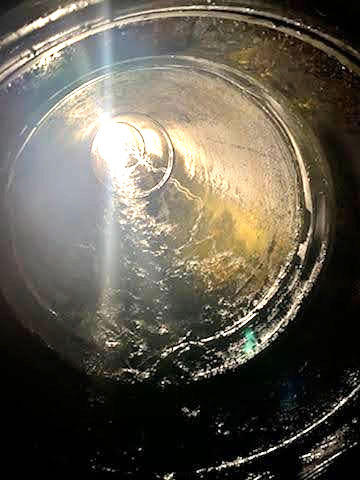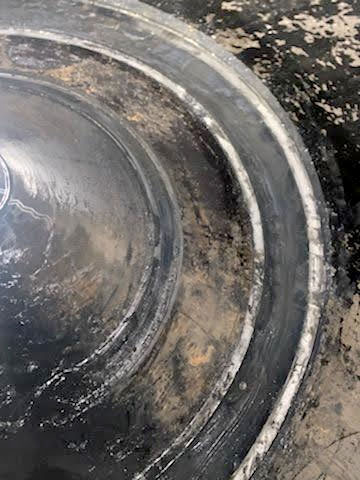 Explore HydraTite

More Products

Case Studies


Explore HydraTite


More Products


Case Studies


Explore HydraTite


More Products


Case Studies