PROVEN EXPERIENCE
WITH MEASURABLE RESULTS

Repairing Two Joints In A 13-Foot Siphon
HydraTite® (Internal Joint Seal System)
Market
Water/Irrigation
Challenge
There were concerns that an aging irrigation siphon in Washington would develop leaks at two joints. An internal solution was needed to prolong the life of this 13-foot diameter pipe.
Engineered Solution
It was decided that HydraTite Internal Pipe Joint Seals would be installed at the two joints.
Scope
Scaffolding was set up and HydraTech began using concrete to fill small indentations near the joints. First, the rubber was positioned over the joint and then retaining bands were constructed. The bands were positioned in the rubber, expanded, and locked in place with a wedge. Finally, an air test was completed, ensuring that the seals would prevent the formation of leaks. These seals were installed in 2 days with a crew of only 4 people. This installation marked the end of a larger project that included 4 seals in total, two of which were installed on a previous outing.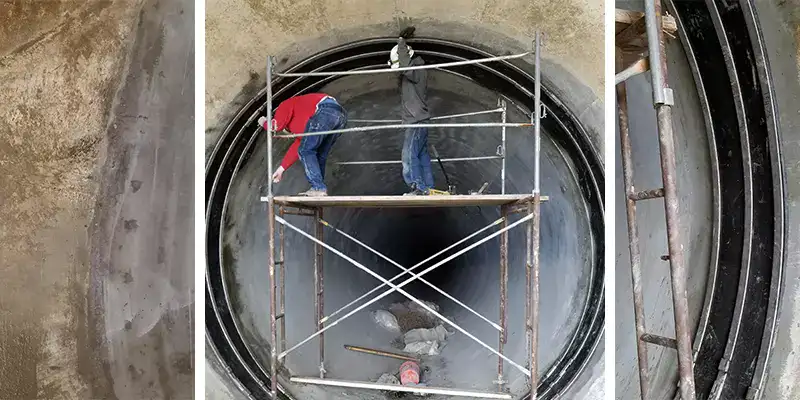 Solution
HydraTech quickly installed these two seals, prolonging the life of this system at a fraction of the cost associated with replacement.
The first phase of the project >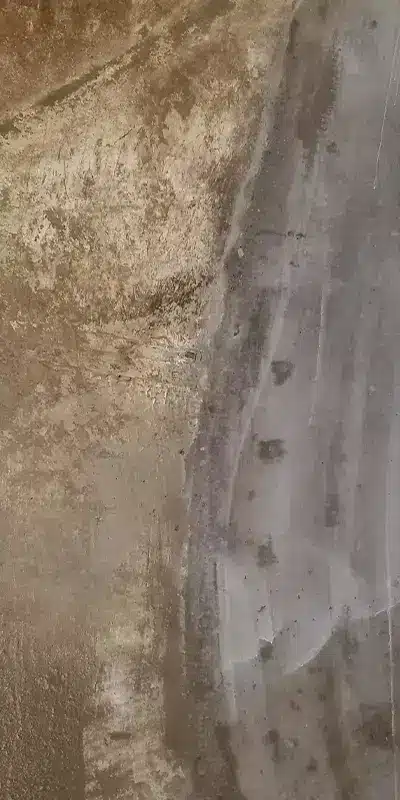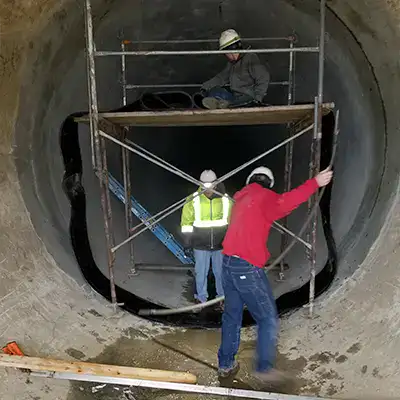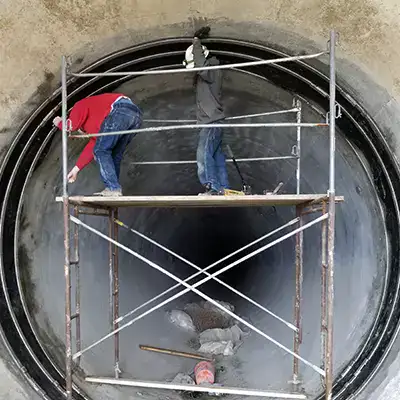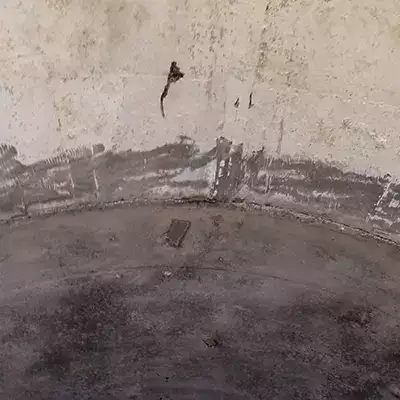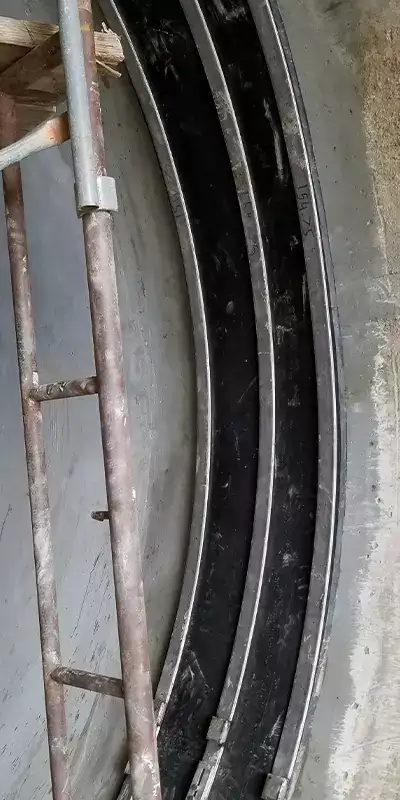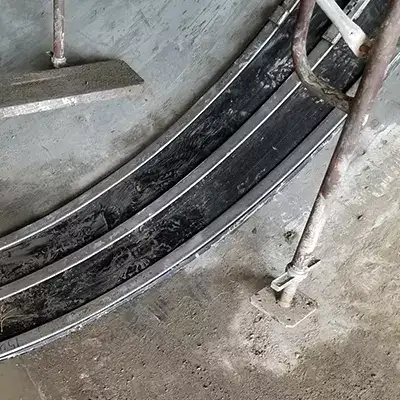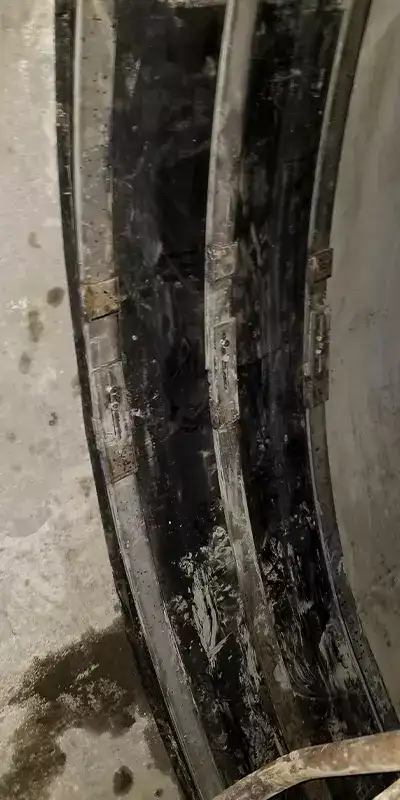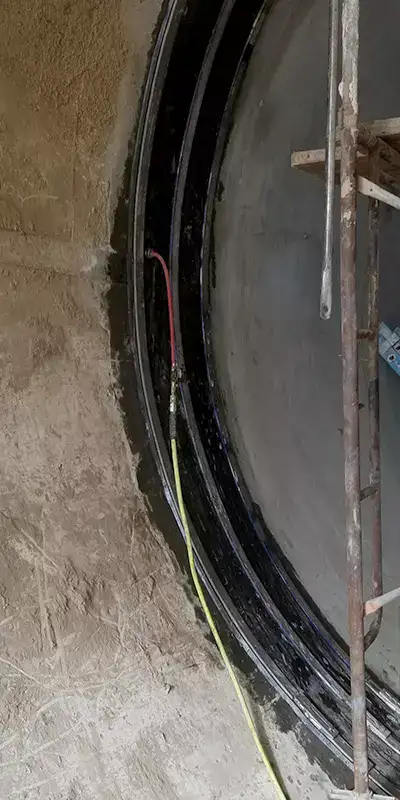 Explore HydraTite

More Products

Case Studies


Explore HydraTite


More Products


Case Studies


Explore HydraTite


More Products


Case Studies