PROVEN EXPERIENCE
WITH MEASURABLE RESULTS

Repairing A 90 Inch Soil-To-Air Interface & Preventing Further Corrosion
HydraWrap® (Fiber Reinforced Polymer)
Market
Power & Utilities
Challenge
A 90" carbon steel pipe was suffering from severe corrosion damage at the soil-to-air interface in a cooling water system that was part of a power generation facility in Oklahoma. Some damaged portions were experiencing 100% wall loss. A structural solution was needed to seal the holes, stop corrosion and bring new life to the system.
Engineered Solution
A long-term solution other than replacement was sought out by the engineer. HydraWrap was the selected repair method.
Scope
The internal and external surfaces of the pipe were prepared and 7 layers of HydraWrap were applied to the inside of the pipe. Then 2 additional layers were applied to the exterior. Finally, the internal HydraWrap layers were coated in epoxy and the external layers of HydraWrap were coated with polyurethane to prevent damage from ultraviolet light.
Solution
This structural repair allowed for a more economic solution compared to replacement. HydraWrap provided this aging system with new strength and will prevent further corrosion.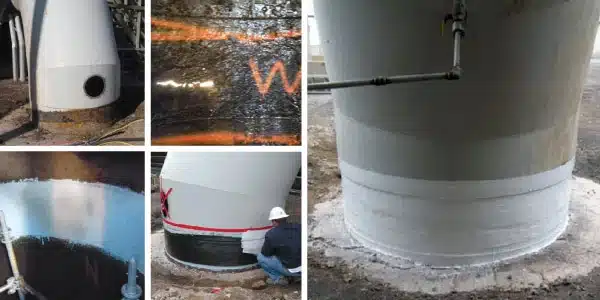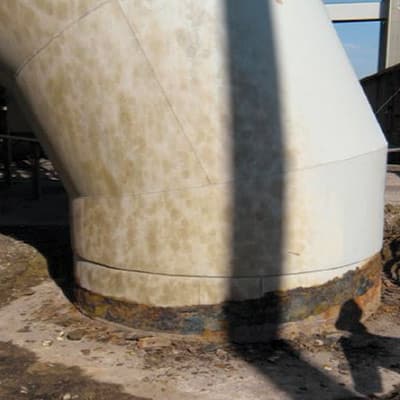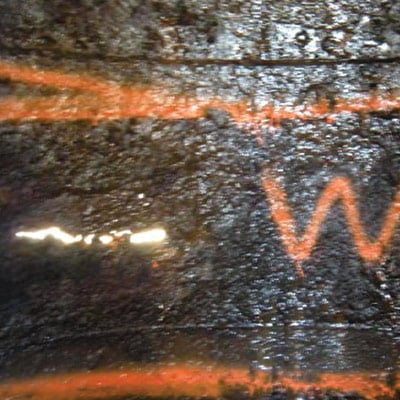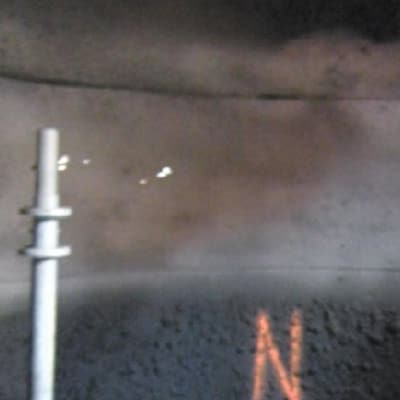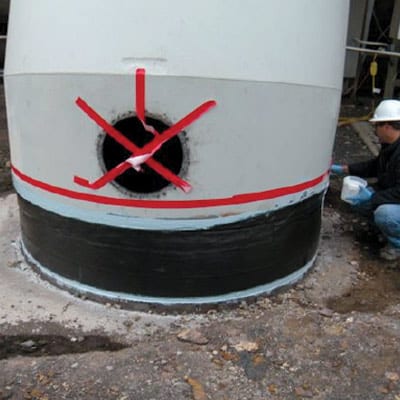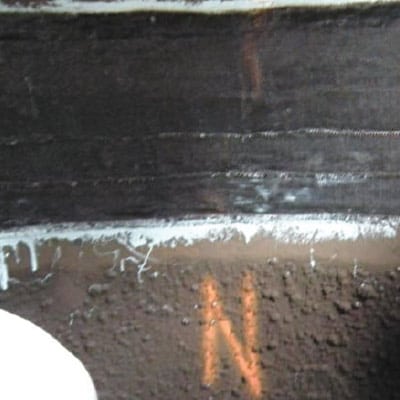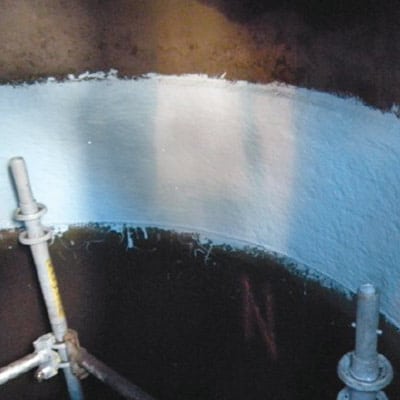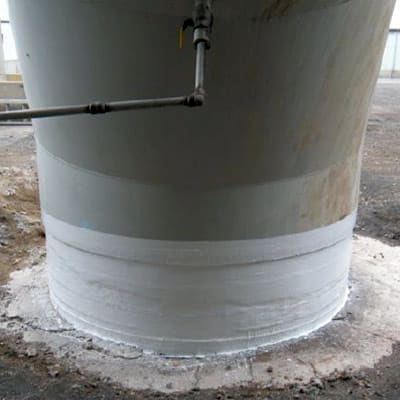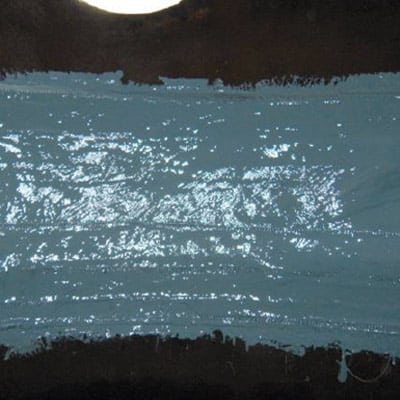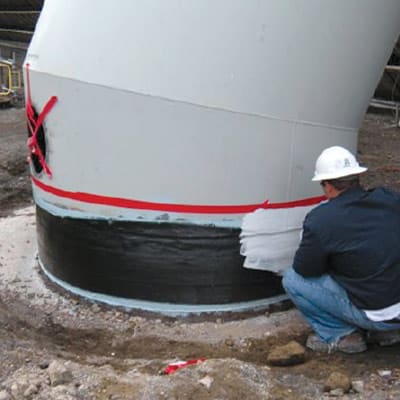 Explore HydraWrap

More Products

Case Studies


Explore HydraWrap


More Products


Case Studies


Explore HydraWrap


More Products


Case Studies