PROVEN EXPERIENCE
WITH MEASURABLE RESULTS
Repairing And Reinforcing The Markland Bridge
HydraTech Field Services
Market
Civil / Infrastructure
Challenge
An inspection of the Markland bridge revealed deteriorated concrete, exposed rebar, and areas needing repair. Traffic crossing the bridge complicated repairing the spalling concrete. A solution was required that provided a long-term repair while maintaining traffic flow patterns.
Engineered Solution
Concrete mortar mix and fiberglass-reinforced plastic (FRP) were chosen to repair and reinforce the aging concrete.
Scope
HydraTech set up traffic control so that the snooper truck could be positioned on the bridge and lower the crew to the damaged portions of the bridge. Loose concrete was removed and the surface was pressure washed. The concrete mortar was applied to restore the profile of the bridge's damaged surfaces. Next epoxy was applied to the newly created profile. The FRP wrap was then applied. 626 sq ft of FRP was applied to multiple repair locations. The entire project was completed in approximately 2 weeks.
Solution
HydraTech was able to repair and protect the damaged portions of the bridge. FRP repairs provide a time-efficient and cost-effective option to conventional bridge restoration methods.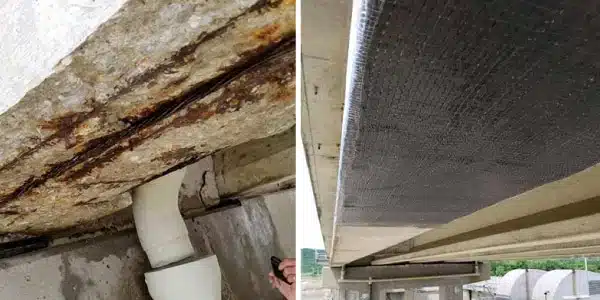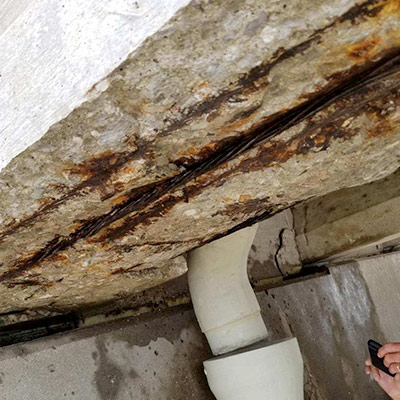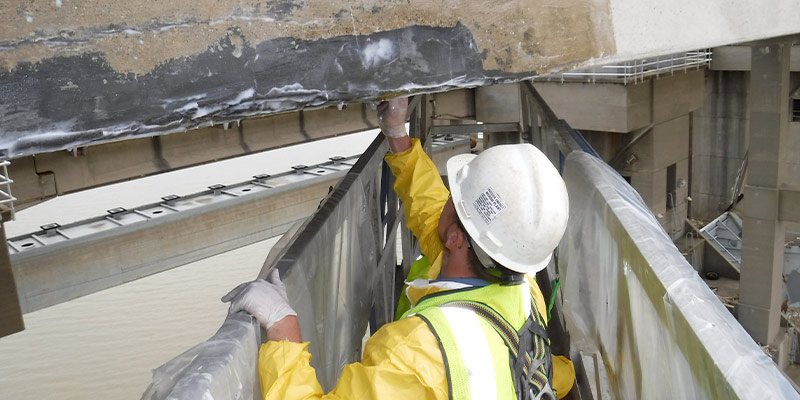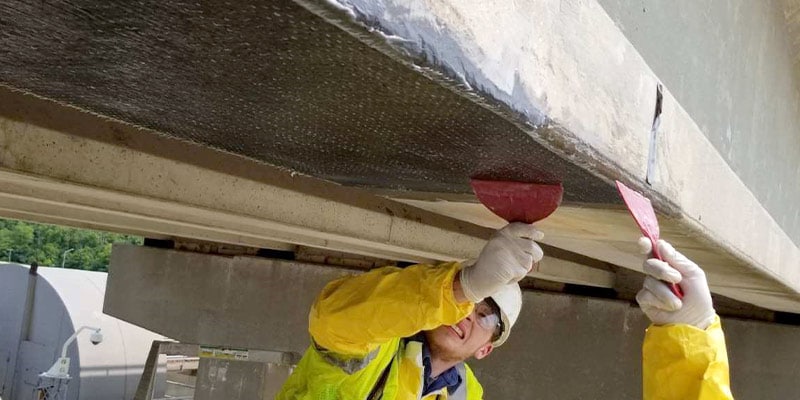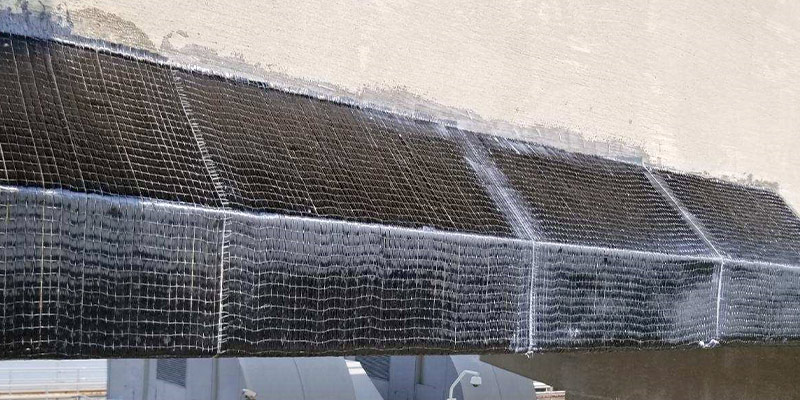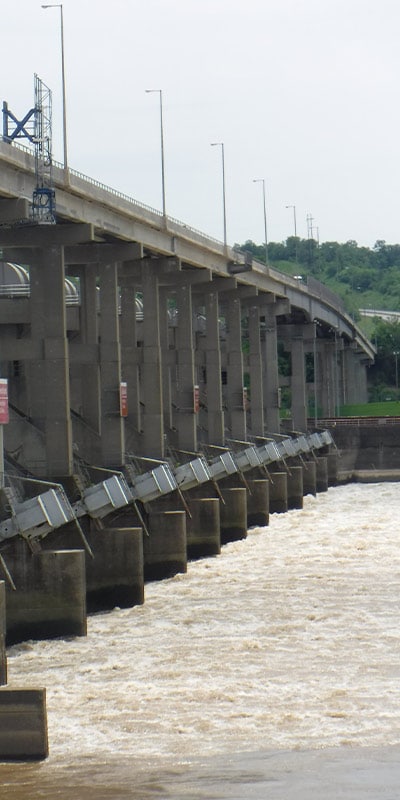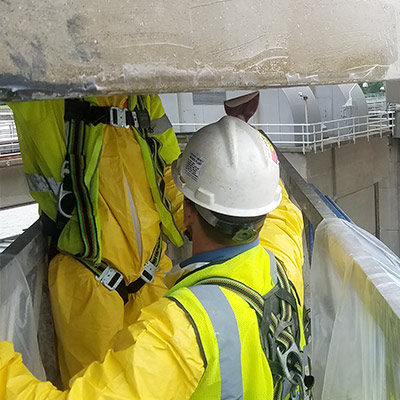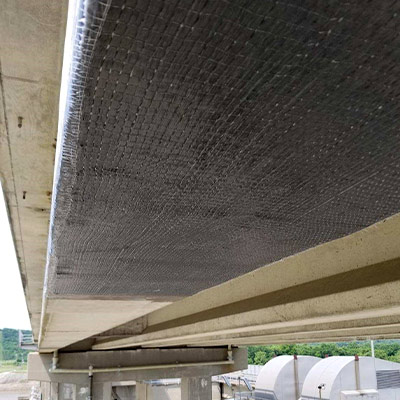 Explore Field Services

More Products

Case Studies


Explore Field Services


More Products


Case Studies


Explore Field Services


More Products


Case Studies