PROVEN EXPERIENCE
WITH MEASURABLE RESULTS

Failing Joints In An RCP Stormwater Drainage System
HydraTite® (Internal Joint Seal System)
Market
Stormwater
Challenge
An HOA in Florida was repeatedly experiencing sinkhole issues due to the inflow (I&I) of groundwater and soil at the pipe joints of a 53" X 34" reinforced concrete pipe (RCP) stormwater drainage system. 
Engineered Solution
The HOA reviewed several options for eliminating the I & I to prevent the development of sinkholes. These options included replacement of the entire pipe system, lining the pipe system, or sealing the joints. After evaluating lead times, cost, and job duration, the HydraTite Internal Pipe Joint Seal was selected.
Scope
The project consisted of 22 pipe joints that required sealing. The sealing system withstood the head pressure developed by the high water table and the silty soil conditions.
Solution
The HydraTite seal eliminated I&I issues, and the system was approved and put into service. HydraTite proved to be a time-efficient, and cost-effective solution.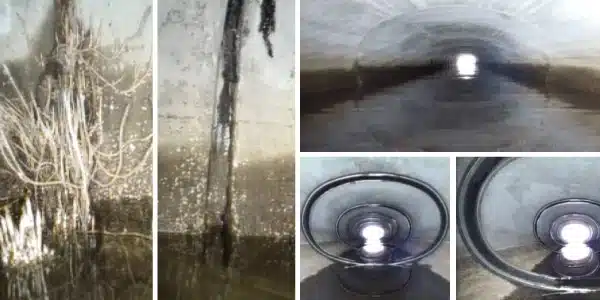 1:15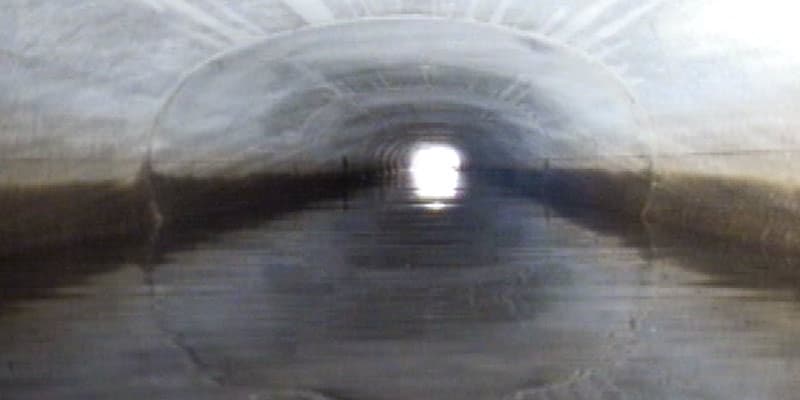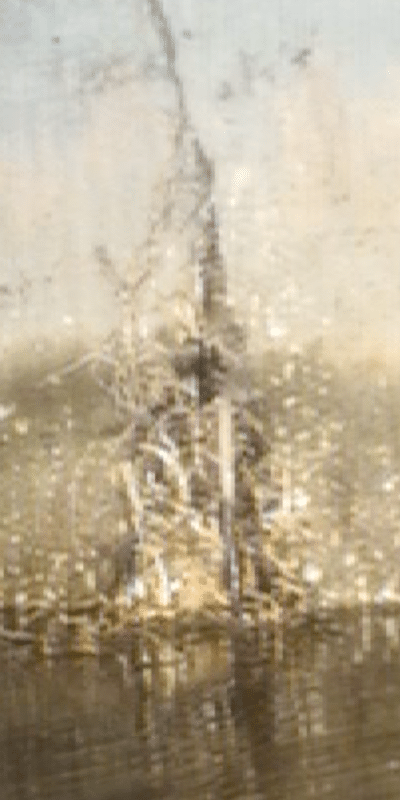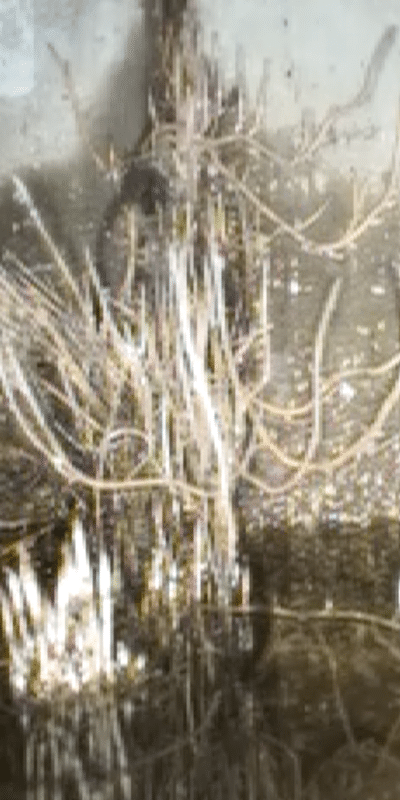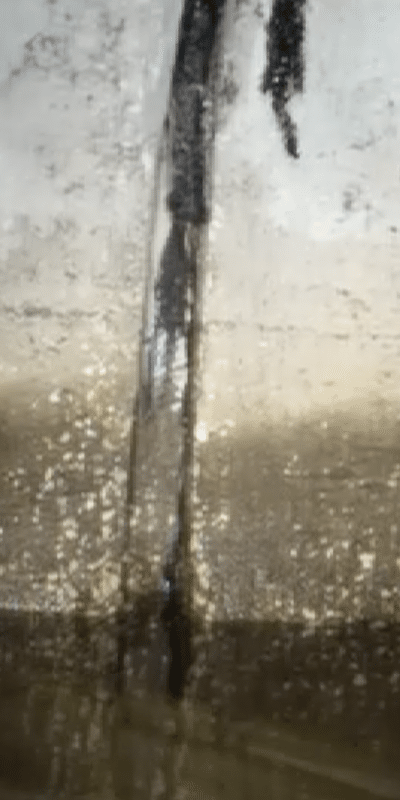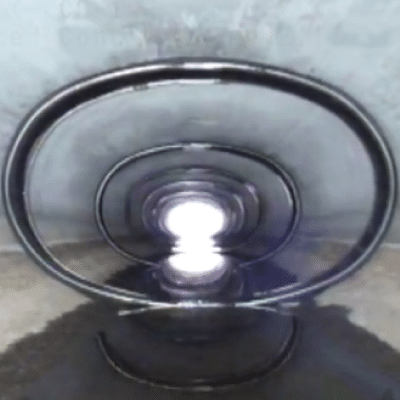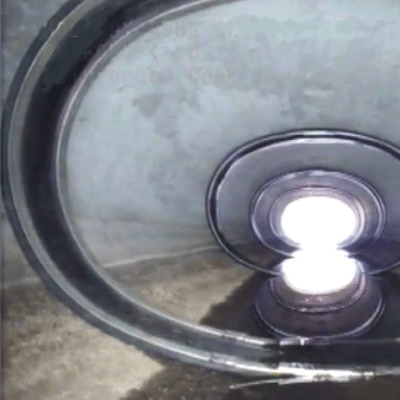 Explore HydraTite

More Products

Case Studies


Explore HydraTite


More Products


Case Studies


Explore HydraTite


More Products


Case Studies