PROVEN EXPERIENCE
WITH MEASURABLE RESULTS

Stopping Infiltration At A Power Station
HydraTite® (Internal Joint Seal System)
Market
Power
Challenge
Excessive water was entering through pipe joints and required constant water pumping at a Generating Station in Pennsylvania.
Engineered Solution
The proposed solution utilized the custom HydraTite Box Internal Joint Seal. This is a custom-manufactured seal frequently used to repair defective joints in box culverts, tunnels, and conduits with rectangular or non-circular cross-sections. It is also suitable for gravity and pressure applications.
Scope
After cleaning and prepping, each joint location was repaired with a HydraTite Box Seal. Eight joints were repaired with box seals; four on the cold-water side and four on the hot-water side.
Solution
The project was completed at a fraction of the time and cost it would have taken for pipe replacement.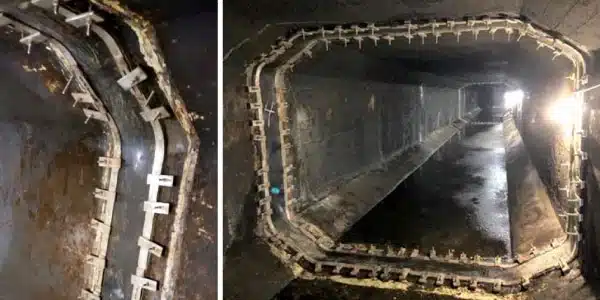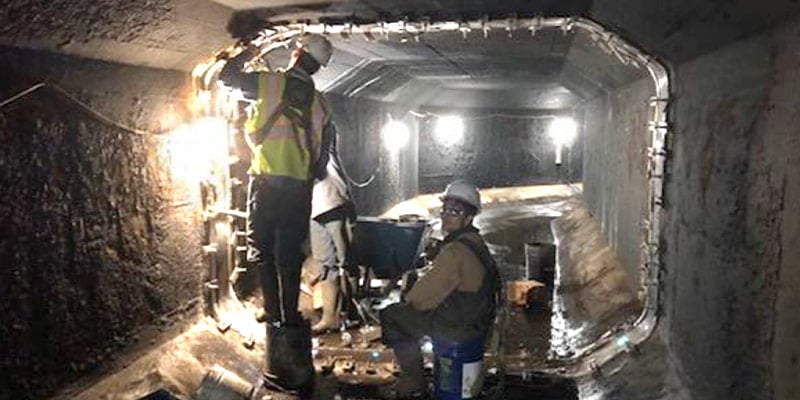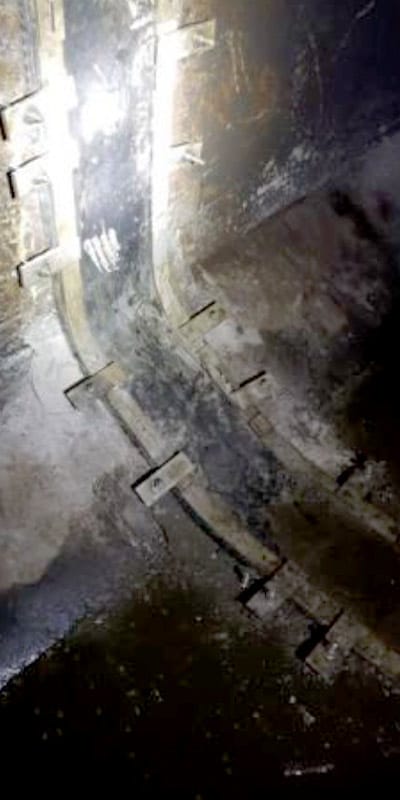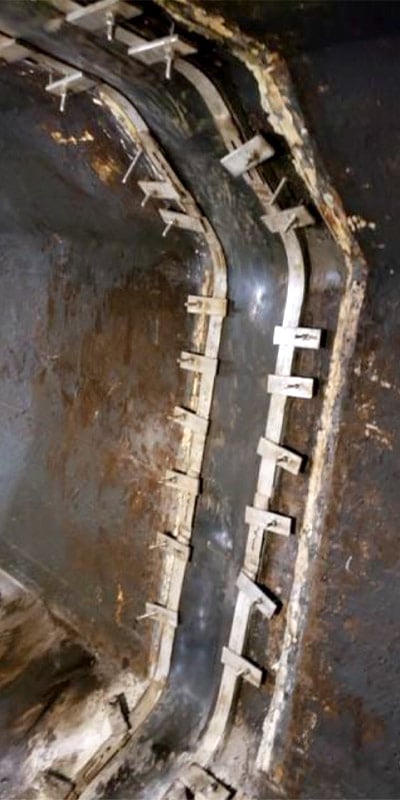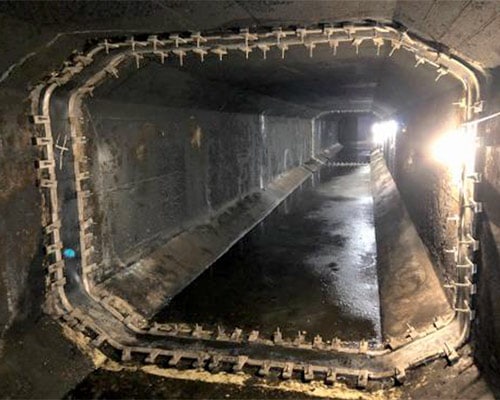 Explore HydraTite

More Products

Case Studies


Explore HydraTite


More Products


Case Studies


Explore HydraTite


More Products


Case Studies