PROVEN EXPERIENCE
WITH MEASURABLE RESULTS

31 Seals In Two Days
HydraTite® (Internal Joint Seal System)
Market
DOT
Challenge
Rocks and soil had become exposed at the culvert's separating joints and the quickly falling temperature pressed the project's time frame. The project needed to be completed as soon as possible. Previous repair methods that utilized sealant and grout were now failing. Infiltration, erosion, and eventual sinkholes were a concern as they could stop the above traffic.
Engineered Solution
HydraTite of various widths 11"-21" were installed. Stainless steel backing plates were installed beneath the EPDM seal where the joint's separation was more severe.
Scope
The project was scheduled to take 3 days but was completed in only 2 days. HydraTech had to grind and clean the concrete surface of the culvert to ensure the 31 seals were installed properly, many with backing plates. The entire project was completed despite the low temperature and standing water.
Solution
The HydraTite seal provides an economical repair to prevent infiltration and erosion without the need for dewatering or digging. The project did not affect the above traffic and ensured that the traveling public would be safe from future sinkholes. The quick turnkey solution was implemented before the freeze and thaw of the coming months exacerbated the pipe joint degradation. The HydraTite seal does not rely on adhesive or sealant and is not adversely affected by temperatures.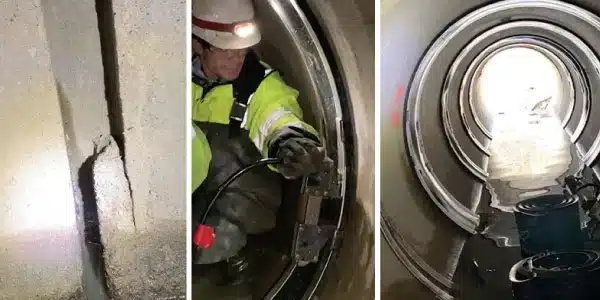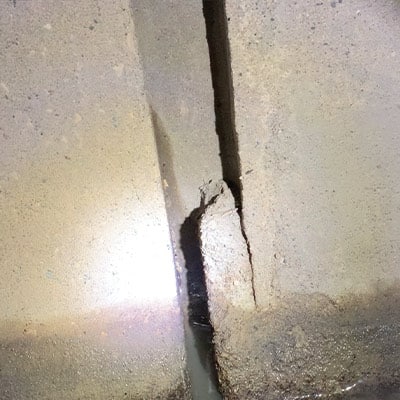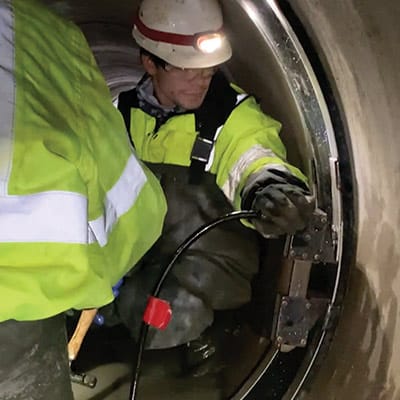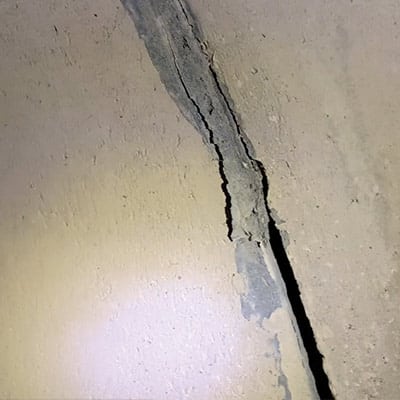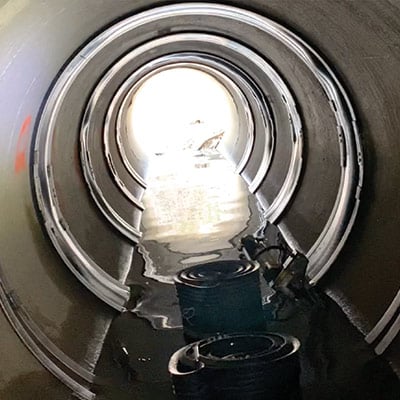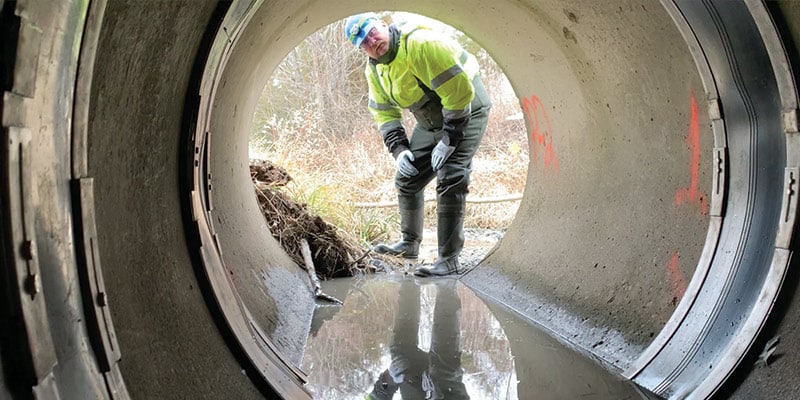 Culvert Rehabilitation

2:11

Explore HydraTite

More Products

Case Studies


Explore HydraTite


More Products


Case Studies


Explore HydraTite


More Products


Case Studies