PROVEN EXPERIENCE
WITH MEASURABLE RESULTS

HydraTite® (Internal Joint Seal System)

HydraWrap® (Fiber Reinforced Polymer)
Severe Joint Separation
HydraTite® (Internal Joint Seal System)
Market
DOT
Challenge
The challenge was to find an economical and efficient solution to eliminate further damage from severe joint separation within 36″ and 48″ storm pipes at SR 48 over the Great Miami River in Dayton, Ohio.
Engineered Solution
To eliminate further joint separation and infiltration the HydraTite internal joint seal and HydraWrap were proposed to ODOT by HydraTech as solutions.
Scope
Three interlocking HydraTite Seals were utilized to address the 4″ gap separation in the 48″ pipe. HydraTite seals consist of rubber gaskets and stainless-steel compression bands. Six feet of HydraWrap was installed over the 5″ gap in the 36″ pipe. HydraWrap is a structural and waterproofing system utilizing carbon fiber fabric and two-part epoxies. Dewatering and concrete prep work were required prior to installation at both pipe joints.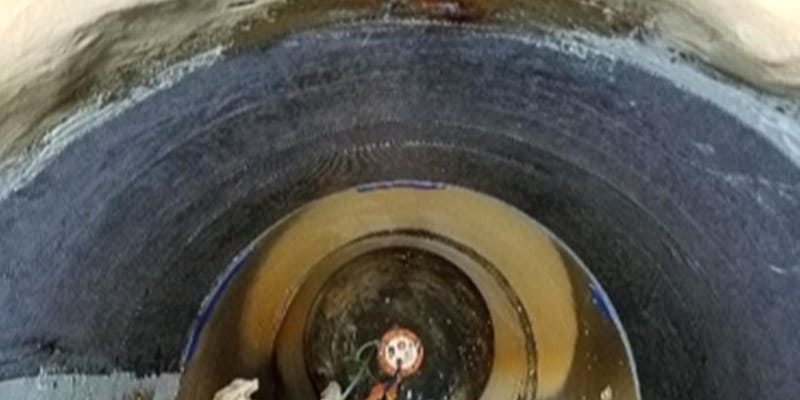 Solution
The crew and all materials entered through the open ends and there was no above-ground disruption to the traffic as the HydraTite Seals and HydraWrap were installed. Installation was accomplished in only five days. This trenchless repair was performed at a fraction of the price and inconvenience of full replacement. The finished product will prevent any further joint infiltration, separation, or damage to the above structure.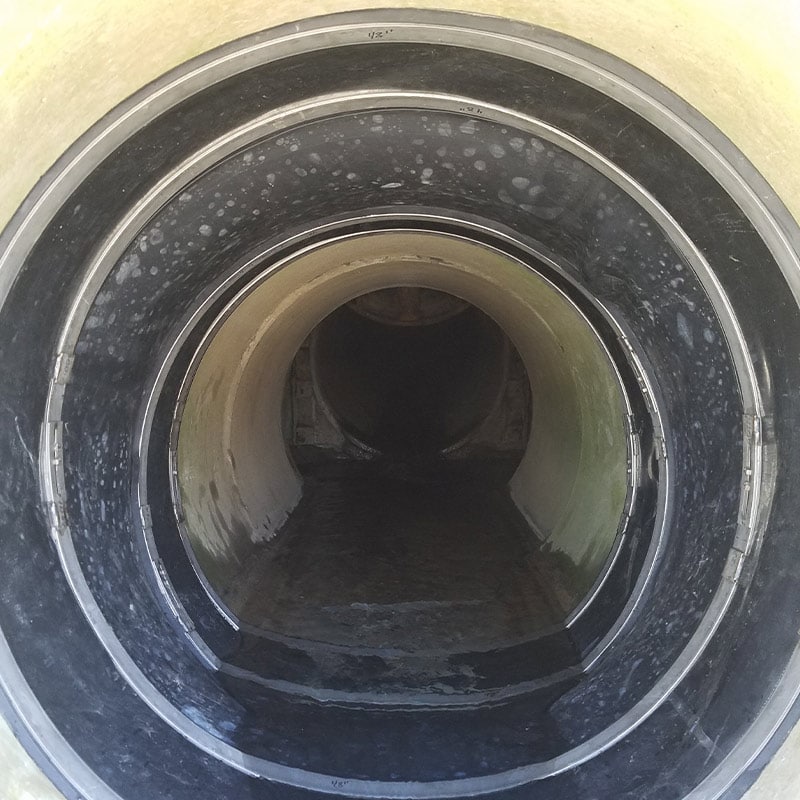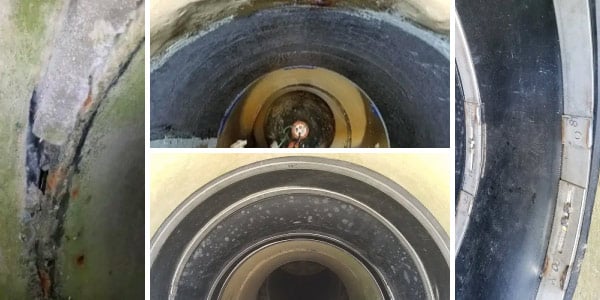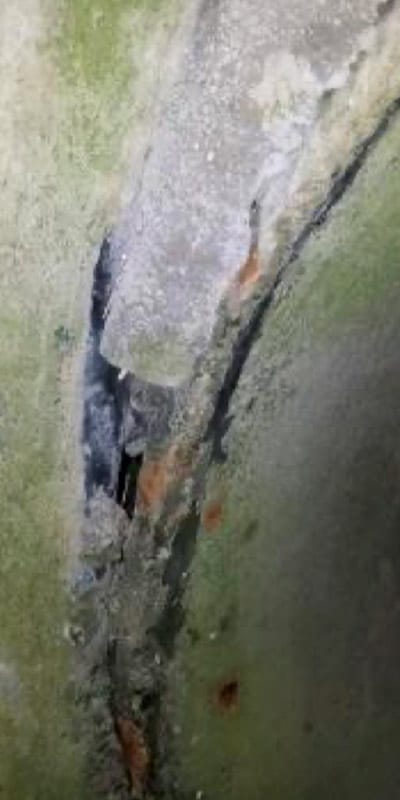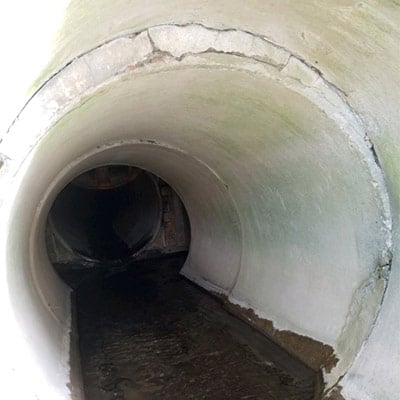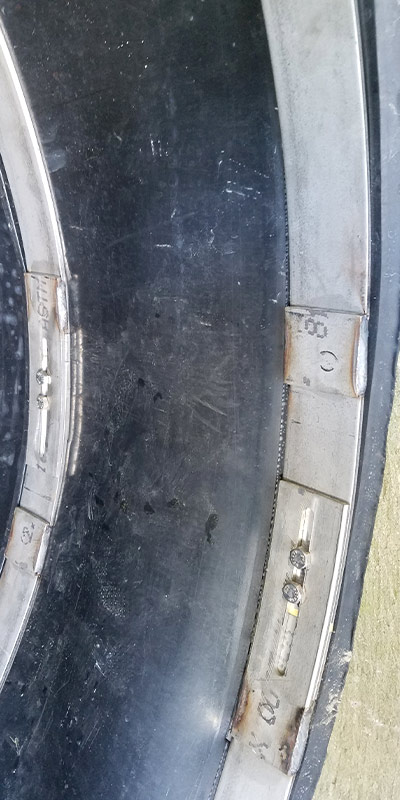 Explore HydraTite

More Products

Case Studies


Explore HydraTite


More Products


Case Studies


Explore HydraTite


More Products


Case Studies