PROVEN EXPERIENCE
WITH MEASURABLE RESULTS

Bridge Offset Joints
HydraTite® (Internal Joint Seal System)
Market
Drinking (Potable) Water
Challenge
Five joints had become compromised in a 36" reinforced concrete pipe and were leaking. All the joints were somewhat offset, but three had severe offset. Two joints had offsets of 2" and one joint had an offset of just over 2".
Engineered Solution
The engineer searched for a repair method that would be more cost effective than replacement and that could bridge the offset of the joints. The chosen solution was the HydraTite Internal Pipe Joint Seal.
Scope
After pipes were dewatered, the joints were cleaned and any deteriorated adjacent pipe surface was repaired to provide a uniform surface profile. The joints were sealed with extra-wide 36" diameter HydraTite Internal Pipe Joint Seal. The project was completed in only 8 hours.
Solution
These HydraTite seals provided a specialized repair that was able to accommodate the specific needs of each of the joints' unique complications. The leaks were sealed and the pipe returned to service after only a day of work. The HydraTite seal proved to be a fast and economical solution for the client.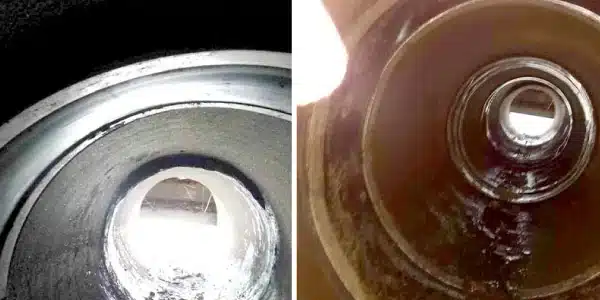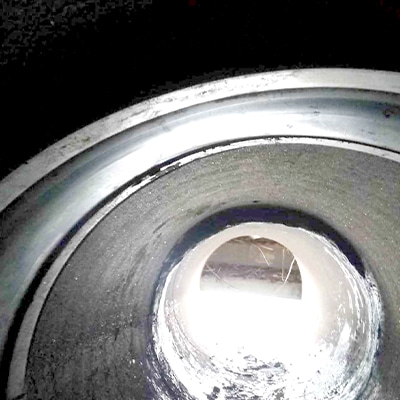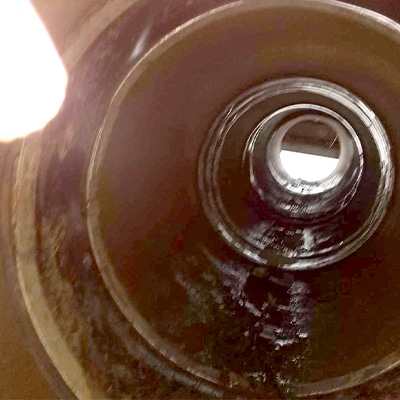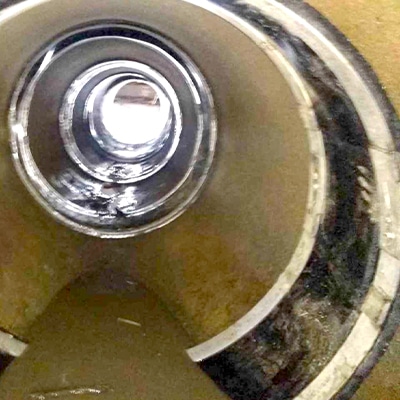 Explore HydraTite

More Products

Case Studies


Explore HydraTite


More Products


Case Studies


Explore HydraTite


More Products


Case Studies