PROVEN EXPERIENCE
WITH MEASURABLE RESULTS

60 Inch Concrete Pipe's Joints
HydraTite® (Internal Joint Seal System)
Market
Storm
Challenge
A 60-inch concrete pipe's joints were spreading far apart to the point where large rock and backfill are falling through the pipe joints and creating sinkholes at grade. Each of the joints gets worse as you approach both the upstream and downstream end. Continued rainfall and high groundwater contribute to continued washout of the pipe backfill which allows the pipe to continue moving. The joint had both a vertical and horizontal offset.
Engineered Solution
The Maine DOT opted for the HydraTite Double Wide seal with 4 stainless steel bands. A stainless-steel backer plate was also utilized behind the rubber seal to help prevent backfill loss.
Scope
One 60" seal was tried in 2019. The pipe has 15 other joints that could benefit from a HydraTite seal and will be considered in the 2020 budget.
Solution
The HydraTite seal provided a watertight seal that stopped the washout that allowed the pipe to continue moving. The HydraTite seal proved to be an economical in situ repair solution.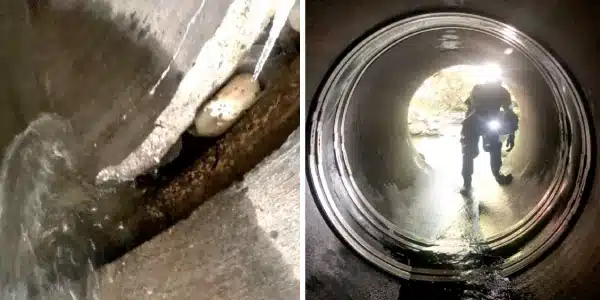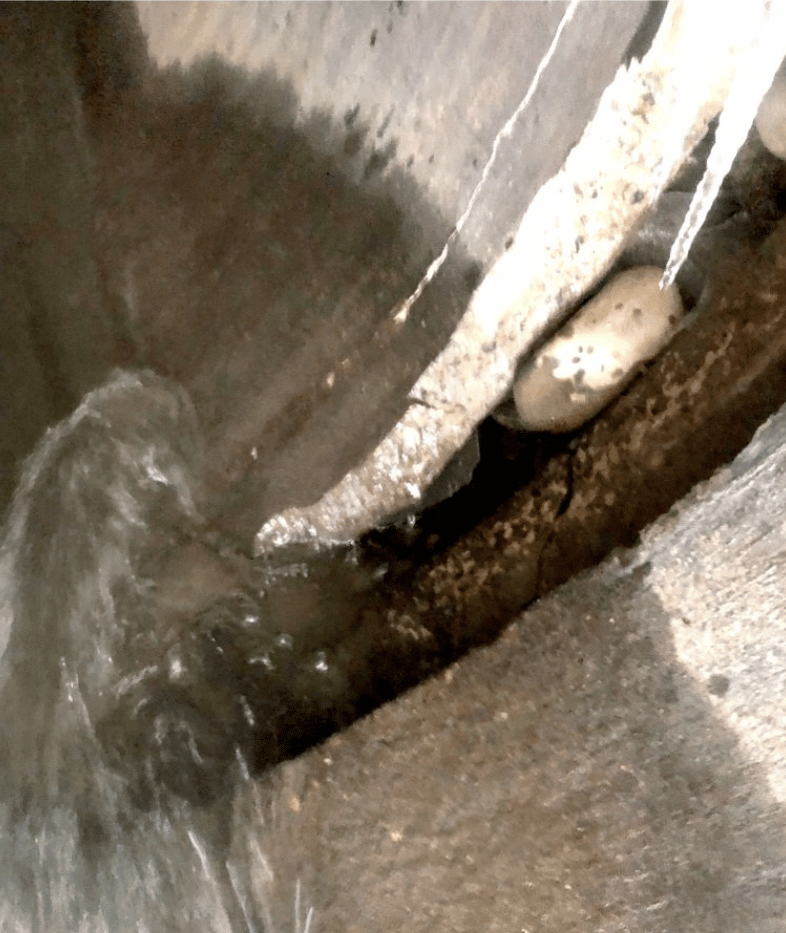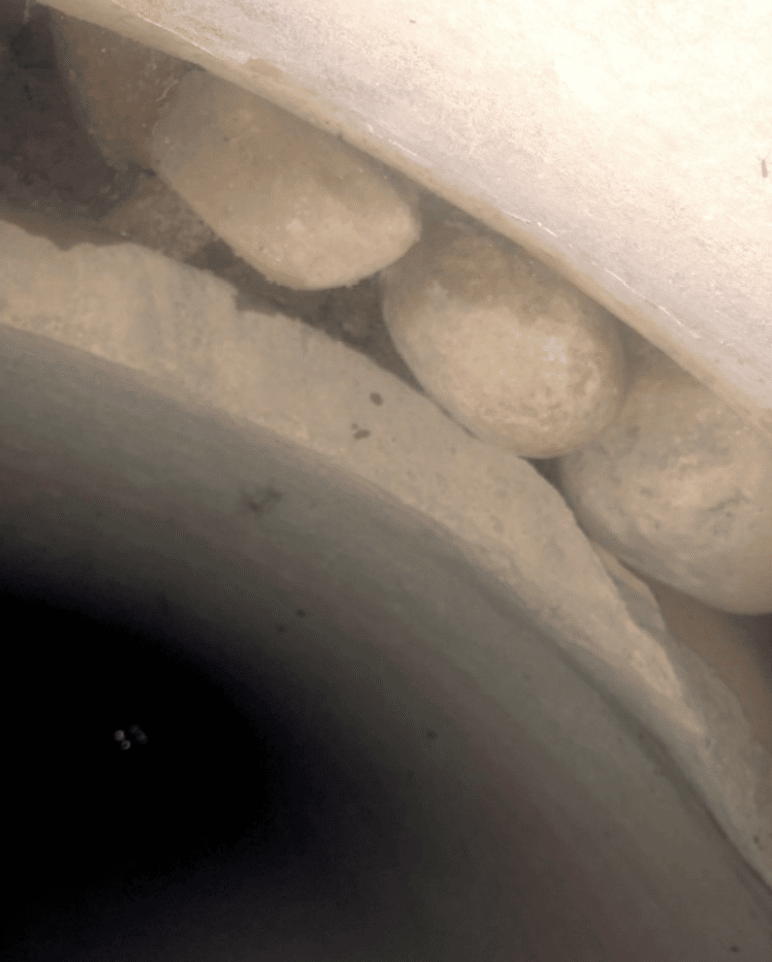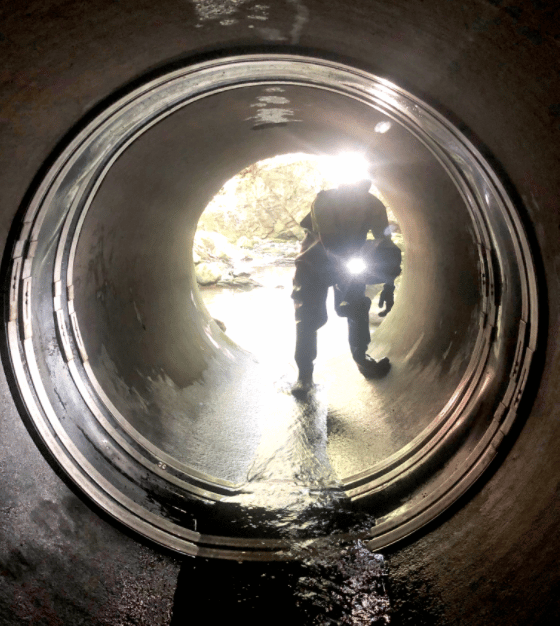 Explore HydraTite

More Products

Case Studies


Explore HydraTite


More Products


Case Studies


Explore HydraTite


More Products


Case Studies