PROVEN EXPERIENCE
WITH MEASURABLE RESULTS

13 Separated Culvert Joints Under A Busy State Route
HydraTite® (Internal Joint Seal System)
Market
DOT
Challenge
13 culvert joints had become separated under a state route. This could eventually become a safety concern for the roadway above. A solution was needed that could be installed quickly without detrimentally affecting the traveling public. There were no plans to dewater the culvert and so the solution need to be installed despite the water.
Engineered Solution
The HydraTite Internal Pipe Joint Seal was selected as the rehabilitation technology. Depending on how far the joints had separated, various widths had to be used. This HydraTite seal can be installed in partial flow and so the pipe did not need to be dewatered for the repair.
Scope
The entire process was completed in two days. First, the pipe surface needed to be inspected and cleaned. Lanes were temporarily closed, and then seals were installed mechanically using a hydraulic expander.
Solution
HydraTite proved to be a timely and cost-effective method of rehabilitation. The seal would ensure that these sections of the culvert would not need to be replaced. The above roadway was affected less and for a shorter time than a full replacement would have required.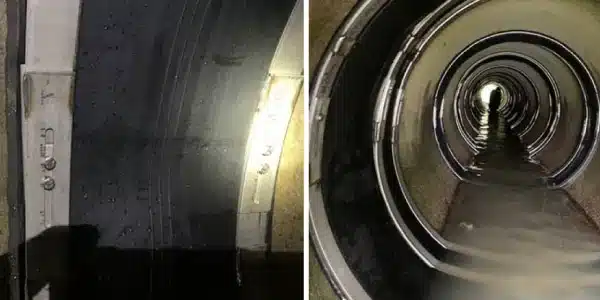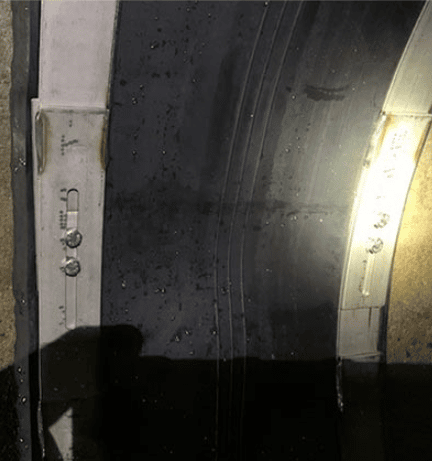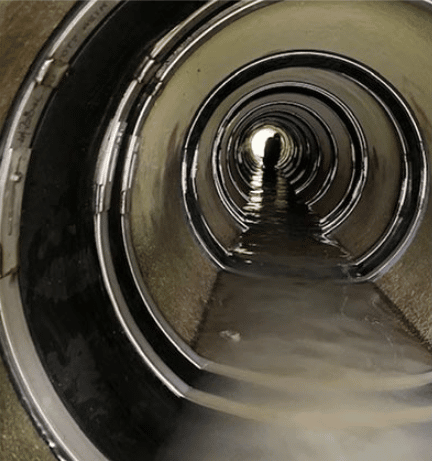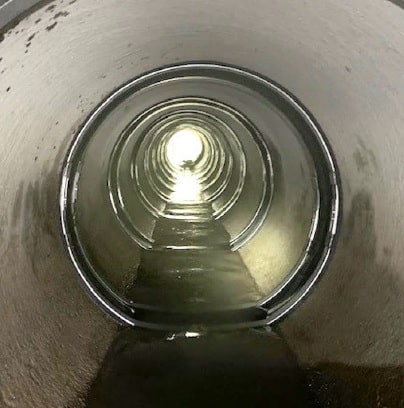 Explore HydraTite

More Products

Case Studies


Explore HydraTite


More Products


Case Studies


Explore HydraTite


More Products


Case Studies