PROVEN EXPERIENCE
WITH MEASURABLE RESULTS

Massive Box Seal Installed Over A Failing Expansion Joint
HydraTite® (Internal Joint Seal System)
Market
Sanitation
Challenge
Filler had begun falling out of the expansion joint that was part of an ocean outfall system. This joint in the west junction structure needed to be rehabilitated with a long-term solution.
Engineered Solution
An 18' by 30' extra-wide box HydraTite was manufactured for the job. Anchor plates, EPDM corner forms, wedge anchors, concrete, and a 2" by 2" neoprene pad would be used together with the HydraTite seal to ensure the joint was fully restored.
Scope
HydraTech was to furnish the seal and supervise the installation. The crew used the concrete to level out the wall's surface to allow for the proper installation of the HydraTite Seal. The neoprene pad was inserted into the joint and the anchor plates and corner forms were put in place. Finally, the seal was installed over the joint.
Solution
The HydraTite's customizable nature made it the perfect solution for this massive expansion joint. The repair was on schedule, providing a permanent repair that the previous filler could not.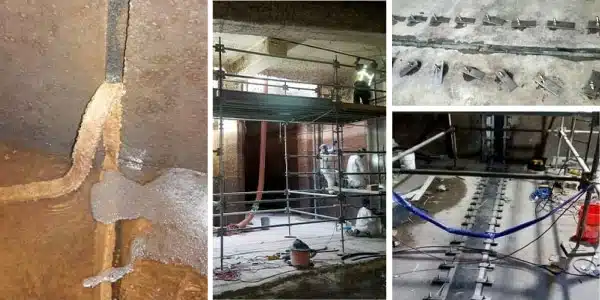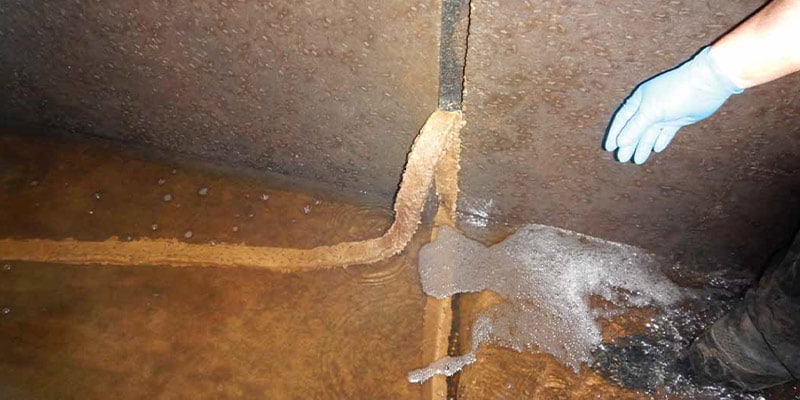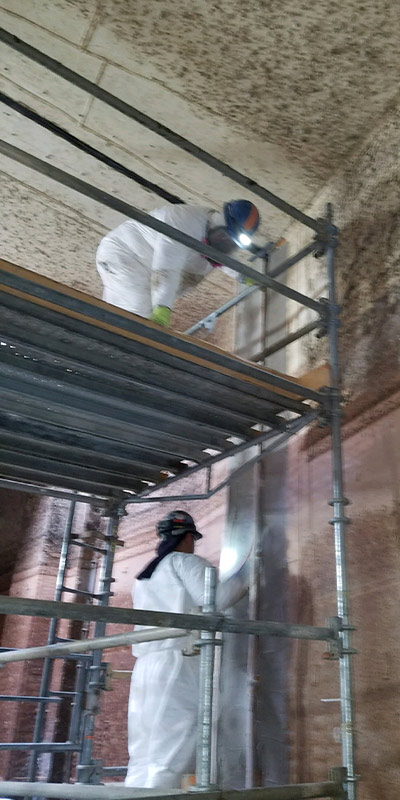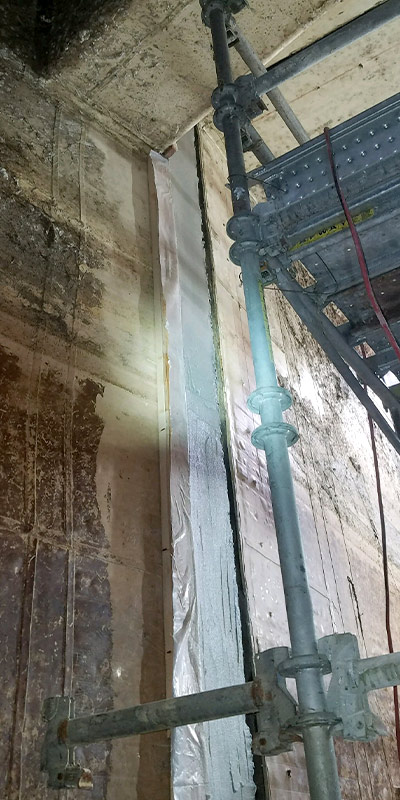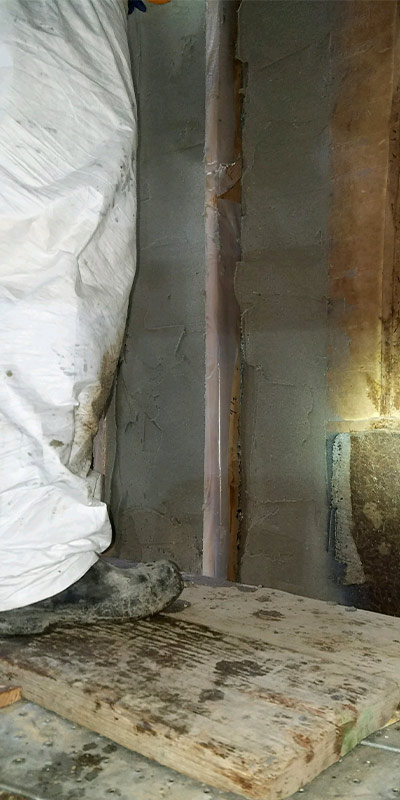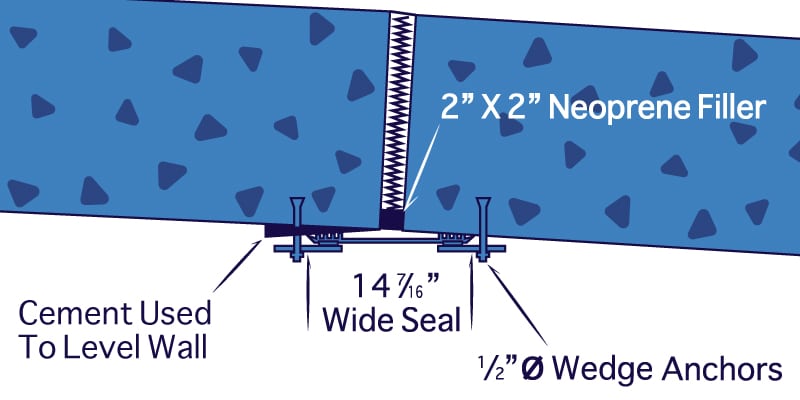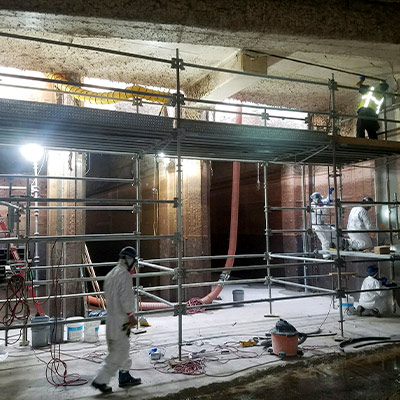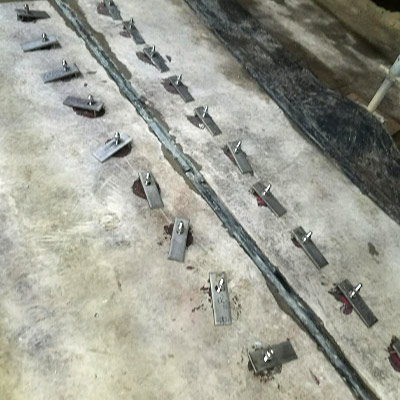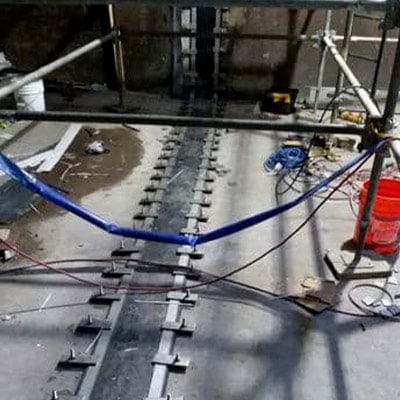 Explore HydraTite

More Products

Case Studies


Explore HydraTite


More Products


Case Studies


Explore HydraTite


More Products


Case Studies