PROVEN EXPERIENCE
WITH MEASURABLE RESULTS

Reinforcing Welds To Comply With ASME Design Codes
HydraWrap® (Fiber Reinforced Polymer)
Market
Industrial
Challenge
The installation of 20" 304SS piping resulted in joint welds being out of compliance with ASME. The piping contractor needed a solution that complied with both owner specifications and ASME's design codes.
Engineered Solution
The HydraWrap fiber-reinforced composite repair system was selected to reinforce the welded joints. HydraWrap is a corrosion-resistant, nonmetallic repair method that provides structural reinforcement for pipe defects. The ASME PCC2 Standard for the Repair of Pressure Equipment and Piping approves nonmetallic repairs.
Scope
HydraTech Engineered Products LLC provided the design and furnished the HydraWrap materials. The repair included preparing the surface and applying the recommended thickness of HydraWrap.
Solution
HydraWrap proved to be a time-efficient and cost-effective repair that will greatly extend the operational life of this pipe.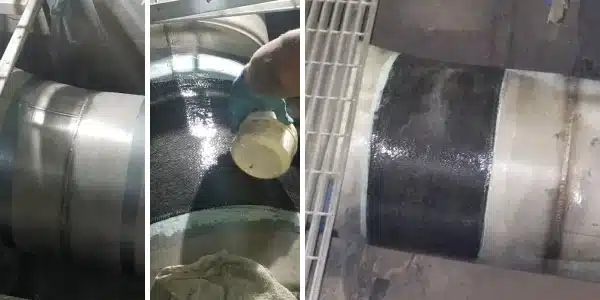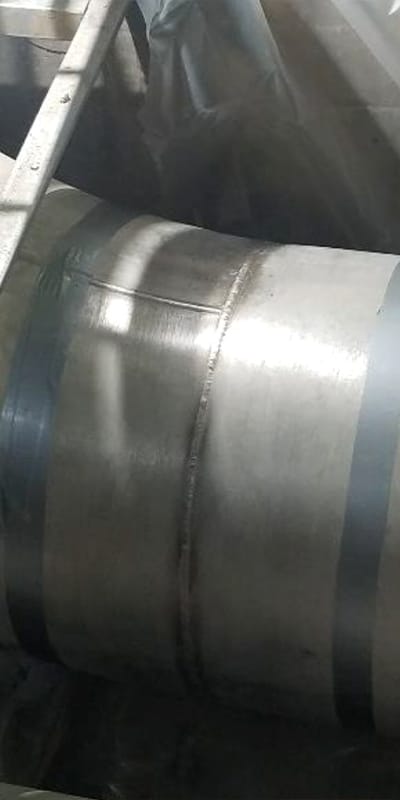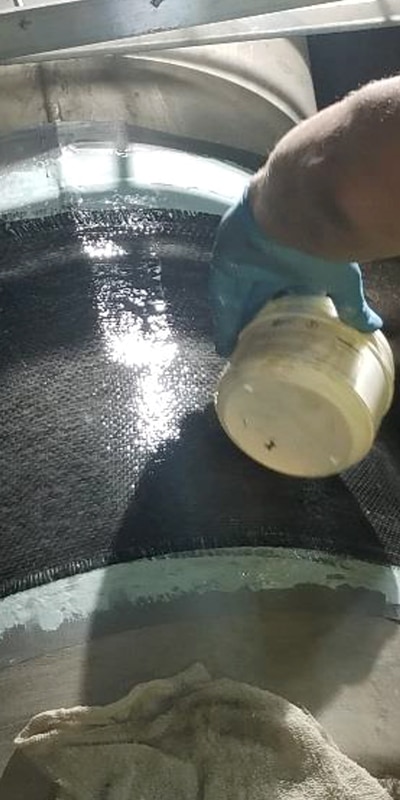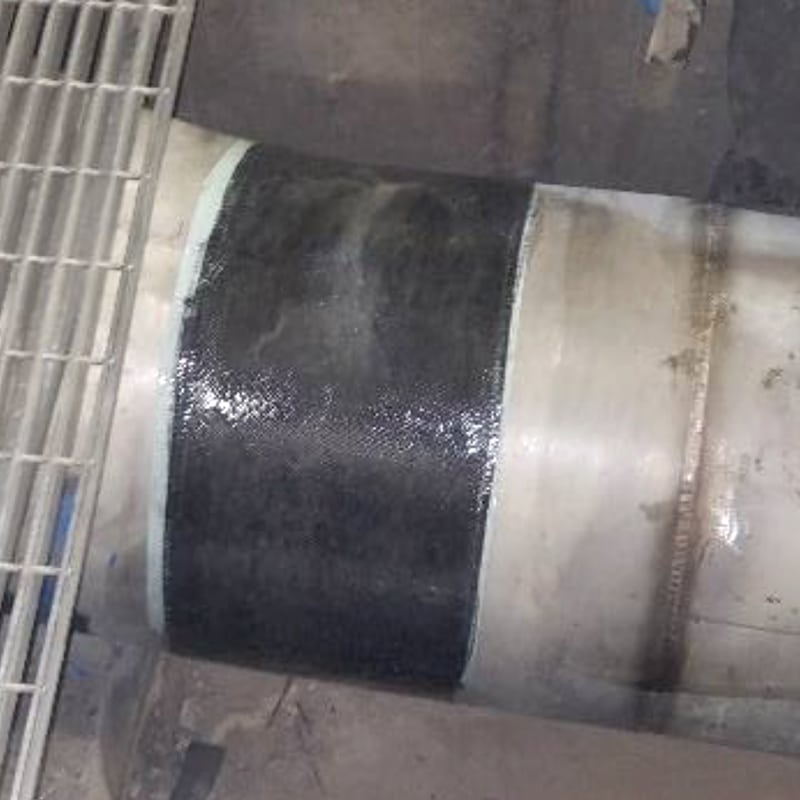 Explore HydraWrap

More Products

Case Studies


Explore HydraWrap


More Products


Case Studies


Explore HydraWrap


More Products


Case Studies