PROVEN EXPERIENCE
WITH MEASURABLE RESULTS

Separated Joints In A Corrugated Metal Pipe
HydraTite® (Internal Joint Seal System)
Market
Transportation
Challenge
A corrugated metal pipe had joints that were starting to separate under interstate I-71. A solution was needed that would affect traffic minimally.
Engineered Solution
The proposed solution utilized customized HydraTite Internal Joint Seals. The degree of separation required double-wide HydraTite seals.
Scope
Four joints on the 10.5'-diameter corrugated metal pipe required sealing to stop leaks and prevent further separation. Separated pipe sections were offset by as much as 5". The corrugated metal valleys were filled with additional rubber behind the ribbed sections of each seal. Double-wide seals, which have a joint span of 16" were used for maximum flexibility. The seals were installed in 3 days.
Solution
The project was completed at a fraction of the price and inconvenience of full replacement. The HydraTite seal will protect the above interstate from future sinkholes formed from leakage.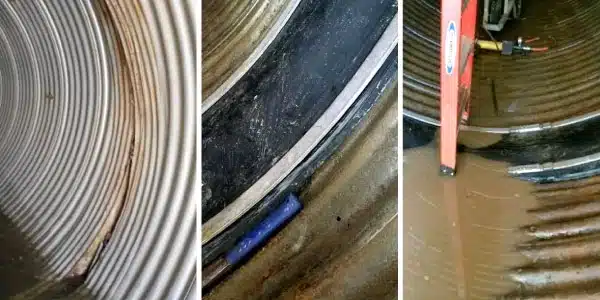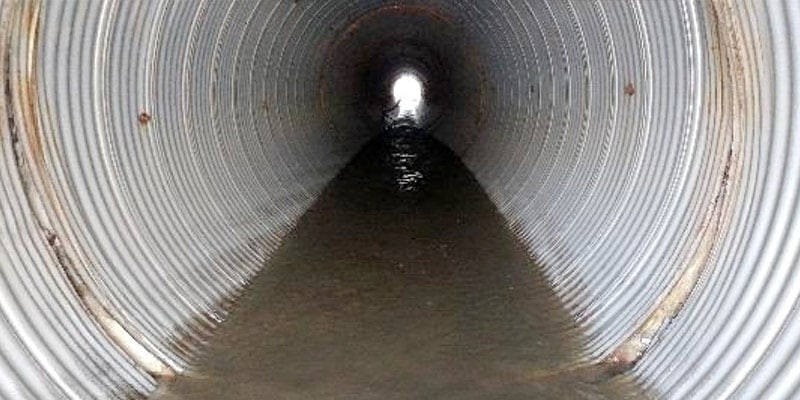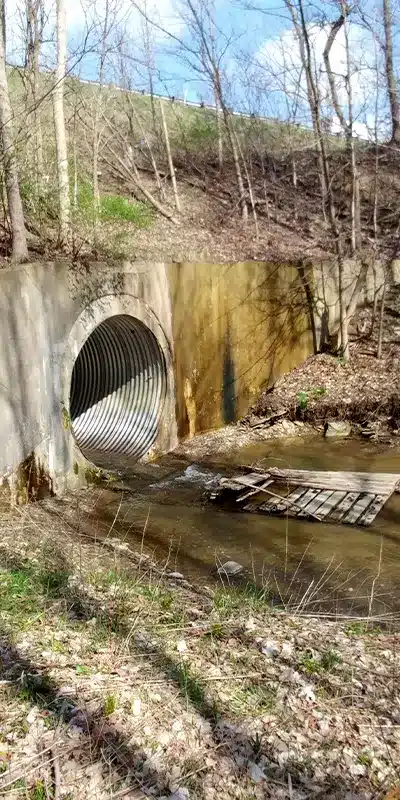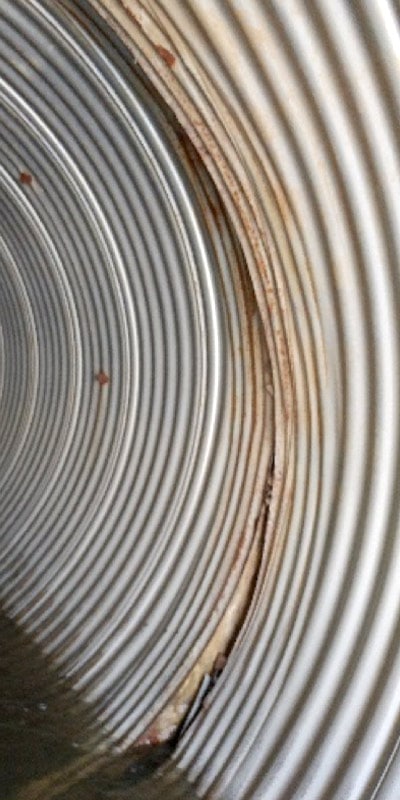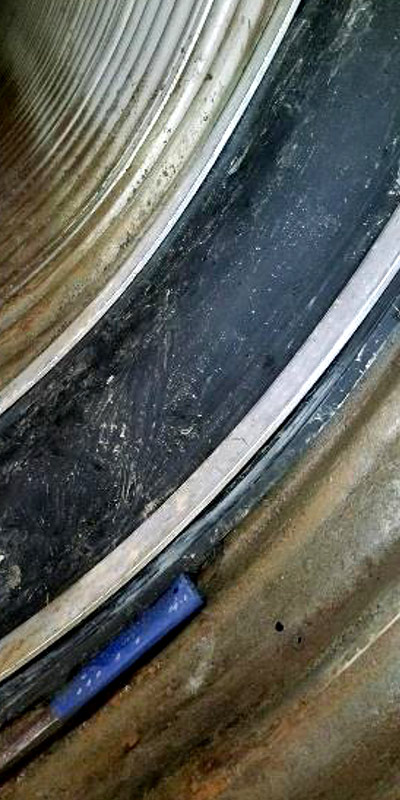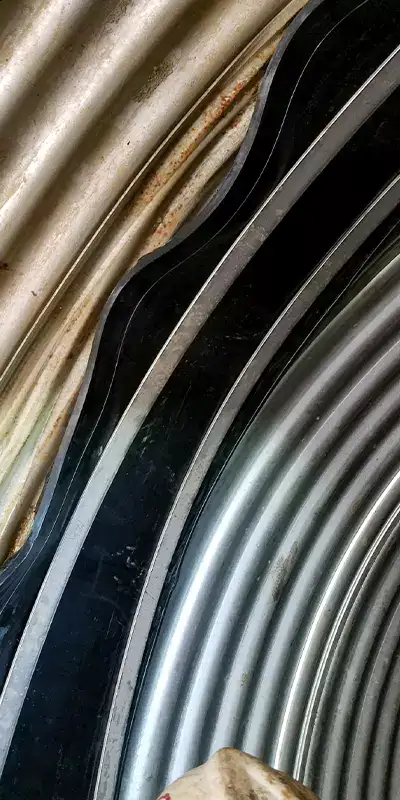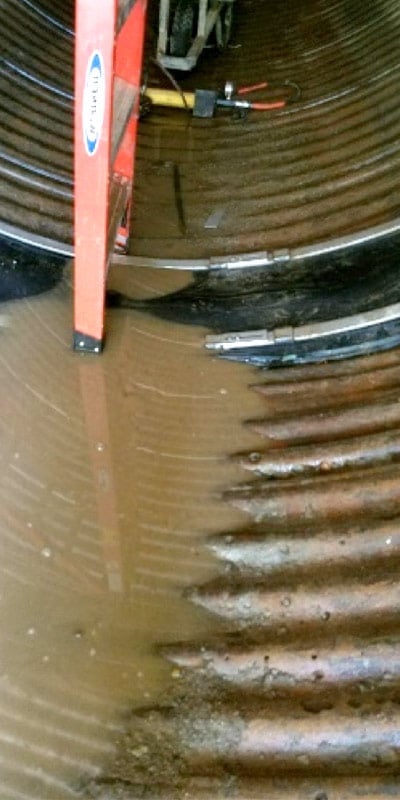 Explore HydraTite

More Products

Case Studies


Explore HydraTite


More Products


Case Studies


Explore HydraTite


More Products


Case Studies