PROVEN EXPERIENCE
WITH MEASURABLE RESULTS

Cracked 42″ Diameter Gravity Drain
HydraTite® (Internal Joint Seal System)
Market
DOT
Challenge
The Massachusetts Turnpike Authority, the predecessor of MassDOT, was reviewing its aging pipelines and during a video inspection of a 42" diameter gravity drain, cracks were discovered in the pipe. The joints had deteriorated as well. The affected area was found to be 120 feet long portion of reinforced concrete pipe that was servicing a water pump station.
Engineered Solution
A contractor suggested they install the HydraTite Internal Pipe Joint Seal. For these extensive repairs, it was decided that the Extra-Wide and Double-Wide seals would be installed.
Scope
All of the joints of concern and cracked portions of pipe were rehabilitated using the HydraTite seals. Some of the repair locations were so broad that HydraTite seals were installed in an interlocking sleeve.
Solution
HydraTite proved to be the best solution to rehabilitate a system with extensive signs of aging. These repairs will protect against leaks and will last longer than alternatives.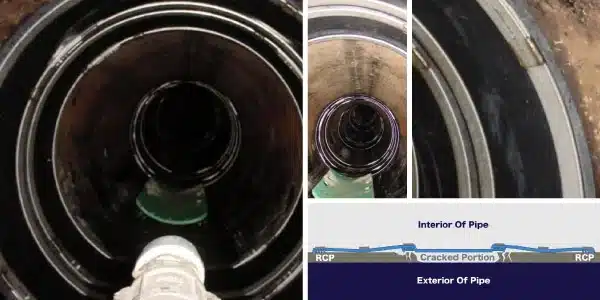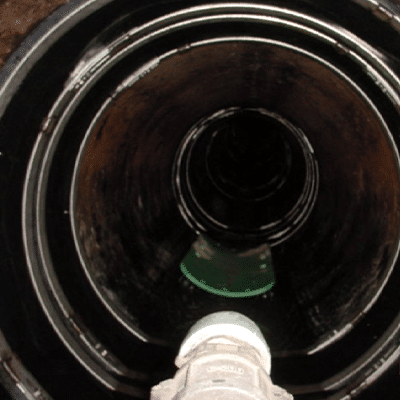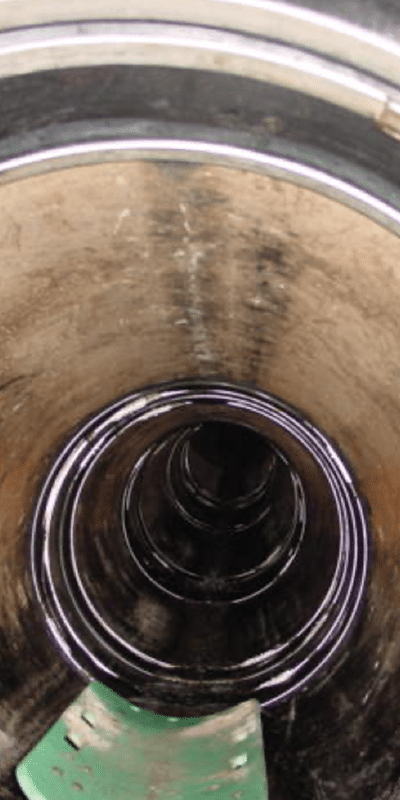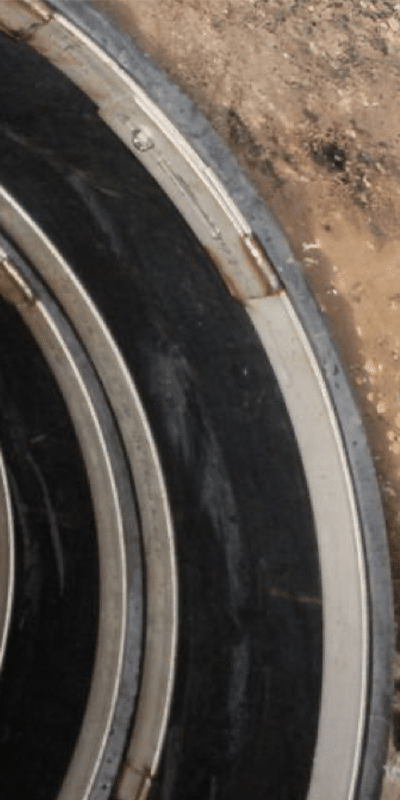 Explore HydraTite

More Products

Case Studies


Explore HydraTite


More Products


Case Studies


Explore HydraTite


More Products


Case Studies