PROVEN EXPERIENCE
WITH MEASURABLE RESULTS

Installation On A Ferry On The East Coast of US
HydraWrap® (Fiber Reinforced Polymer)
Market
Marine
Challenge
To repair seawater piping coming from the sea chest to the HVAC chill water pumps. The carbon steel piping was inspected, and it was determined that the pipe wall loss was 70%.
Engineered Solution
The Port Engineer contacted the American Bureau of Shipping and they recommended Marine HydraWrap® Carbon Fiber Structural Repair, which is ABS approved for temporary shipboard piping repairs. The surface was prepared and Marine HydraWrap® was applied.
Scope
Marine HydraWrap® 4" Straight Spiral Kit was purchased, the surface was prepared and Marine HydraWrap was applied according to directions.
Solution
The crew found the carbon fiber wrap easy to work with and extremely durable. They expect the repair to be leak-free until the vessels' routine dry docking in 18 months. The use of Marine HydraWrap® eliminated the need shut down the system to replace.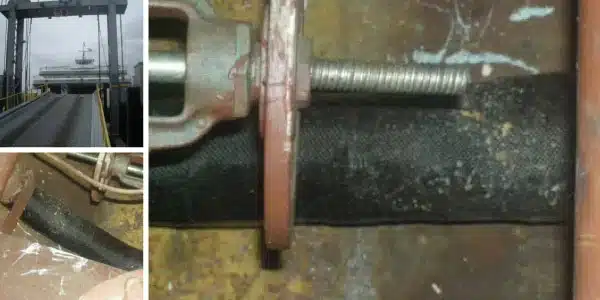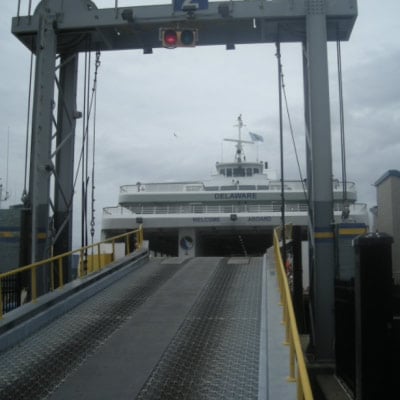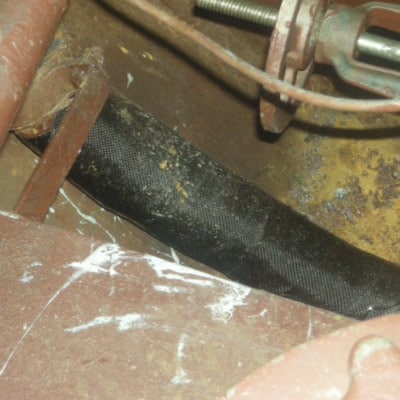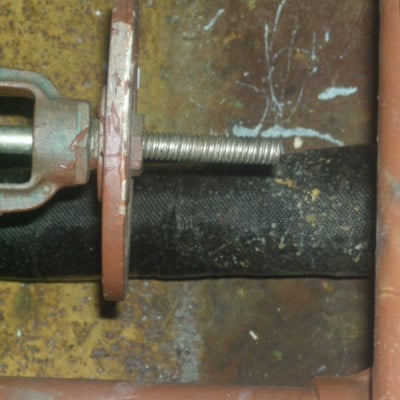 Explore Marine HydraWrap

More Products

Case Studies


Explore Marine HydraWrap


More Products


Case Studies


Explore Marine HydraWrap


More Products


Case Studies