PROVEN EXPERIENCE
WITH MEASURABLE RESULTS
Market
Water Treatment Plant
Challenge
A section of piping that was immersed in a treatment tank had several deteriorated areas that required repair.
Engineered Solution
The solution utilized the HydraWrap® Structural Composite Repair System, as well as the NSF61 8001 Waterline Epoxy.
Scope
The customer requested that the pipe system be reinforced and brought back to its original design condition and that the repair be made with a very quick turnaround.
Solution
The HydraWrap® composite repair was designed to reinforce an 8″ diameter carbon steel supply pipe with a maximum design pressure of 90 psi. The design of the HydraWrap® was based on limiting the strain in the composite repair to the allowable strains recommended by ASME. After applying the HydraWrap® system to the pipe, the composite repair was top coated with HydraTech's NSF61 8001 Waterline epoxy. The project took less than a week to complete.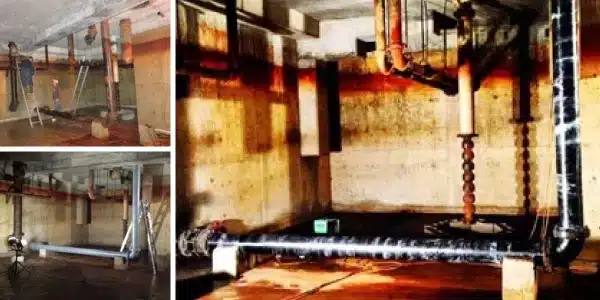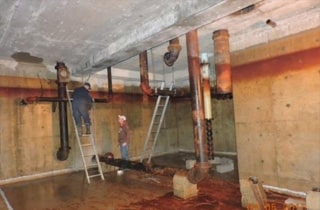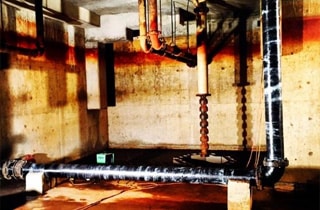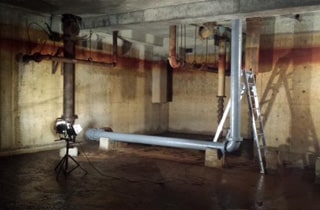 Explore HydraWrap

More Products

Case Studies


Explore HydraWrap


More Products


Case Studies


Explore HydraWrap


More Products


Case Studies