PROVEN EXPERIENCE
WITH MEASURABLE RESULTS

Extending The Service Life Of A 186″ Pipe
HydraTite® (Internal Joint Seal System)
Market
Municipal
Challenge
Visible aging signs appeared in a large-diameter pipe that was part of a water lock. The concern of leaks drove the search for an internal solution for this 186-inch pipe.
Engineered Solution
It was decided that HydraTite Internal Pipe Joint Seals would be installed at the mortar-to-concrete transition.
Scope
First, HydraTech set up scaffolding. Then the field technicians began creating a smooth sealing surface for HydraTite by applying butyl rubber and concrete to the interior surface of the pipe. Next, the crew constructed the three retaining bands which came in 5 pieces each. The rubber was loosely positioned behind the retaining bands. Finally, the retaining bands were expanded and locked in place with wedges. The entire installation process took just over two days.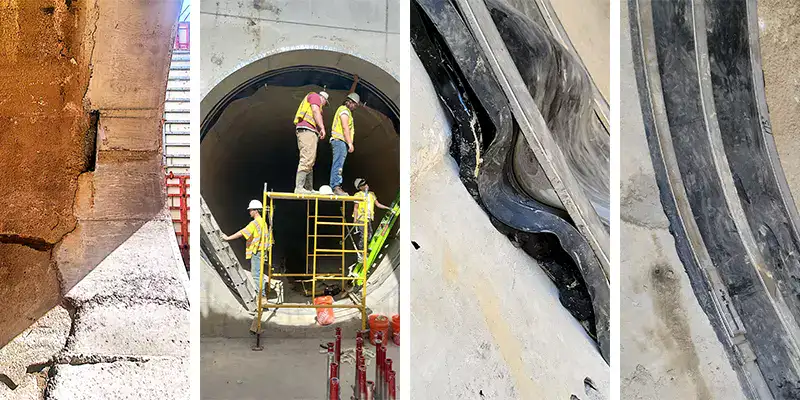 Solution
HydraTech quickly installed this seal and prolonged the service life of this pipe for a fraction of the time and cost associated with replacement.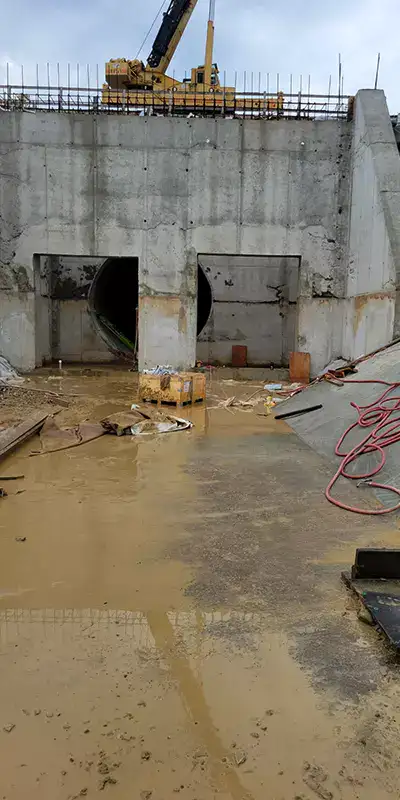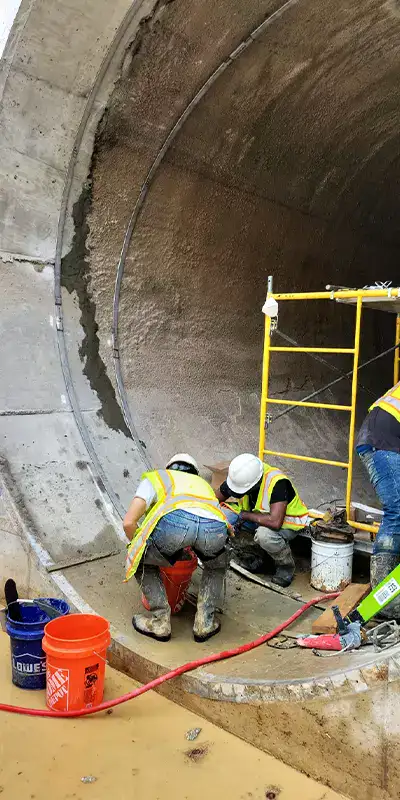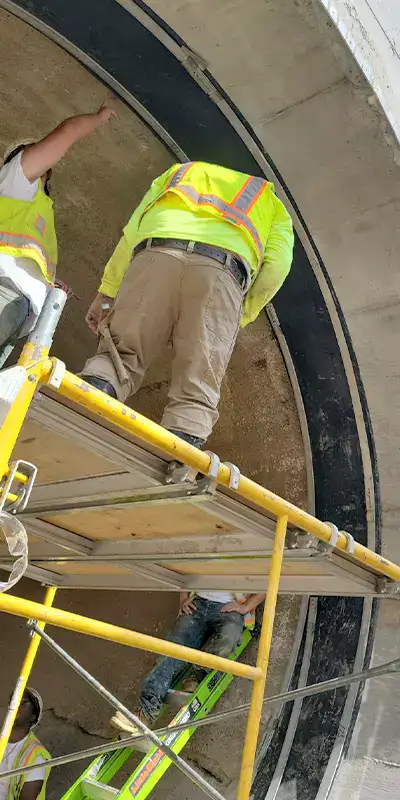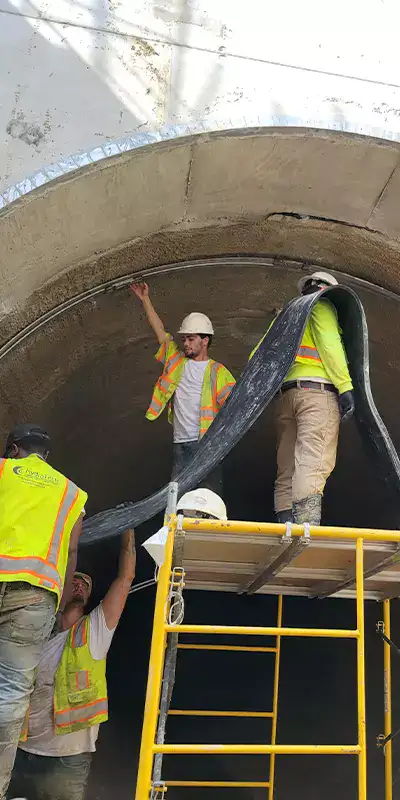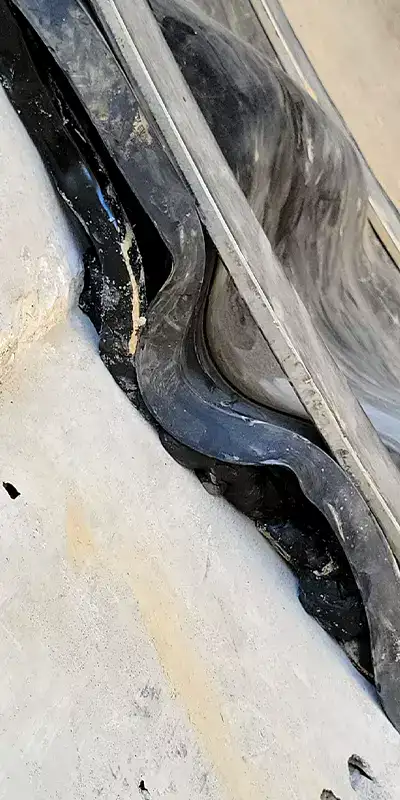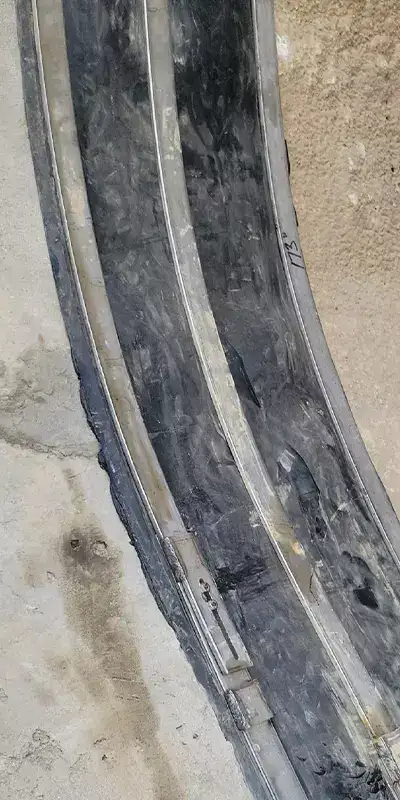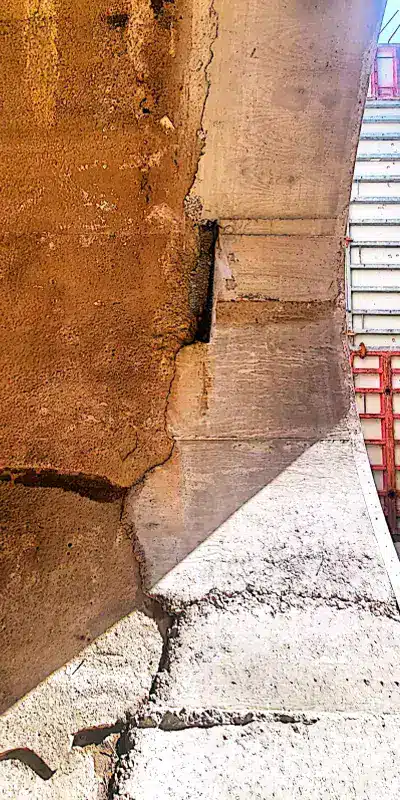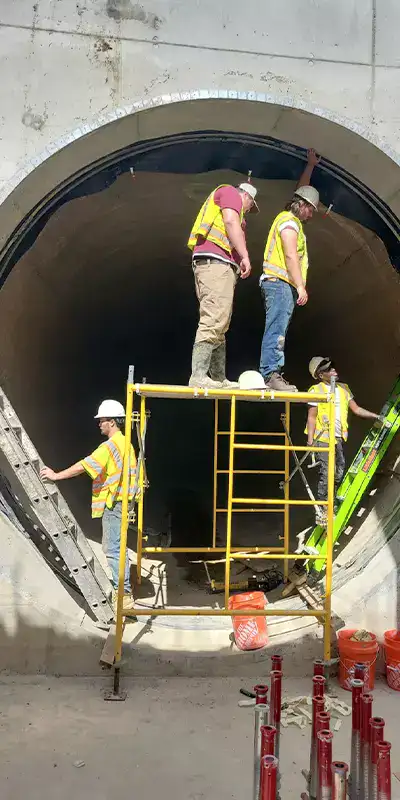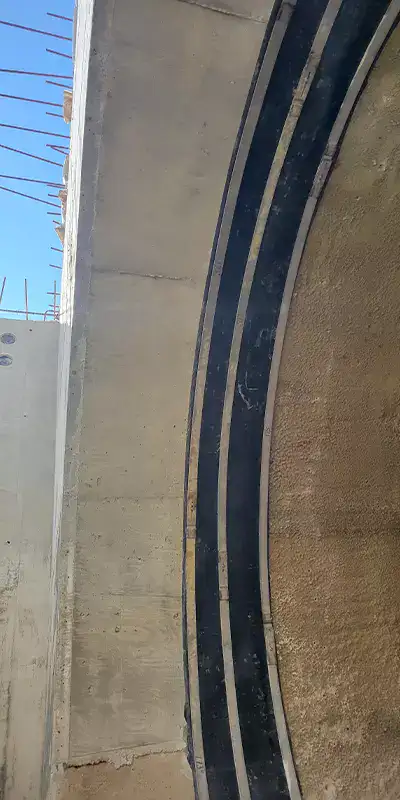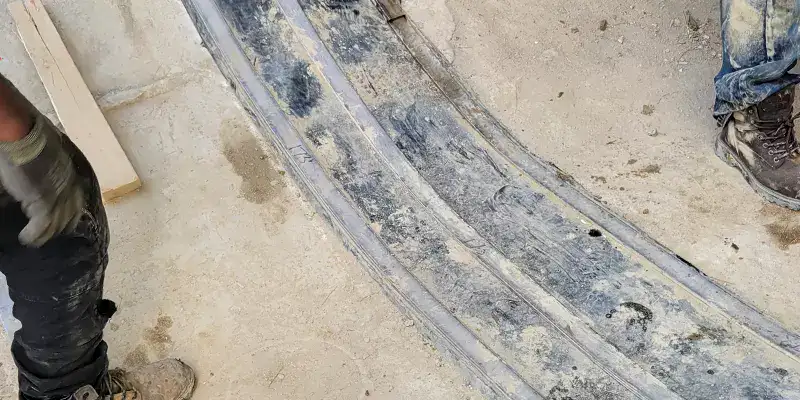 Explore HydraTite

More Products

Case Studies


Explore HydraTite


More Products


Case Studies


Explore HydraTite


More Products


Case Studies