PROVEN EXPERIENCE
WITH MEASURABLE RESULTS

HydraTite® (Internal Joint Seal System)

HydraWrap® (Fiber Reinforced Polymer)
PCCP Repair
HydraTite® (Internal Joint Seal System)
Market
Power & Utilities
Challenge
A 102" Prestressed Concrete Cylinder Pipe (PCCP) that was part of a recirculating cooling water line at a fossil fuel power generation station had begun to show signs of aging. A joint had become separated and was visibly deteriorated. During the inspection, broken and missing portions of mortar were found.
Engineered Solution
Replacement would be costly, so a repair method was sought out.  After inspecting the state of the failing joint, the engineer weighed repair options, determining the best course of action would incorperate HyrdaTite, HydraWrap epoxy and a cement-based filler.
Scope
Cement-based filler was placed in the joint and the surface of the pipe leading up to the joint was prepared with a wire wheel. Then the HydraWrap epoxy was applied to the joint and allowed to cure. The EPDM rubber was placed over the joint and the retaining bands expanded into place. The seal was then air tested.
Solution
The HydraTite Internal Pipe Joint Seal and HydraWrap epoxy proved an economical and practical way to rehabilitate the deteriorated pipe joint. This repair brought new life to the PCCP that would have otherwise required replacement.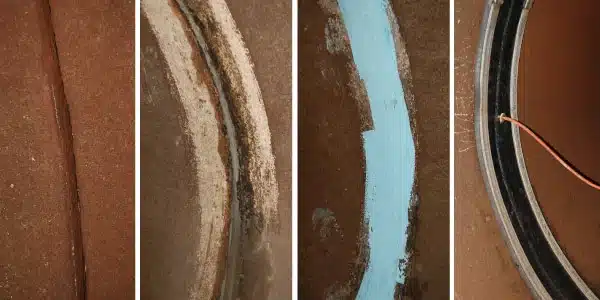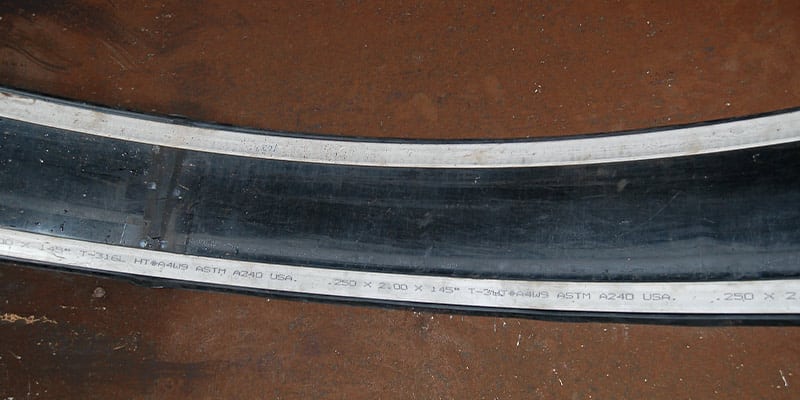 Explore HydraTite

More Products

Case Studies


Explore HydraTite


More Products


Case Studies


Explore HydraTite


More Products


Case Studies