PROVEN EXPERIENCE
WITH MEASURABLE RESULTS
Hopple Street Bridge – Carbon Fiber Wrap
HydraTech Field Services
Market
DOT
Challenge
The Hopple Street bridge above I-75 needed to be strengthened to an appropriate capacity. The project required complex traffic control and challenging height access.
Engineered Solution
Carbon fiber wrap was the chosen technology for structurally rehabilitating the existing bridge. The FRP technology increased the bridge's shear strength.
Scope
The project required nightly lane closures and a hydraulic lift to access parts of the supporting structure that were up to 50 above the interstate. The surfaces were prepared by pressure washing and grinding. Multiple layers of carbon layers were applied onto specific pier caps sections in a continuous form. The process was completed in a two week period.
Solution
The application of fiber wrap reinforcement renewed the integrity of the Hopple Street bridge. It proved to be a flexible solution that allowed mobilization and demobilization, only effecting the traffic at night on this congested section of interstate. The project was completed in a fraction of the time and at a portion of the cost required by other repair and reinforcement methods.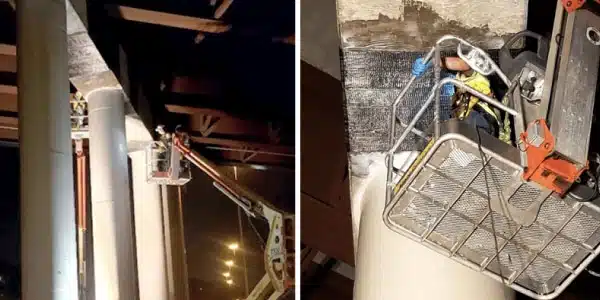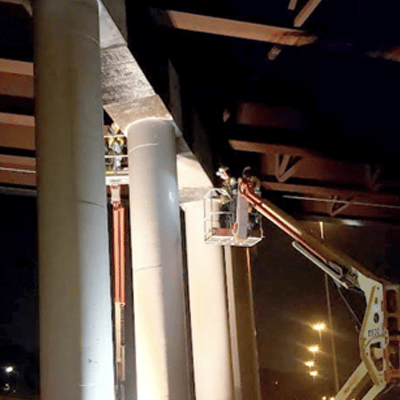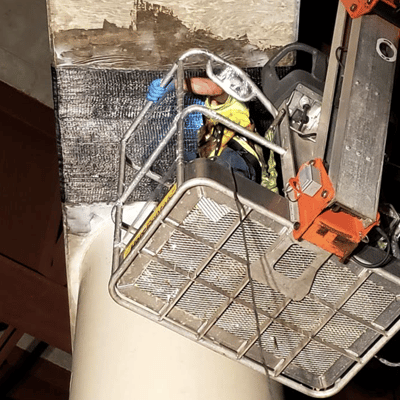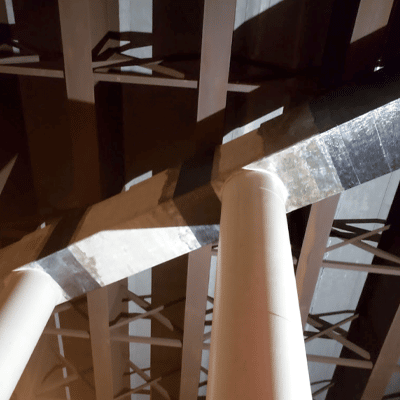 Explore Field Services

More Products

Case Studies


Explore Field Services


More Products


Case Studies


Explore Field Services


More Products


Case Studies