PROVEN EXPERIENCE
WITH MEASURABLE RESULTS

Box-Shaped Flume Repair
HydraTite® (Internal Joint Seal System)
Market
Power & Utilities
Challenge
Power plant personnel had determined that a flume had begun to leak. The water stop in the joint had failed in the flume that transferred water from the plant's condenser to the cooling tower. Previous repair attempts failed to eliminate the leak that was allowing exfiltration to the ground surface. The reinforced concrete flume's interior dimensions were 5' by 5' with the top corners of the flume having a 45-degree chamfer which reduced the top to 4'. The failing joint had approximately 4' of overburden soil.
Engineered Solution
The engineer searched for a solution that would eliminate the leak and HydraTite's customizability made it the preferred solution. HydraTite could accommodate the irregular shape of the flume when installed with metallic filler in the top corners, preformed radius corners in the 90-degree bottom corners, and anchor clamps.
Scope
The power plant personnel completed the surface preparation and installation of the extra-wide HydraTite seal during the scheduled outage.
Solution
HydraTite proved to be an effective solution that eliminated the leak quickly and economically. This customized solution will protect this flume's joint for decades.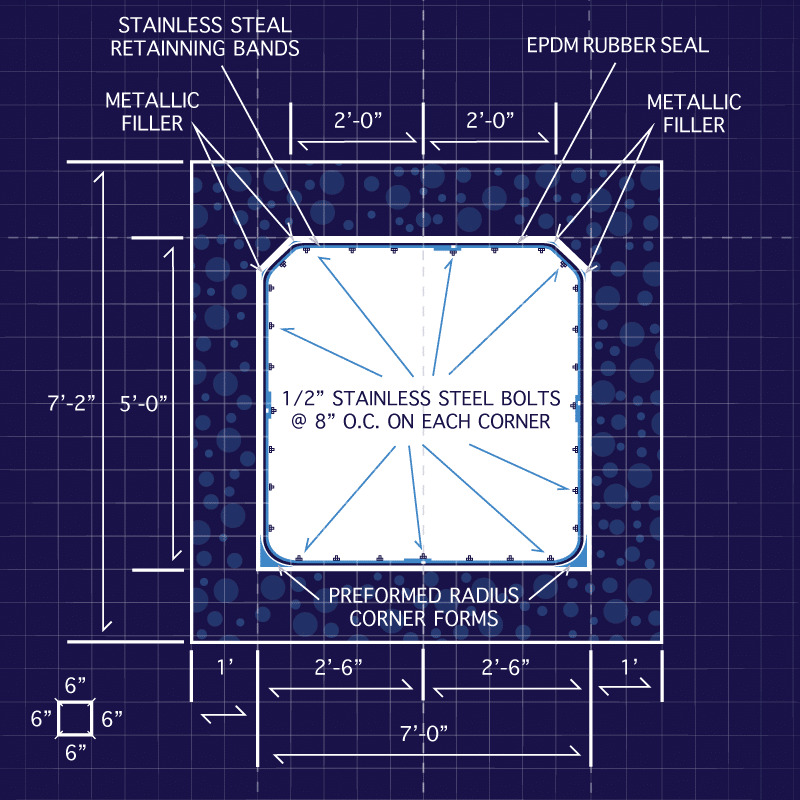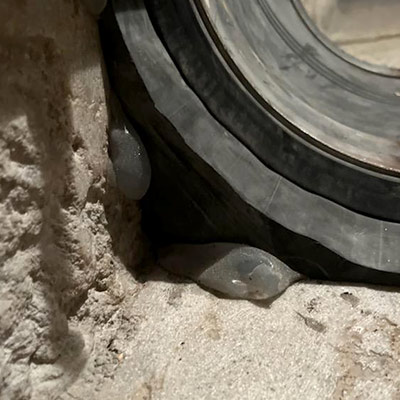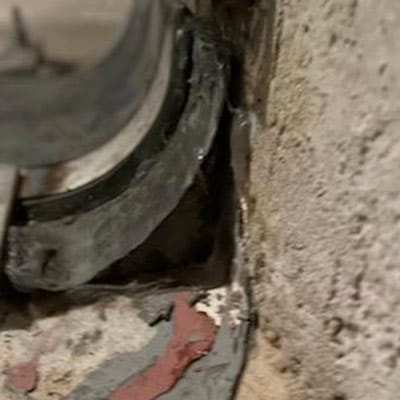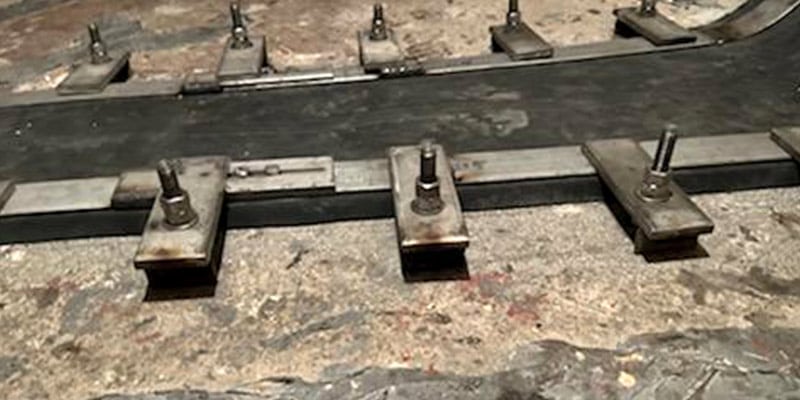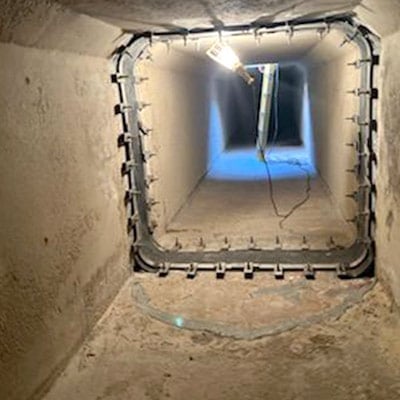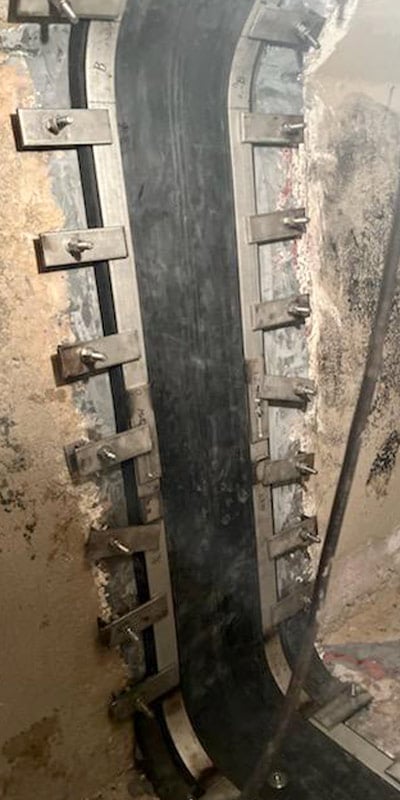 Explore HydraTite

More Products

Case Studies


Explore HydraTite


More Products


Case Studies


Explore HydraTite


More Products


Case Studies