PROVEN EXPERIENCE
WITH MEASURABLE RESULTS

36 Inch Corrugated Polyethylene Outfall Pipe
HydraTite® (Internal Joint Seal System)
Market
Private Industry
Challenge
The joints of a 36 inch corrugated polyethylene outfall pipe had become separated due to increasing soil and live loads. Eliminating the infiltration without disrupting the traffic flow raised concerns. The preferred method of repair was to eliminate the infiltration without interrupting traffic flow.
Engineered Solution
Standard wide HydraTite Internal Pipe Joint Seals were used at the disconnecting joints to prevent infiltration.
Scope
11 HydraTite seals were used to repair the joints that had shifted apart. The headwall was fixed with Hydraulic cement. All repairs were completed in 2 days.
Solution
HydraTech was able to make the repair on site, which saved the owner the expense of excavation and replacement which would have resulted in a very costly repair. The HydraTite seal proved to be a fast and economical in situ repair solution.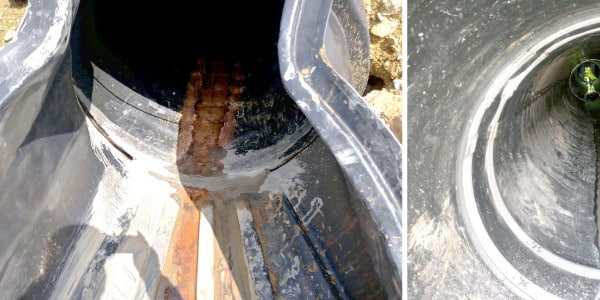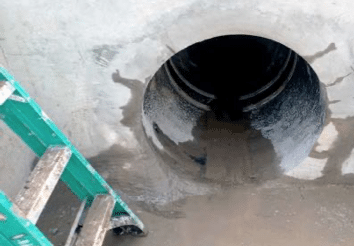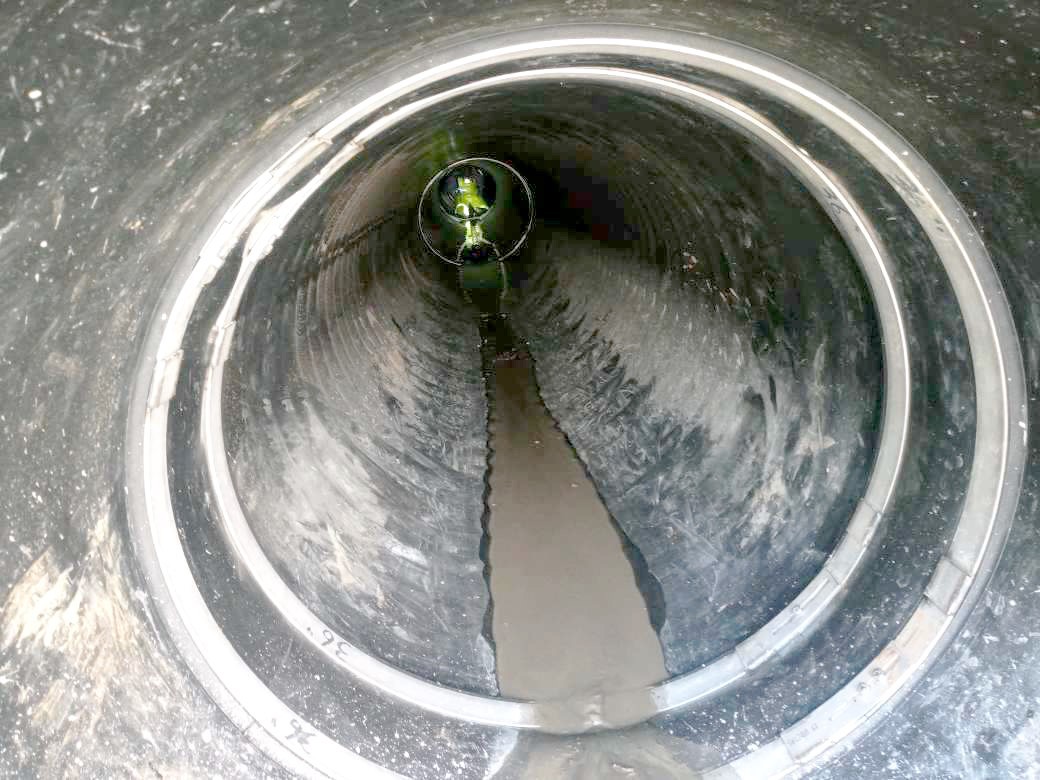 Explore HydraTite

More Products

Case Studies


Explore HydraTite


More Products


Case Studies


Explore HydraTite


More Products


Case Studies