PROVEN EXPERIENCE
WITH MEASURABLE RESULTS

Installing HydraTite Around A Limestone Conveyor
HydraTite® (Internal Joint Seal System)
Market
Industrial
Challenge
An active mine had diverted the flow of water over a 10-foot by 6-foot box-shaped tunnel and the water had found its way into a joint. The resulting leak threatened the limestone conveyor that ran through the center of the tunnel. The infiltrating water caused production and maintenance issues and a solution to eliminating the infiltration was needed quickly. The chosen solution needed to be implemented around the conveyor without disassembly and the existing piping and conduit would have to be worked around as well.
Engineered Solution
The proposed solution utilized an extra-wide HydraTite Internal Pipe Joint Seal.
Scope
The conveyor was locked out and supports for the piping and conduit were removed to provide clearance from the wall. Prior to HydraTech's involvement, repair attempts had been made, leaving the surface uneven and so it needed to be ground down in preparation for the HydraTite Seal installation. The extra-wide EPDM rubber seal then was placed around the conveyor and cold bonded on-site. The shape of the tunnel allowed for installation without corner forms which are frequently required for these types of installations. Despite the challenge of bonding the seal  in the field, the entire job was completed, prep to finish, in 60 hours (2 days).
Solution
HydraTite proved to be the flexible solution that was customizable enough for installation around an immovable conveyor. The project was completed quickly and economically, protecting the conveyor for years to come.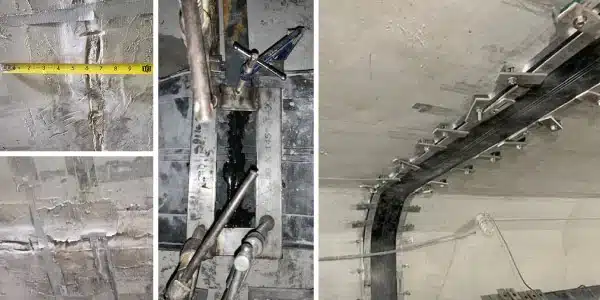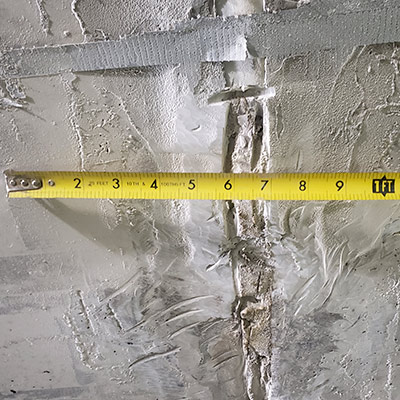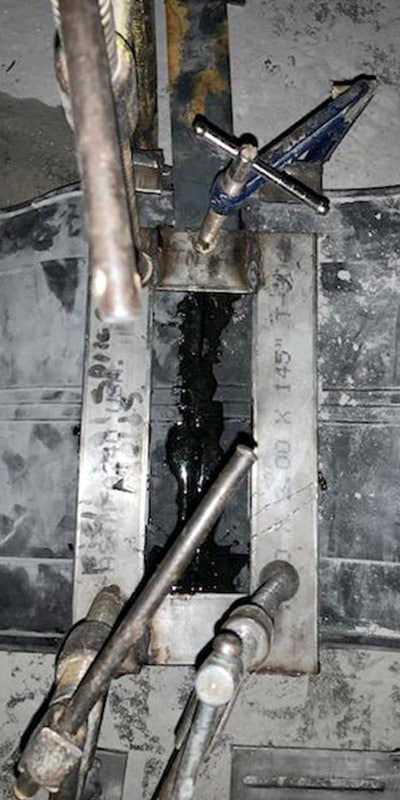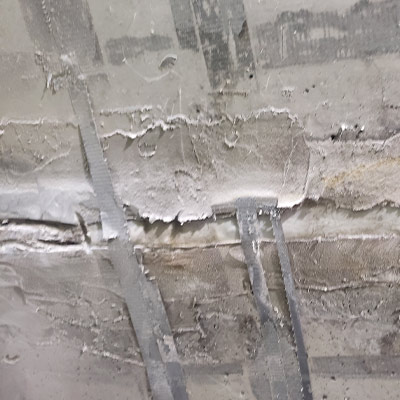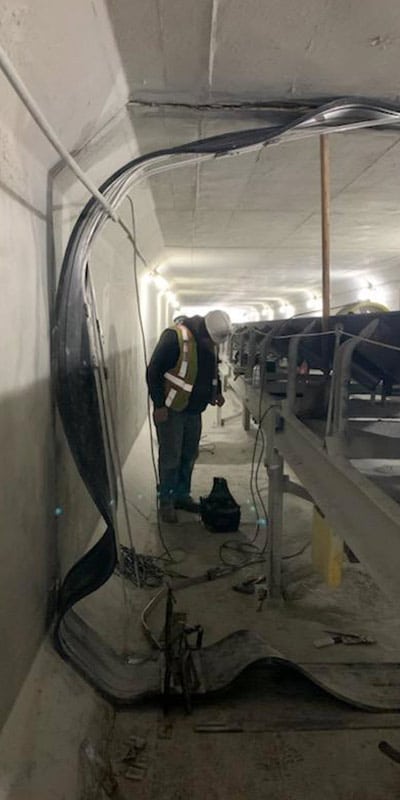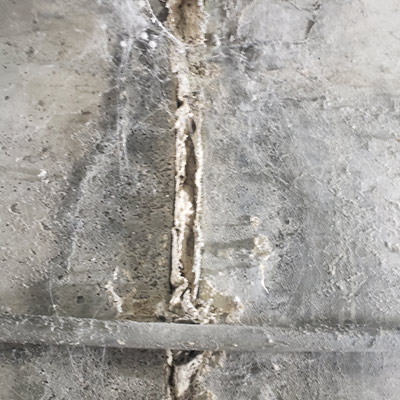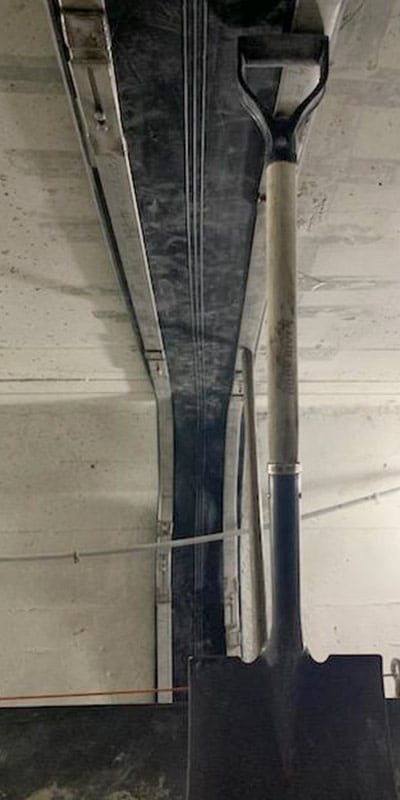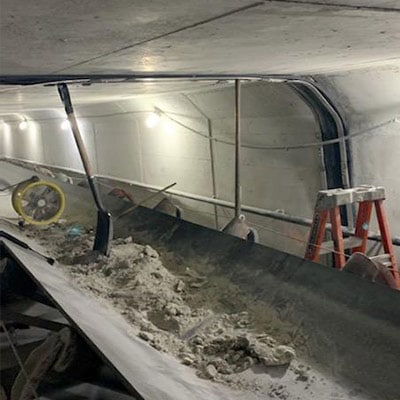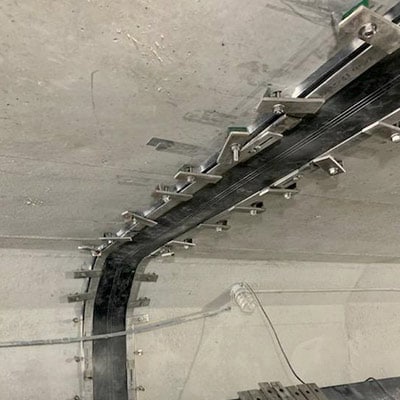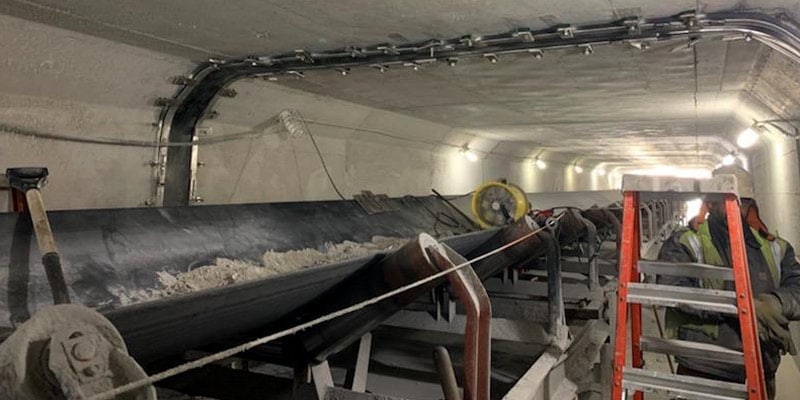 Explore HydraTite

More Products

Case Studies


Explore HydraTite


More Products


Case Studies


Explore HydraTite


More Products


Case Studies