PROVEN EXPERIENCE
WITH MEASURABLE RESULTS

Circulating Water Cooling Tower Deterioration
HydraWrap® (Fiber Reinforced Polymer)
Market
Power Generation
Challenge
The challenge was to rebuild a circulating water cooling pipe that had begun deteriorating.
Engineered Solution
The solution utilized the HydraWrap® Structural Composite Repair System.
Scope
A client requested a structural repair of the exterior of a deteriorating pipe to prevent further corrosion to the area and restore the existing pipe back to its original condition. The exterior of the pre-stressed concrete cylinder pipe (PCCP) was prepared by high pressure water blasting the surface to remove any dirt and loose debris. Once this process was completed, a cement grout was used to fill in all voids to bring the pipe back to original condition. The HydraWrap® carbon fiber system was applied to encapsulate the concrete pipe and provide assurance that the system could maintain design pressures. A UV stable top coat was applied to increase service life.
Solution
The crew and all materials were stationed near the project and were able to complete the system installation safely and within the work window provided by the station. The repair extended the life of the system.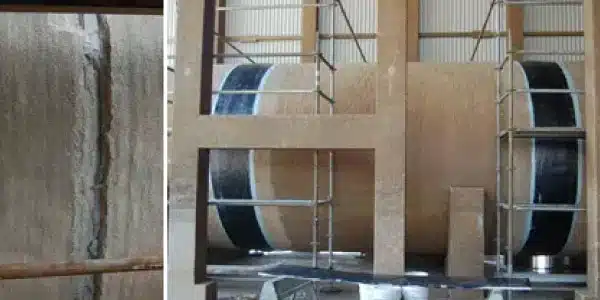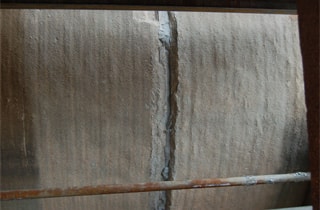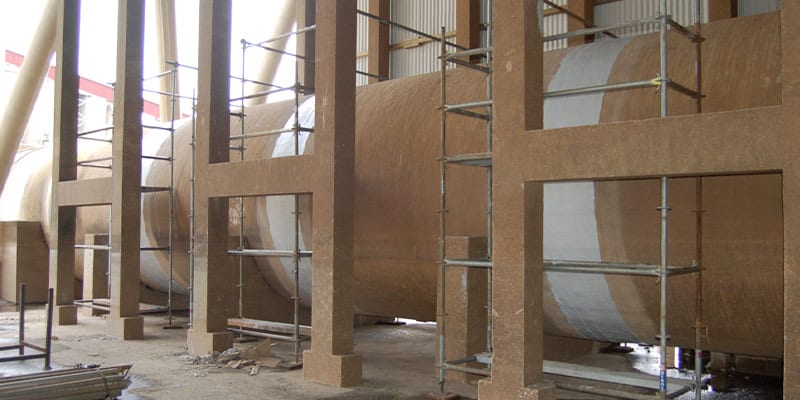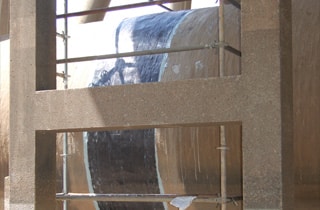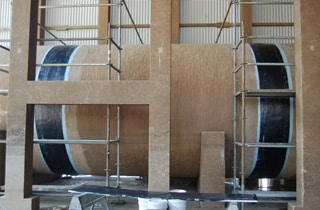 Explore HydraWrap

More Products

Case Studies


Explore HydraWrap


More Products


Case Studies


Explore HydraWrap


More Products


Case Studies