PROVEN EXPERIENCE
WITH MEASURABLE RESULTS

Ensuring Bison Continue To Receive Water
HydraTite® (Internal Joint Seal System)
Market
Private, Livestock – Bison Ranch
Challenge
A ranch in Idaho discovered a leak in its irrigation system. With this system dysfunctional, the ranch employees costly temporary methods to transport the water to the bison. Every day the system was down more money was wasted.
Engineered Solution
To repair this ADS irrigation pipe, HydraTech provided HydraTite, a solution that can be installed quickly and is cost-effective.
Scope
Access to the repair location was limited by a 45-degree bend within the pipe. HydraTech manufactured a custom band size with a multi-piece configuration to accommodate the 45-degree bend. HydraTech's technicians successfully installed the seal despite access being restricted as they specialize in confined space installations. In only a few days the pipe was operational again.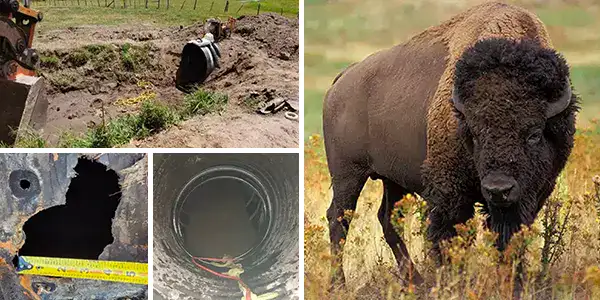 Solution
Our speedy installation impressed the ranch and they saved money by choosing HydraTite. The seal will ensure that this pipe continues to operate and bring the bison their much-needed water.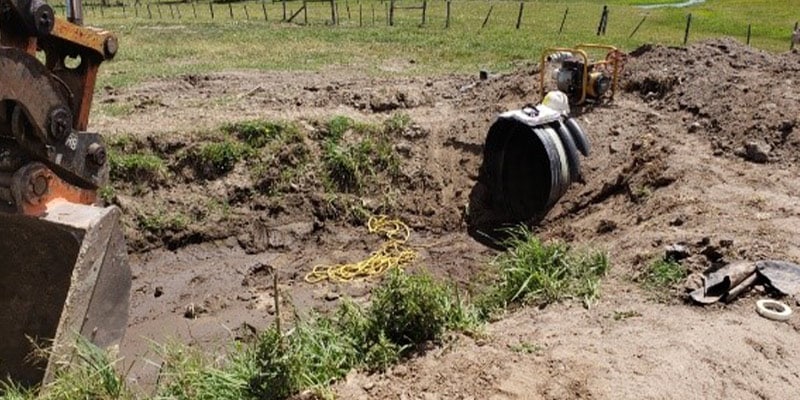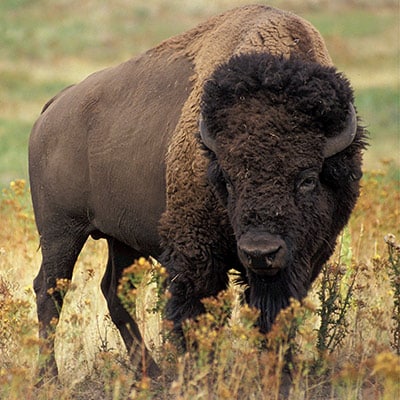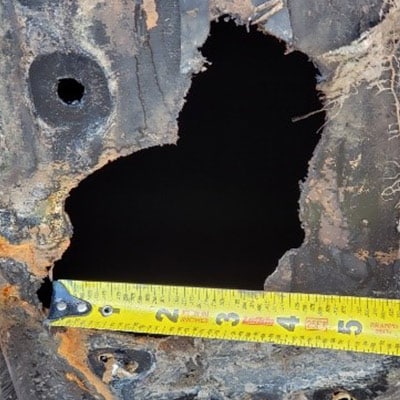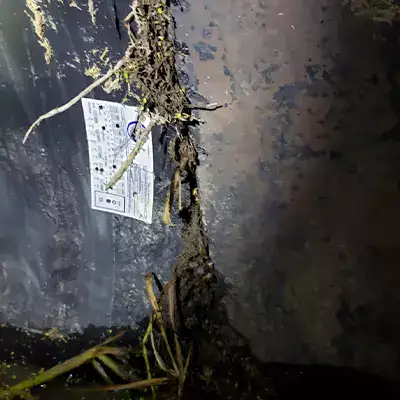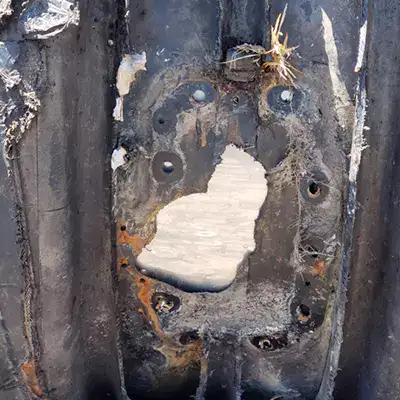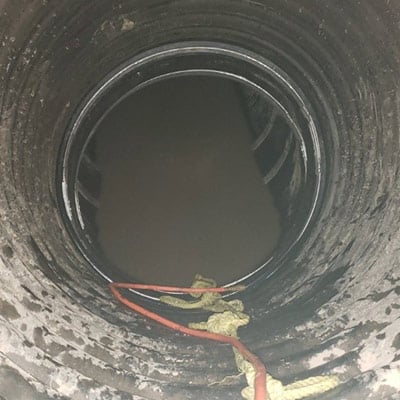 Explore HydraTite

More Products

Case Studies


Explore HydraTite


More Products


Case Studies


Explore HydraTite


More Products


Case Studies