PROVEN EXPERIENCE
WITH MEASURABLE RESULTS

Circulating Water Expansion Joint Repairs
HydraTite® (Internal Joint Seal System)
Market
Power
Challenge
Repairs were required in four 77.5-in circulating water box expansion joints and two circulating water pump expansion joints.
Engineered Solution
The HydraTite® seal was proposed as a solution.
Scope
Engineers walked down the project to review drawings and system operating parameters. They provided the solution of utilizing the HydraTite® seal with three two-piece 316L stainless steel bands, an extra wide HydraTite® seal, and a 16 gauge stainless steel backing plate to provide an internal slip joint repair.
Solution
The crew and all materials entered through an existing manhole and were able to complete the system installation within the work window, providing significant savings over traditional replacement of the expansion joints.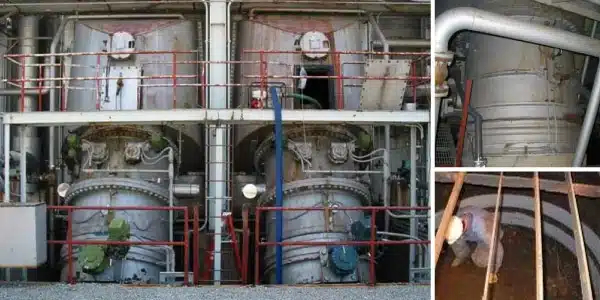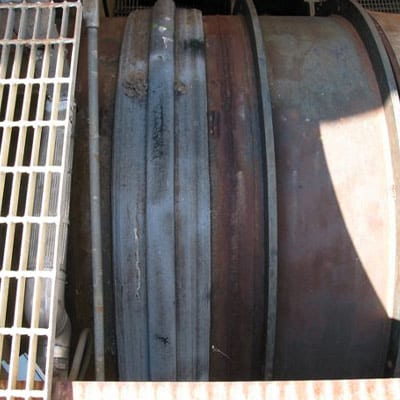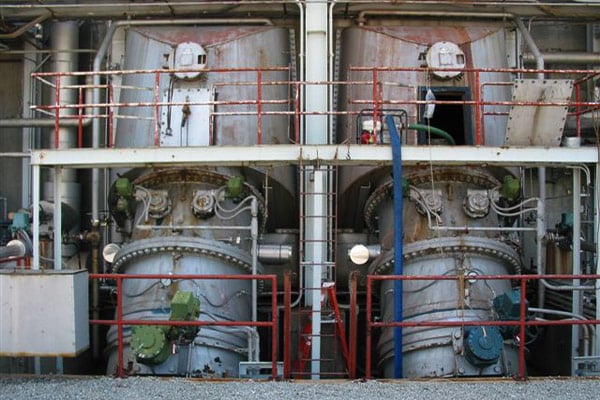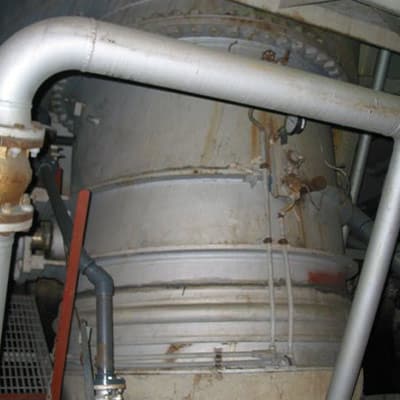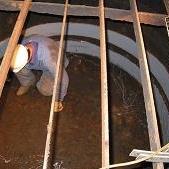 Explore HydraTite

More Products

Case Studies


Explore HydraTite


More Products


Case Studies


Explore HydraTite


More Products


Case Studies