PROVEN EXPERIENCE
WITH MEASURABLE RESULTS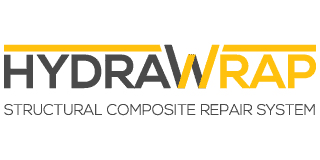 Pavilion Post Repair
HydraWrap® (Fiber Reinforced Polymer)
Market
Municipal / County
Challenge
The challenge was to repair deteriorated timber support posts for several pavilions in lieu of replacing the entire support column.
Engineered Solution
The solution utilized the HydraWrap® Structural Composite Repair System.
Scope
The client was seeking an alternate solution to repairing timber support posts for park shelters. The support posts had deteriorated at the soil-to-air interface – where the support posts had been embedded in the concrete slab of the pavilion at the time of construction. The remainder of the timber support posts above the concrete slab was in good condition.
Solution
To avoid replacing all of the support post, the client utilized the HydraWrap® carbon fiber system to restore the deteriorated sections of the timber posts at and below the concrete slab grade. The concrete slab, which had been included in the scope to be replaced, was removed to expose the embedded timberpost. The HydraWrap® system was used to restore the profile of the 6" X 6" timber post and provide a reinforced protective repair to prevent future deterioration.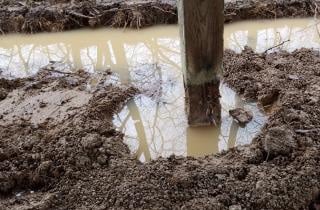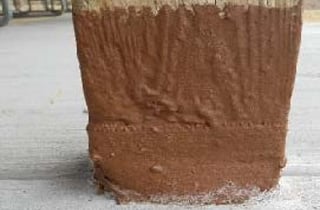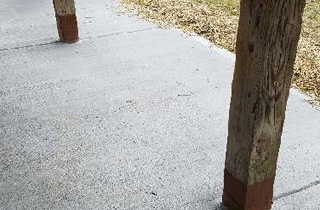 Explore HydraWrap

More Products

Case Studies


Explore HydraWrap


More Products


Case Studies


Explore HydraWrap


More Products


Case Studies