PROVEN EXPERIENCE
WITH MEASURABLE RESULTS

Keeping A Power Plant Running
HydraTite® (Internal Joint Seal System)
Market
Power
Challenge
Leaks developed in an underground 66" circulating effluent pipe causing erosion of the surrounding soil. The cause of the leaks was contributed to a faulty flexible coupling. The location and depth of the coupling would require expensive excavation and shoring. Another joint located upstream was inspected and considered another possible leak source. This joint had approximately 2-3" of offset. 
Engineered Solution
The engineer looked for a repair method that could be implemented quickly during a scheduled outage. HydraTite Internal Pipe Joint Seals were selected to eliminate the leaks.
Scope
High-pressure water and grinding were utilized to remove existing pipe coating. This surface preparation would ensure a watertight seal. The defective coupling was repaired with a HydraTite joint seal utilizing a backing plate. The HydraTite seal provided a flexible watertight seal through proper compression of the EPDM membrane. The joint located upstream with excessive offset was repaired using an interlocking sleeve of HydraTite seals. Each joint repair was completed in a day.
Solution
The HydraTite seal provided a specialized repair tailored to the specific needs of the power plant's water recirculation pipe. All work was completed in situ during a scheduled outage and had no impact on the plant's operation. The HydraTite seal continues to be a proven economical solution.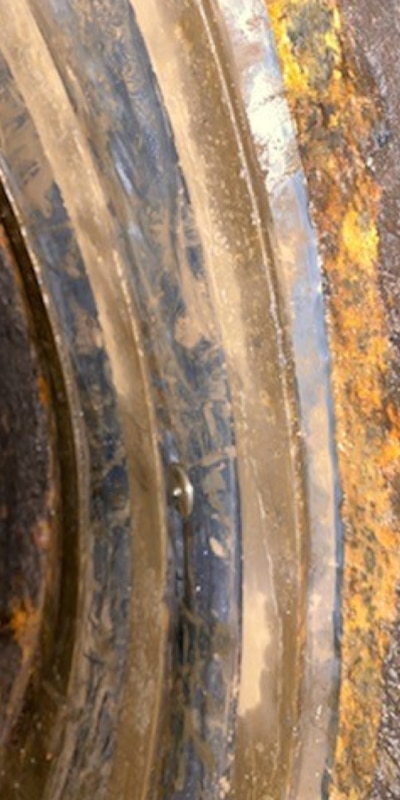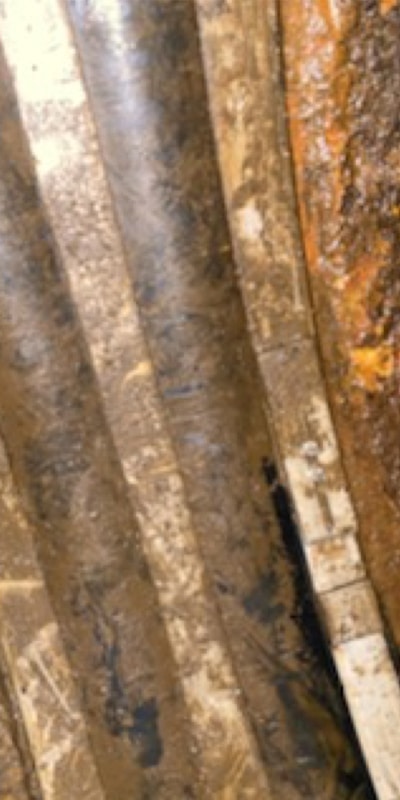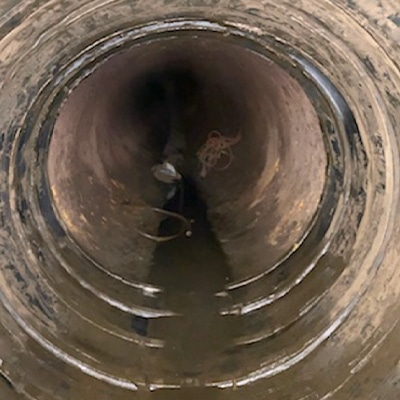 Explore HydraTite

More Products

Case Studies


Explore HydraTite


More Products


Case Studies


Explore HydraTite


More Products


Case Studies