PROVEN EXPERIENCE
WITH MEASURABLE RESULTS

Installing Three Seals In A New Pipe
HydraTite® (Internal Joint Seal System)
Challenge
The client had discovered that their new piping was leaking at the joints. Three leaks were found to be the culprit.
Scope
One of the three sections of pipe made a 20-foot drop and was only accessible by narrow stairs. First, the surface of the pipe near the joints was prepped to ensure a smooth surface for installation. The rubber was then put in position and the stainless steel bands were expanded to lock the rubber in place.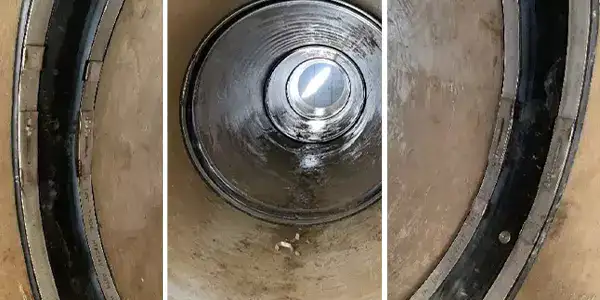 Solution
HydraTite provided a solution quickly and was a more cost-effective solution compared to replacement. The system's joints were reinforced and service life was prolonged.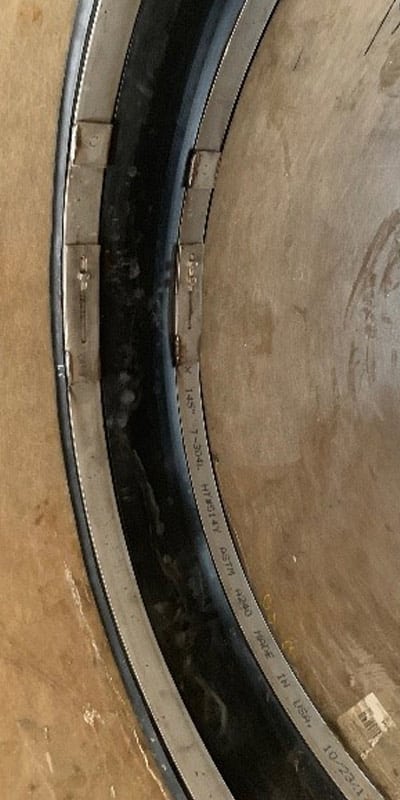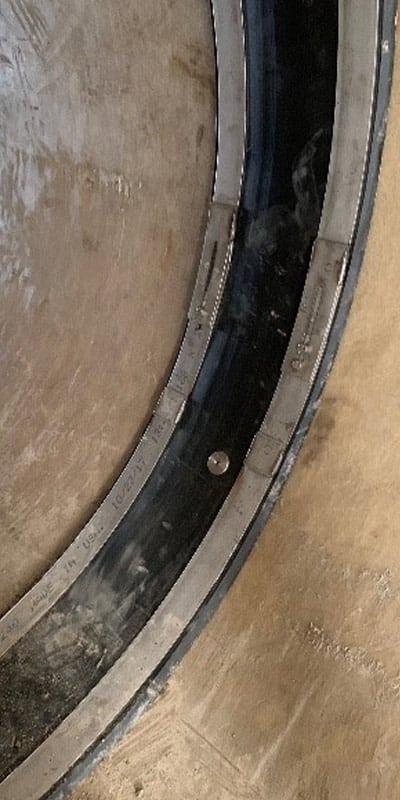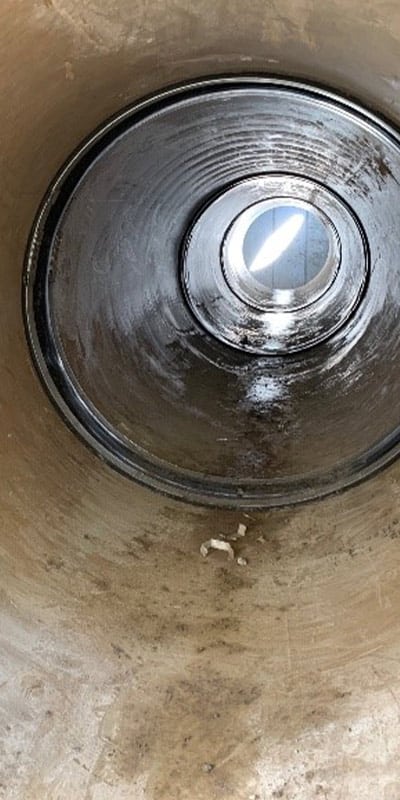 Explore HydraTite

More Products

Case Studies


Explore HydraTite


More Products


Case Studies


Explore HydraTite


More Products


Case Studies