PROVEN EXPERIENCE
WITH MEASURABLE RESULTS

Preventing Further Separation
HydraTite® (Internal Joint Seal System)
Market
DOT
Challenge
There were multiple sections of precast concrete culverts within ODOT District 7 that were showing signs of severe separation. The joint separation needed to be stopped so that the above roadways did not become damaged from infiltration/soil erosion.
Engineered Solution
The proposed solution utilized the HydraTite Internal Pipe Joint Seal.
Scope
The culvert joints needing repair were at the following locations: US 36 in Darke County, SR 287 in Logan County, SR 292 in Logan County, and two sections of interstate 71 in Shelby County. Extra-wide HydraTite seals were installed at these locations in the following sizes: six 60" diameter round, one 66" diameter round, eleven 48" by 76" elliptical, and two 43" by 68" elliptical.
Solution
Each pipe joint of concern was cleaned, smoothed with cement, and sealed with a HydraTite Internal Pipe Joint Seal. The installed HydraTite seals now prevent further separation of the existing pipe joints. This will help ensure infiltration does not cause soil loss under the existing roadways. The project was completed with minimal traffic disruption and at a fraction of the cost of other methods. This lifetime repair was successfully executed by HydraTech at 30 % below the engineer's estimate.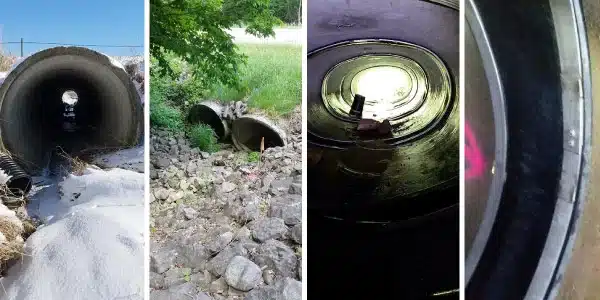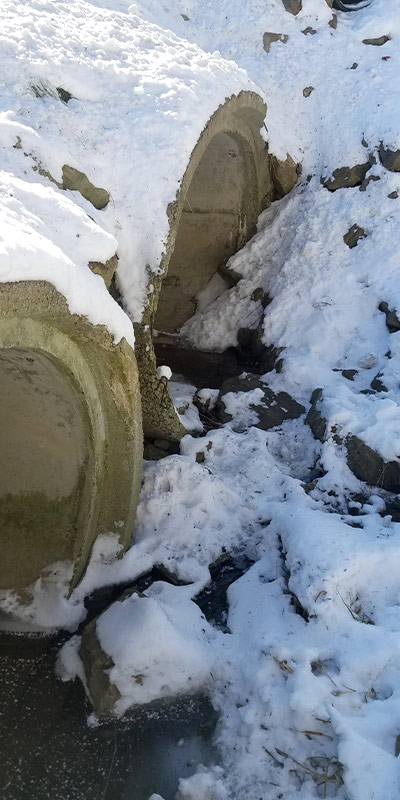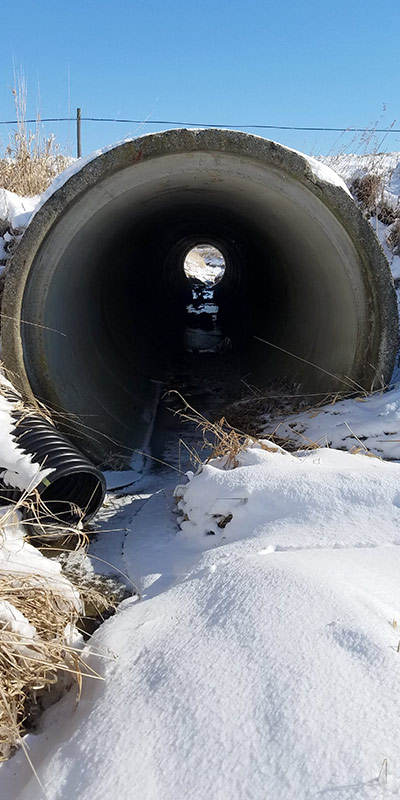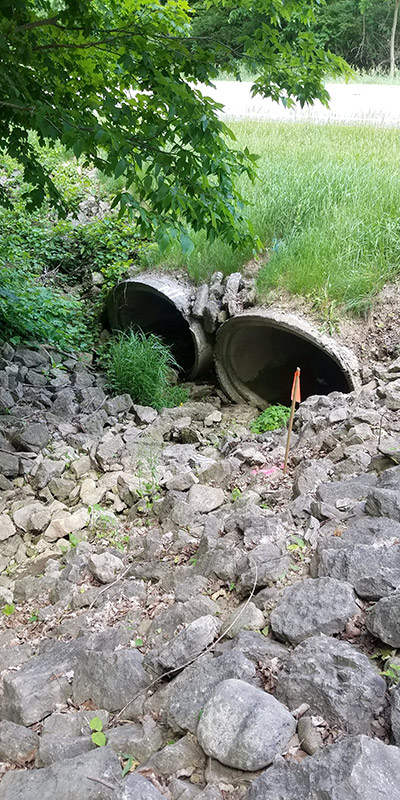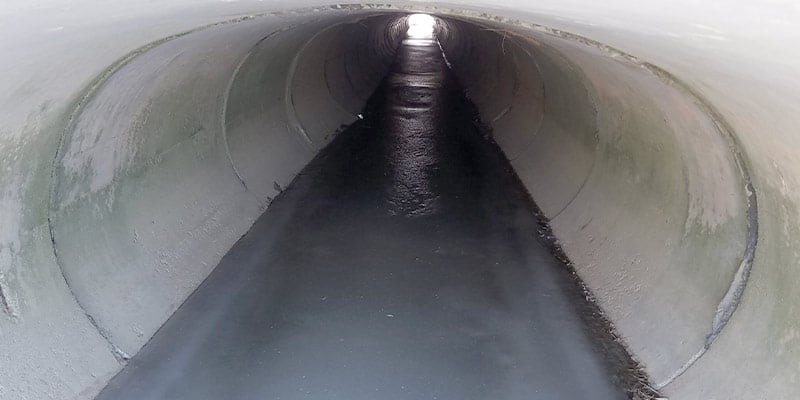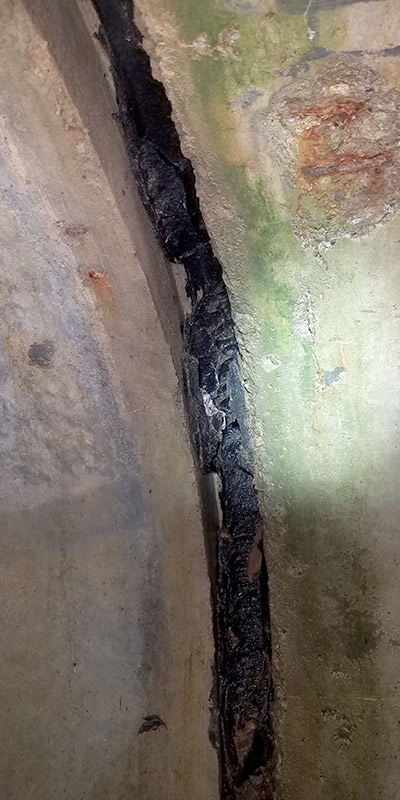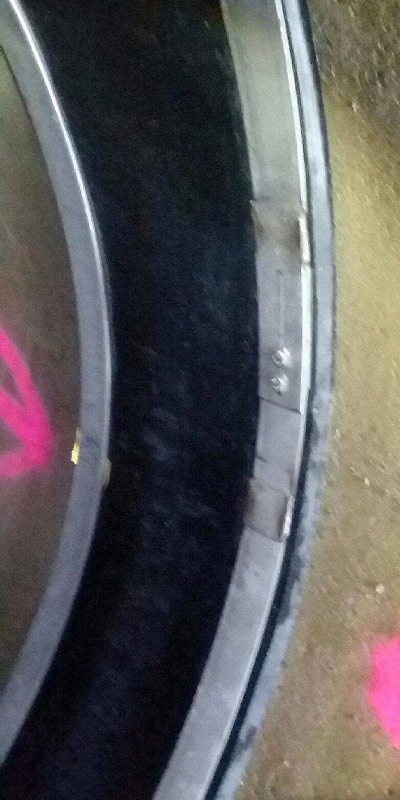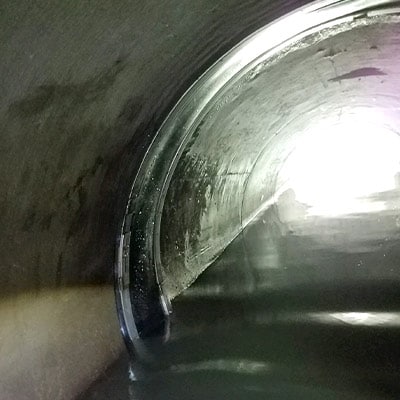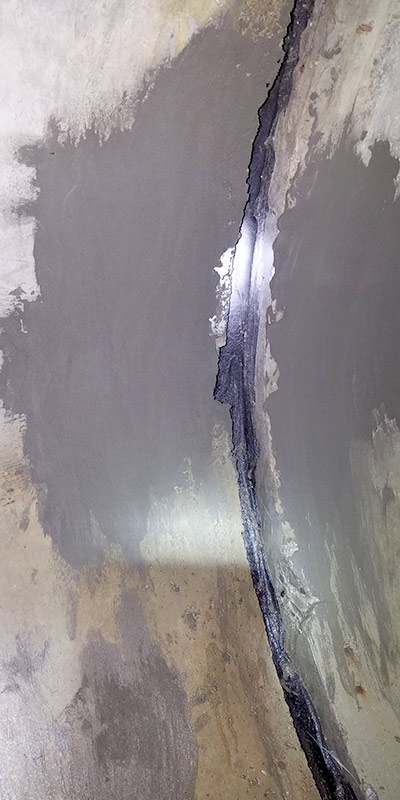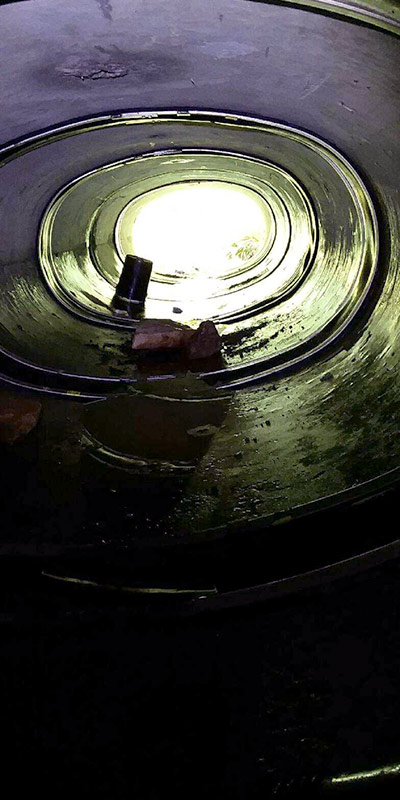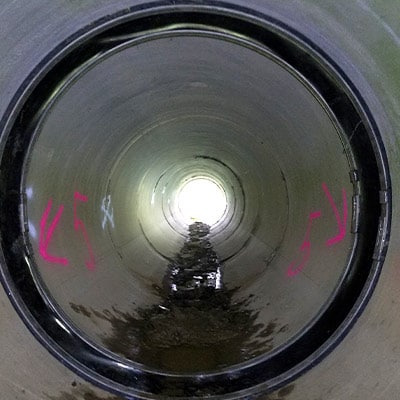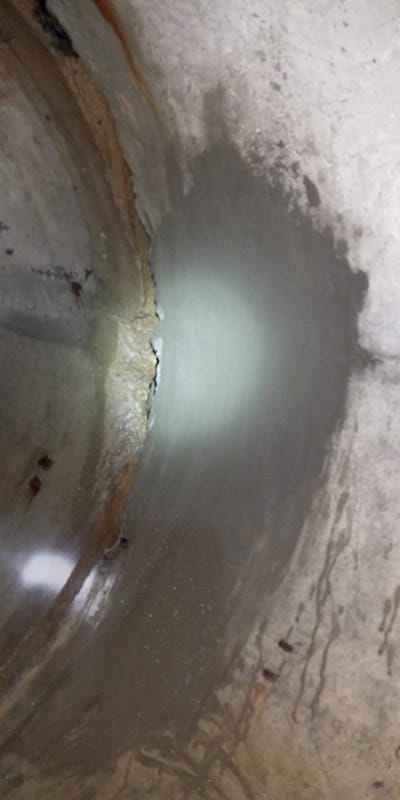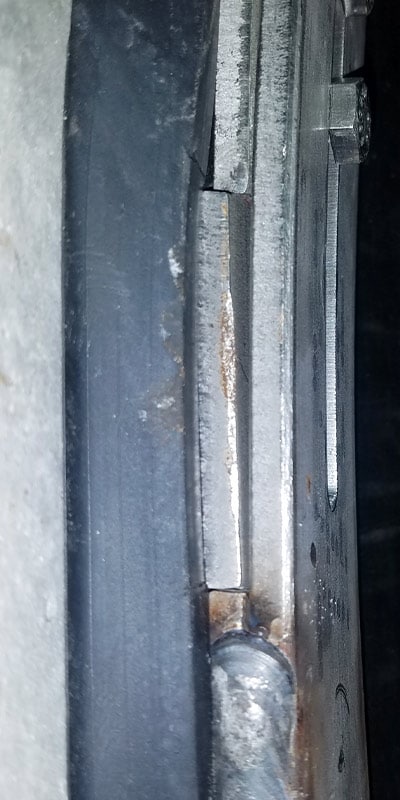 Explore HydraTite

More Products

Case Studies


Explore HydraTite


More Products


Case Studies


Explore HydraTite


More Products


Case Studies