PROVEN EXPERIENCE
WITH MEASURABLE RESULTS

48 Inch Circulating Water Line
HydraTite® (Internal Joint Seal System)
Market
Power
Challenge
A leak at the joint was discovered in the 48" circulating water line.
Engineered Solution
The HydraTite® seal with a backing plate was proposed as a solution.
Scope
A leak at the joint has been discovered in the 48" Circulating water line. The joint between the Prestressed concrete pipes appears to have failed and the pipe is leaking. The pressure of the line is 25 psig. A 24" inch access hole is being installed less than 100 feet from the leak.
Solution
The repair is to install a HydraTite® Internal Double wide pipe seal. The Double wide pipe seal (21.44" in width) would seal over both ends of the pipe while a stainless steel backing plate (14" wide) will cover the gap or any cracks between the joint. Three retaining bands – one for each end and one near the center of the seal would secure the backing plate and permanently seal the two pipes while providing some flexibility for movement.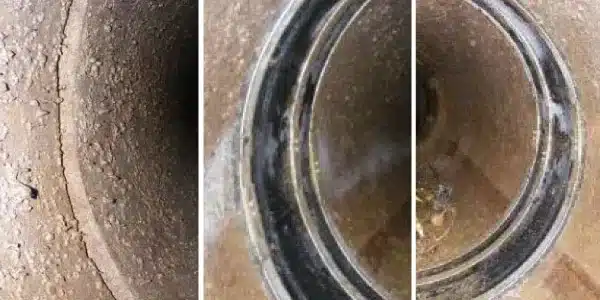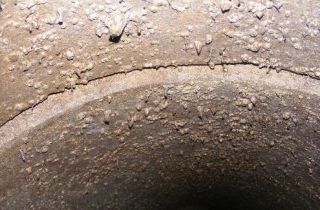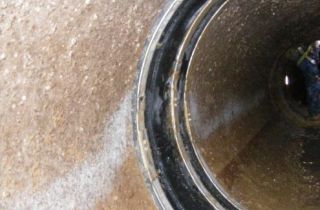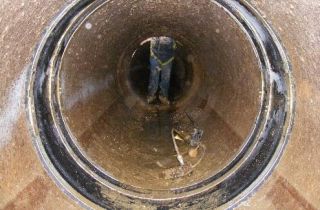 Explore HydraTite

More Products

Case Studies


Explore HydraTite


More Products


Case Studies


Explore HydraTite


More Products


Case Studies