PROVEN EXPERIENCE
WITH MEASURABLE RESULTS

Demonstrating HydraTite & Preventing Future Sinkholes
HydraTite® (Internal Joint Seal System)
Market
Storm Sewer
Challenge
A township in northern Ohio found a small portion of a road that had sunk in. Pouring water through the sinkhole indicated which joints were the culprits as water entered through the separation. The sinkhole was patched, but a solution was needed that could address the underlying issue and prevent further infiltration without affecting the road above.
Engineered Solution
The HydraTite Internal Pipe Joint Seal, a trenchless solution, was selected to rehabilitate the failing joints.
Scope
The gold installation package was selected by the township. With this option, the client is provided with the materials and oversight from a HydraTech Field technician. HydraTech gave a demonstration on a portion of pipe in a department building and then followed the township personnel out to the jobsite to oversee the installation of two seals. Water was pumped to make installation easier and a patch of concrete was added at the invert of both joints, creating a uniform surface for proper installation. Then the EPDM seal was lightly lubricated and placed over the joint. The retaining bands were then expanded and locked into place. The installation only took two hours.
Solution
HydraTite will help prevent the future formation of additional sinkholes by eliminating the infiltration at a fraction of the cost and time that replacement would require.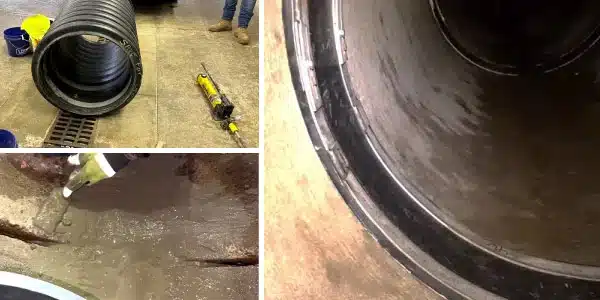 Watch The Related Video Here

Instructing Township Personnel On The HydraTite Installation Process
HYDRATITE BLOG POST
1:59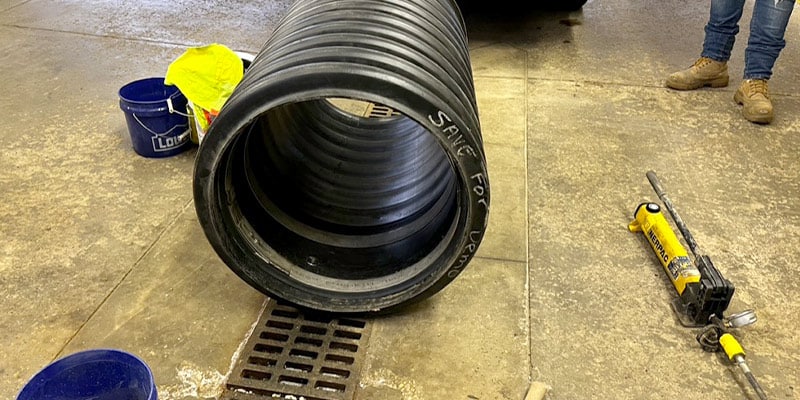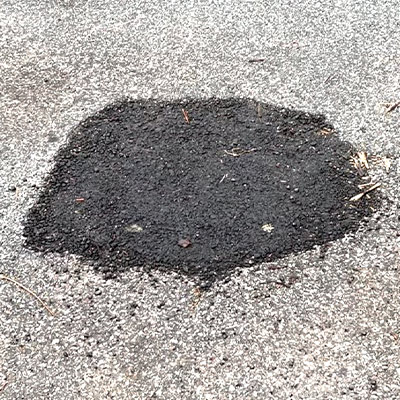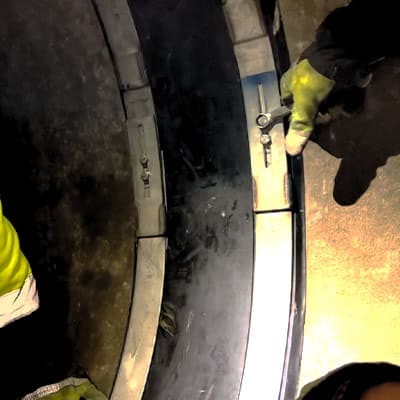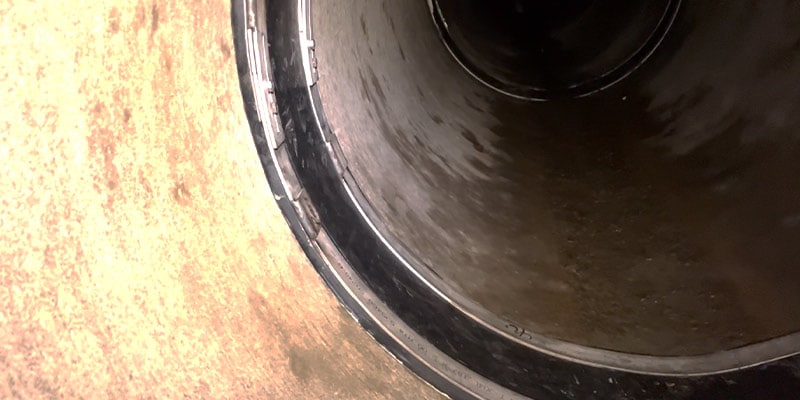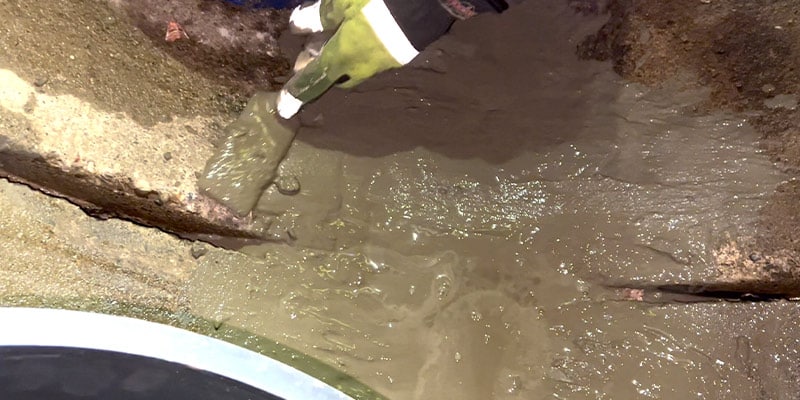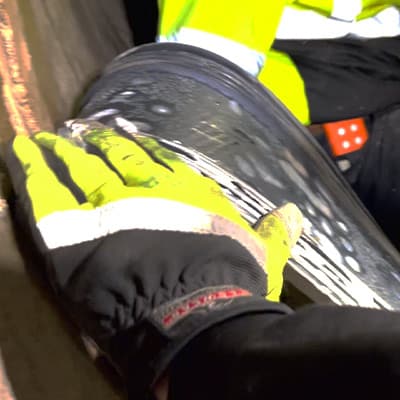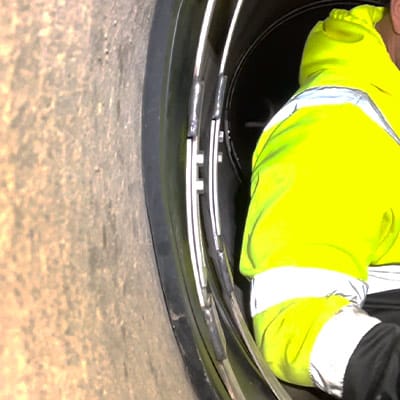 Explore HydraTite

More Products

Case Studies


Explore HydraTite


More Products


Case Studies


Explore HydraTite


More Products


Case Studies