PROVEN EXPERIENCE
WITH MEASURABLE RESULTS

Fuel Oil Line Leak
HydraWrap® (Fiber Reinforced Polymer)
Market
Marine
Challenge
The challenge was to repair a leak in the Heavy Fuel Oil (HFO) lines onboard a cargo vessel.
Engineered Solution
The solution utilized the Marine HydraWrap® Structural Composite Repair System.
Scope
The leak was in a very confined area, and time constraints in port were critical to meet the schedule.
Solution
The Port Engineer contacted HydraTech Engineered Products and requested the Marine HydraWrap® 12" Weld Kit. The Marine HydraWrap® is ABA Design Approved for shipboard piping repairs. The Marine Acid repair kit was selected for its superior resistance to fuel oil.
During routine cargo operations, the surface was prepared and the Marine HydraWrap® carbon fiber system was applied. The repair took an hour to perform and was successful in eliminating leaks during fueling operations.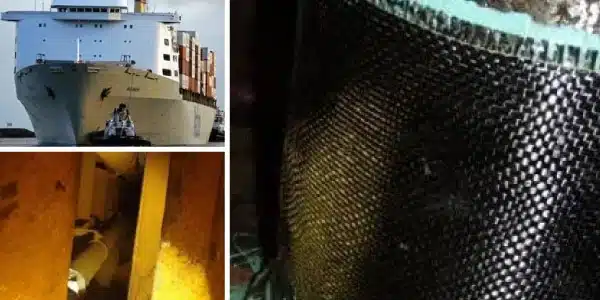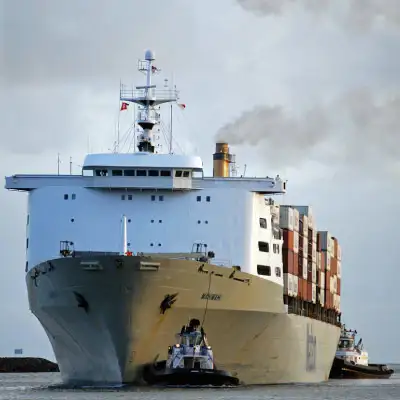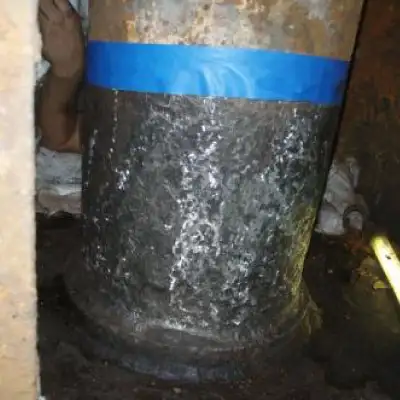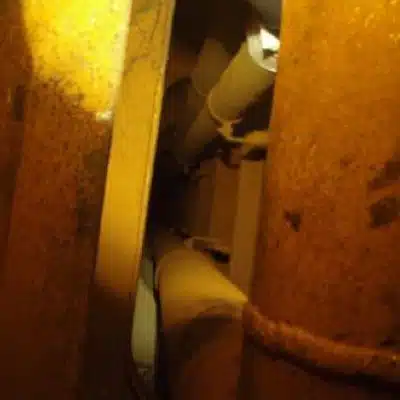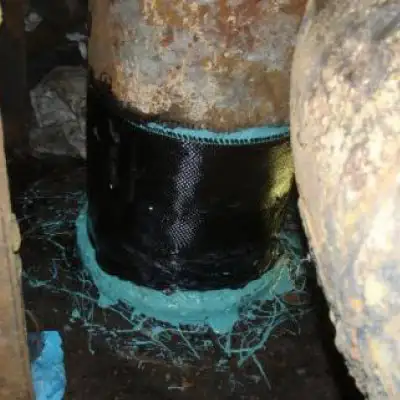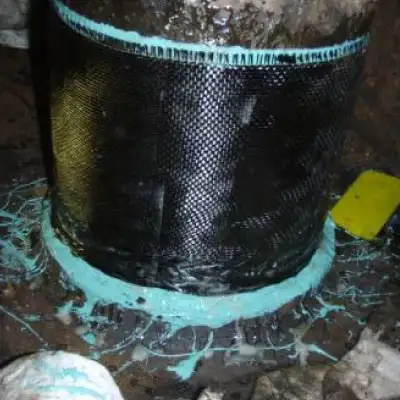 Explore Marine HydraWrap

More Products

Case Studies


Explore Marine HydraWrap


More Products


Case Studies


Explore Marine HydraWrap


More Products


Case Studies